Industry

fashion

Notice: Undefined index: purpose in /home/wp/mk_lumina/wp-content/themes/lumina/template-parts/content.php on line 75


Location

united states
Shooting an editorial in a city like New York provided some interesting challenges for us – we aimed to create somewhat commercial visuals which are representing our photographic style combined with our own experiences of the city.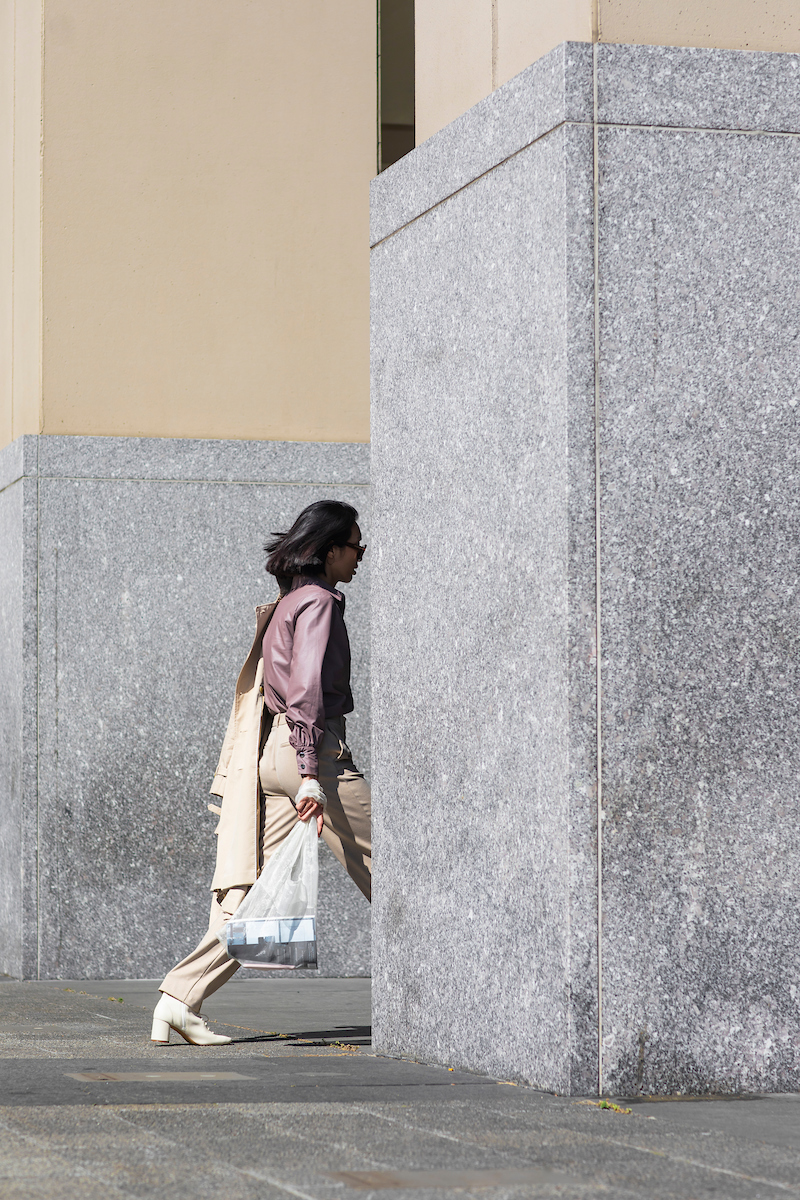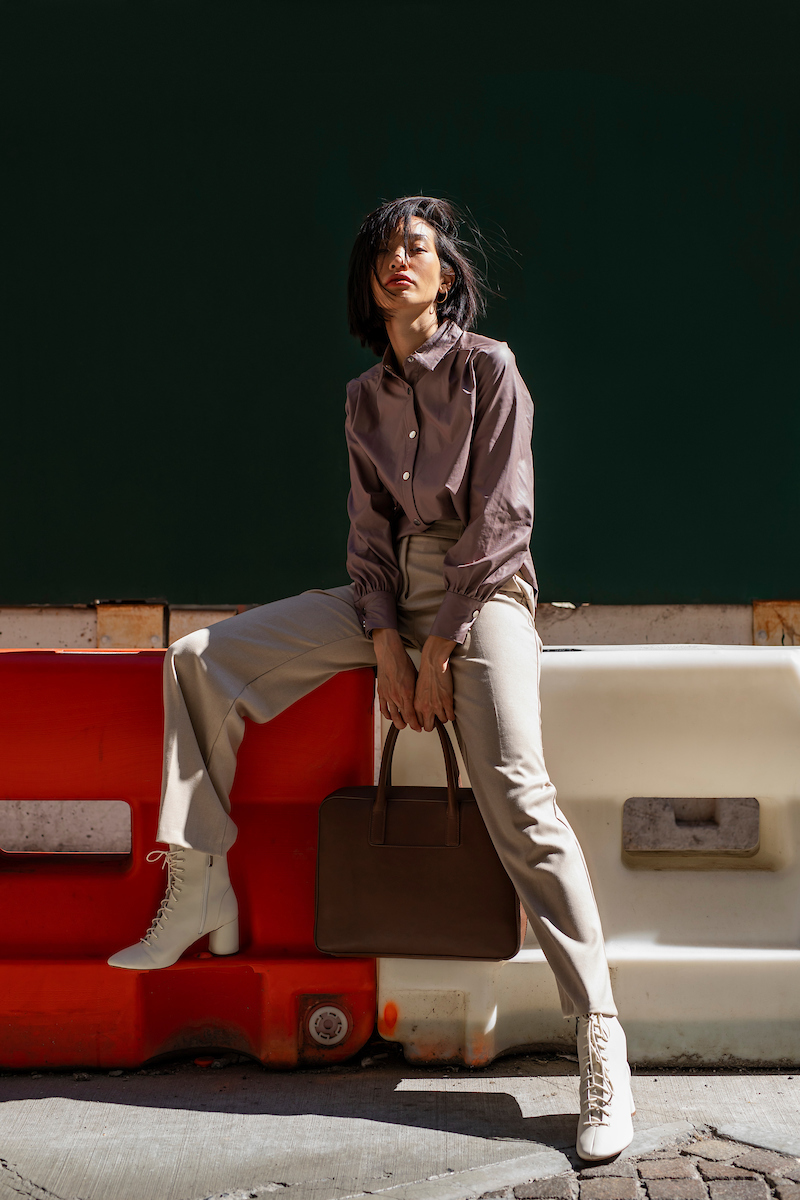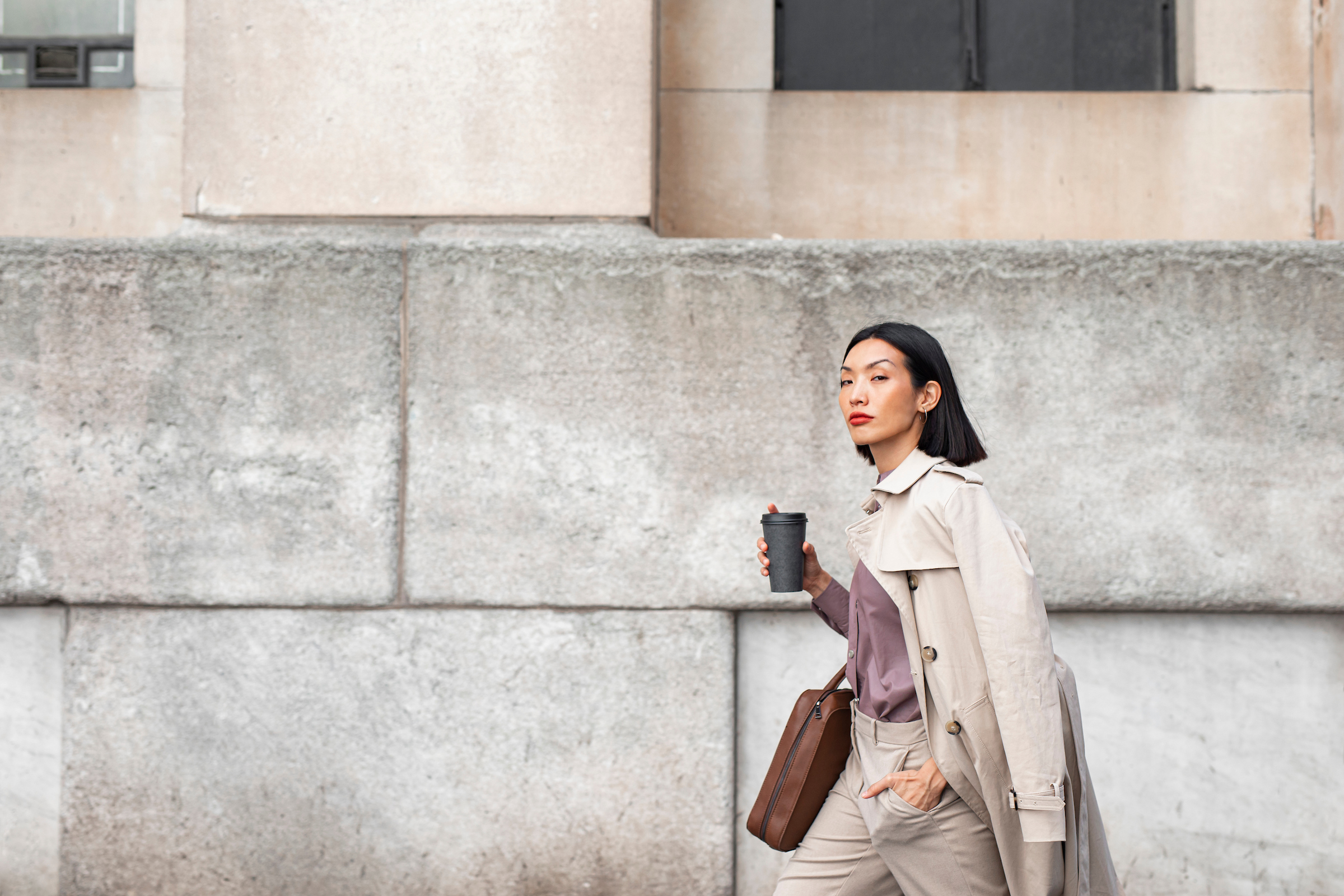 "By managing to capture a specific atmosphere with lighting conditions, strong contrasts, interesting angles and fashion styling envisioned to depict the colors of the city – we are telling a story about life and everyday events in busy, urban areas."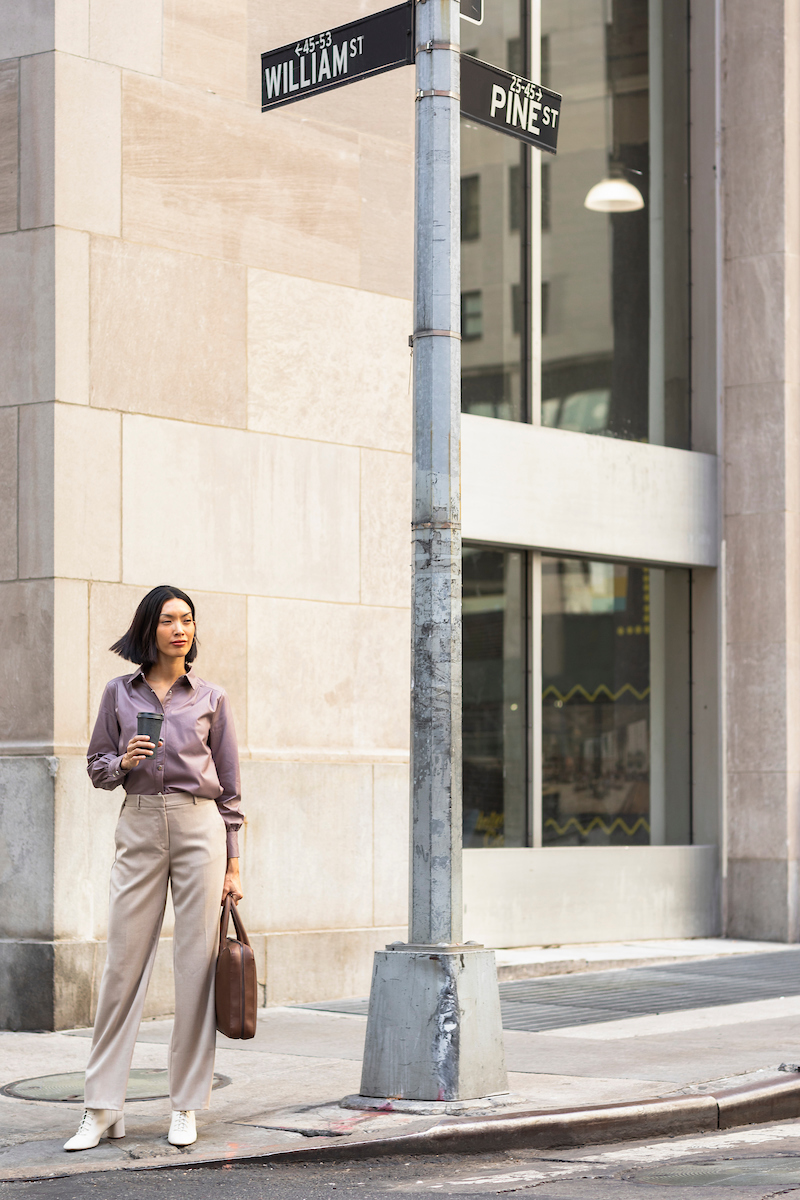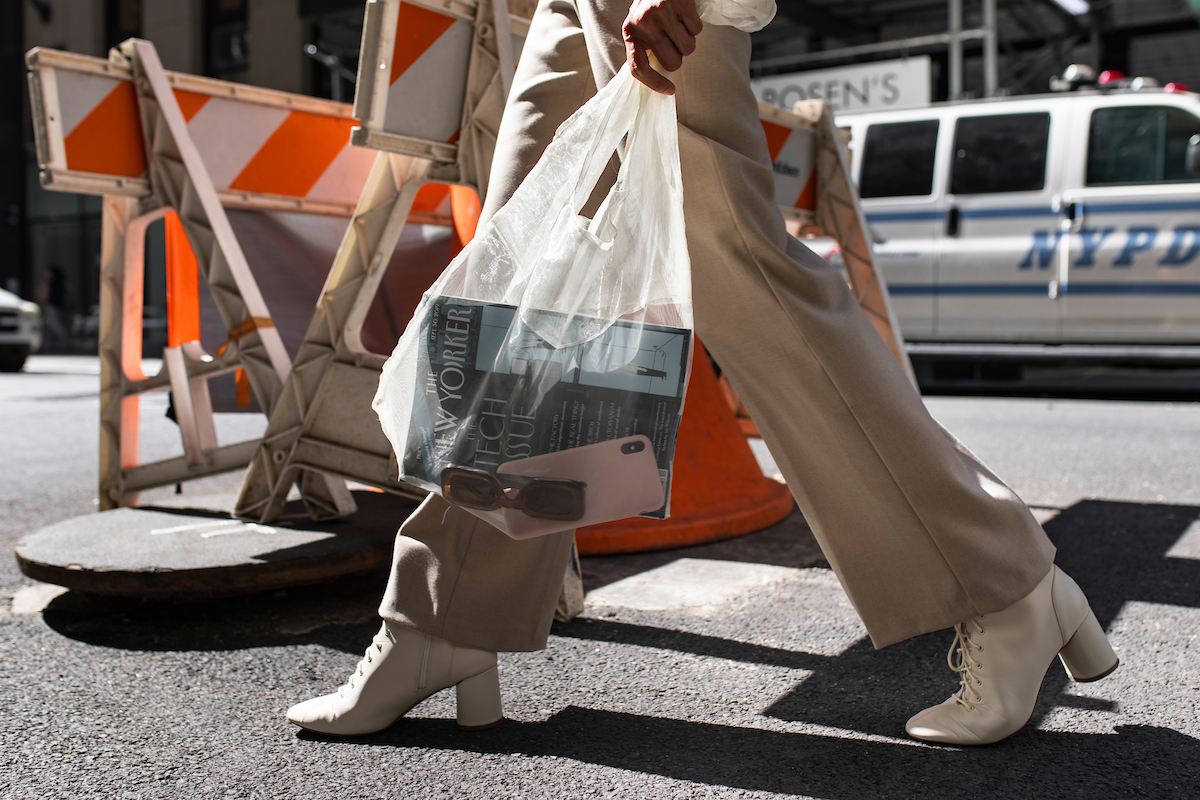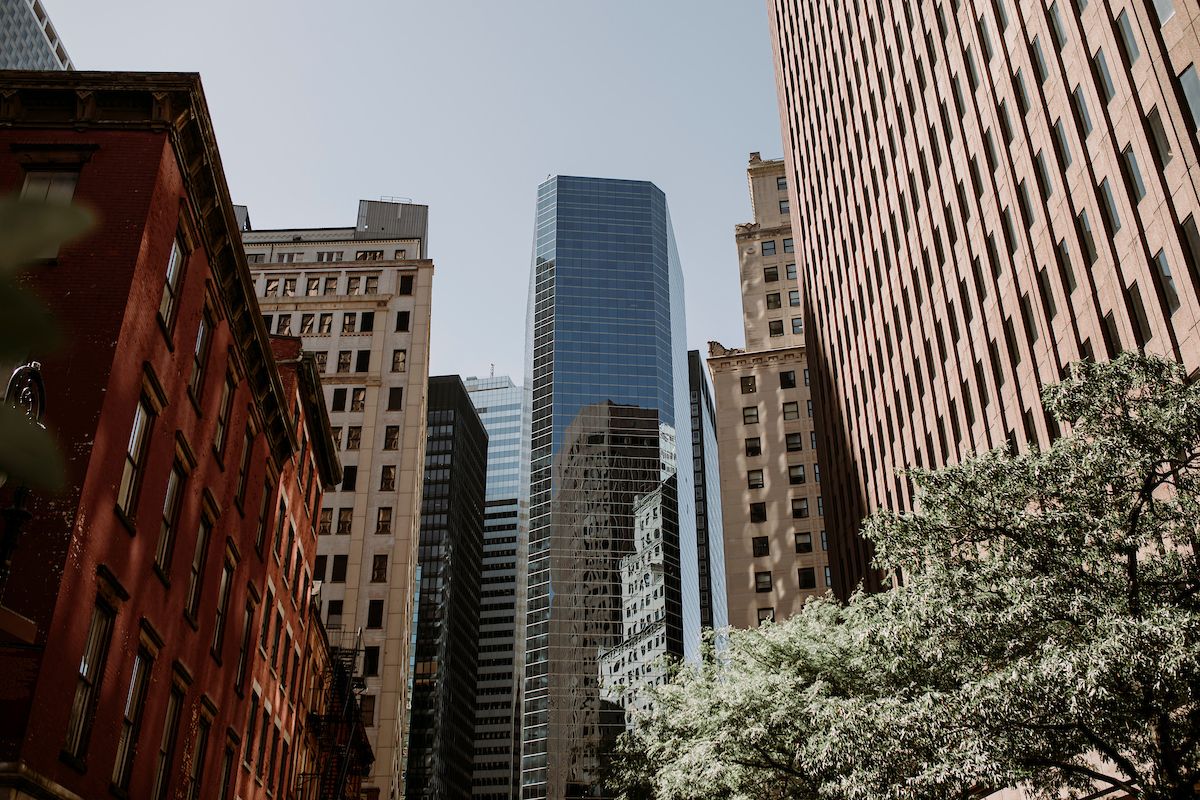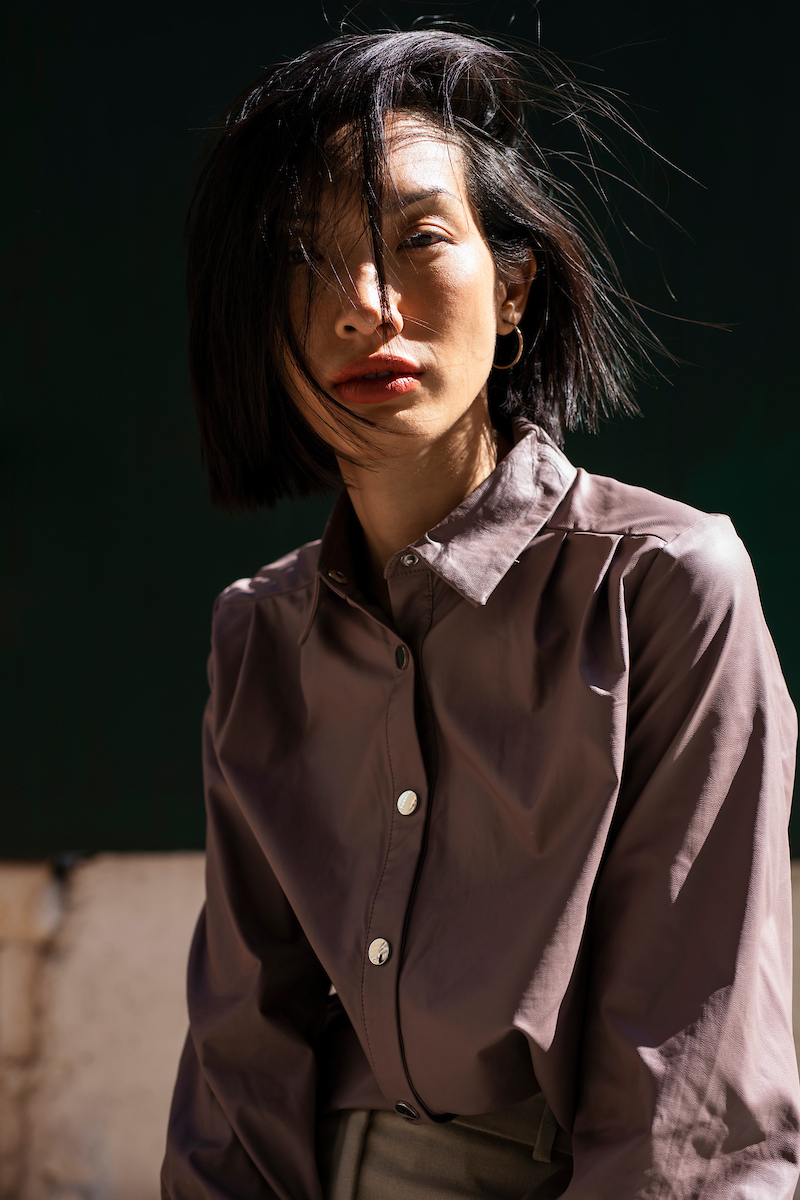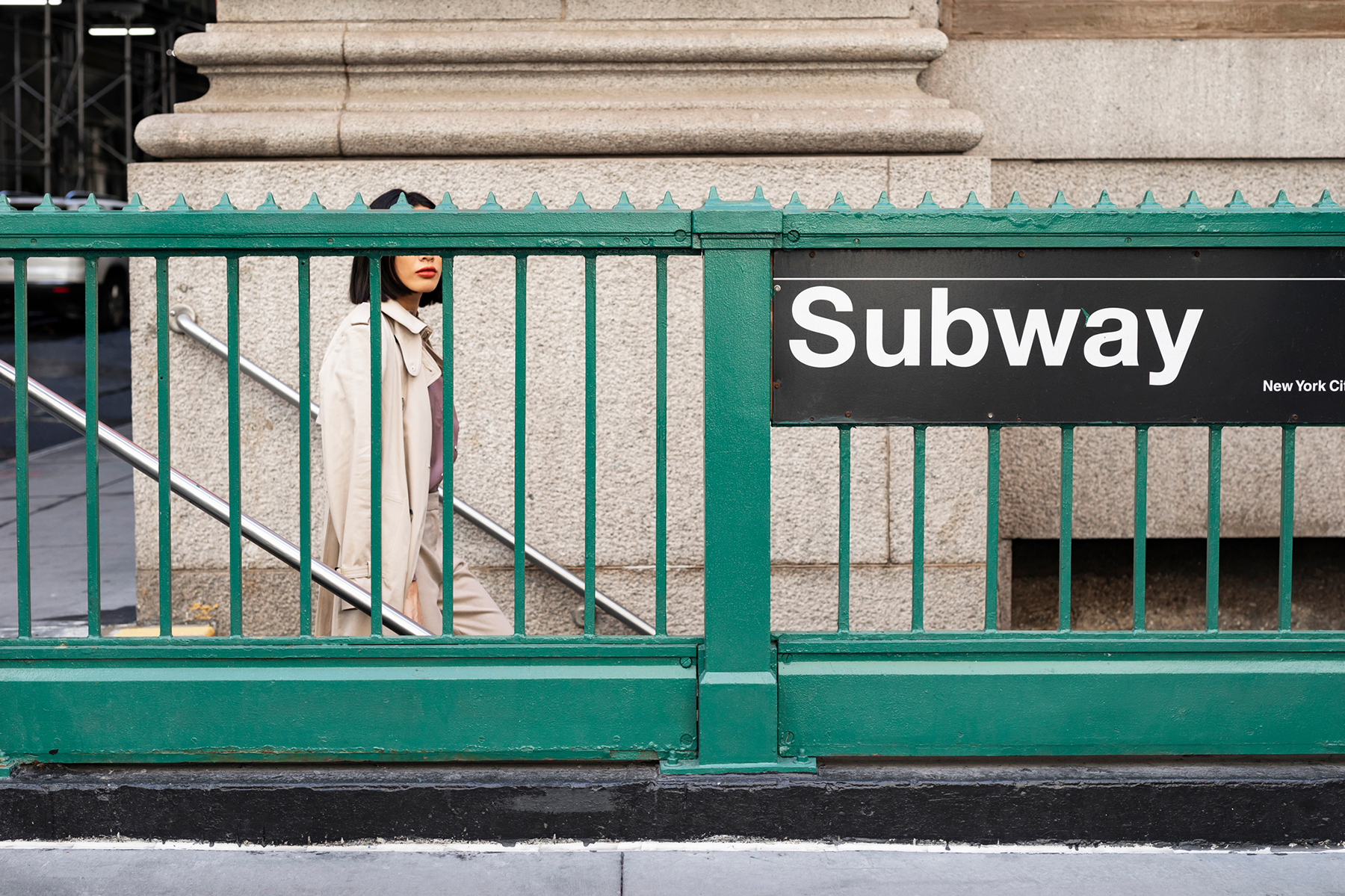 Even though we didn't show any of the city's famous landmarks, shops and squares – we looked for elements unique to New York – street signs, traffic cones, flags, architectural details and juxtapositions of buildings – so that you can tell exactly where the editorial was made.
Also, this editorial gives you a glimpse into a life of one specific person – a businesswoman in this case; we are showing you parts of her day, her feelings and her attitude towards and outwards the city.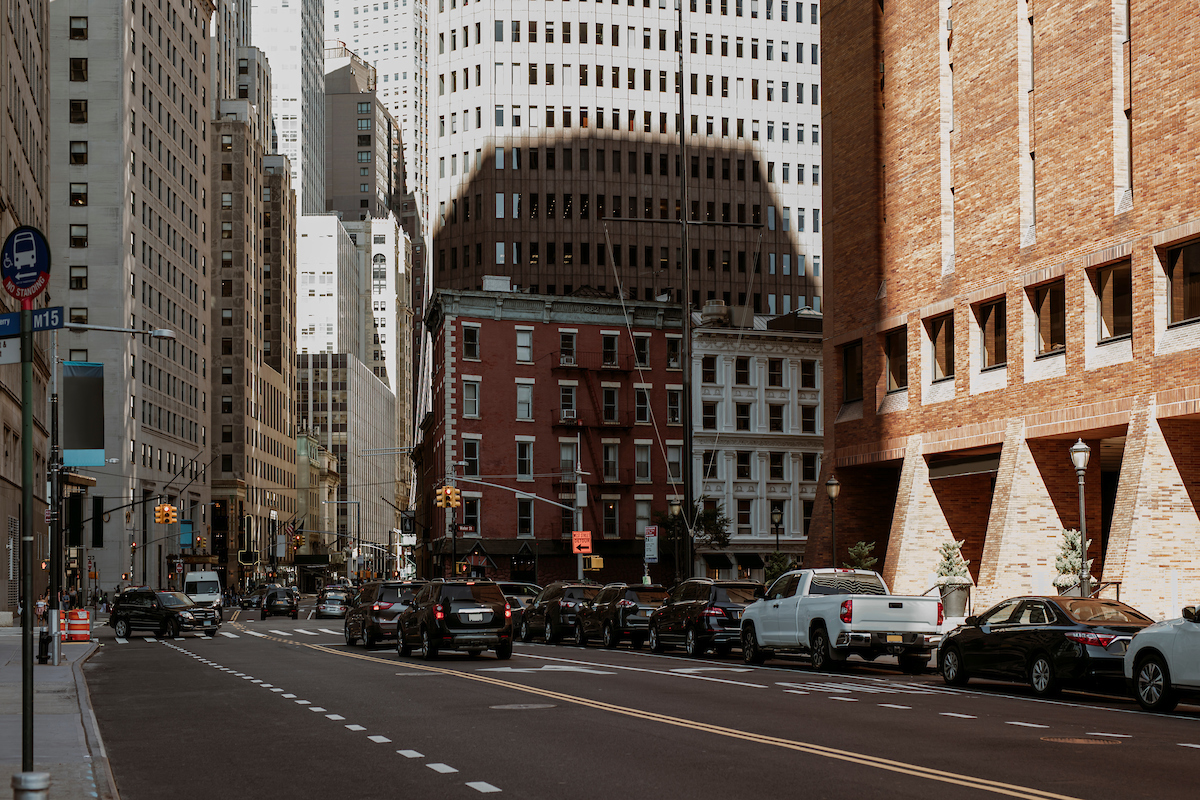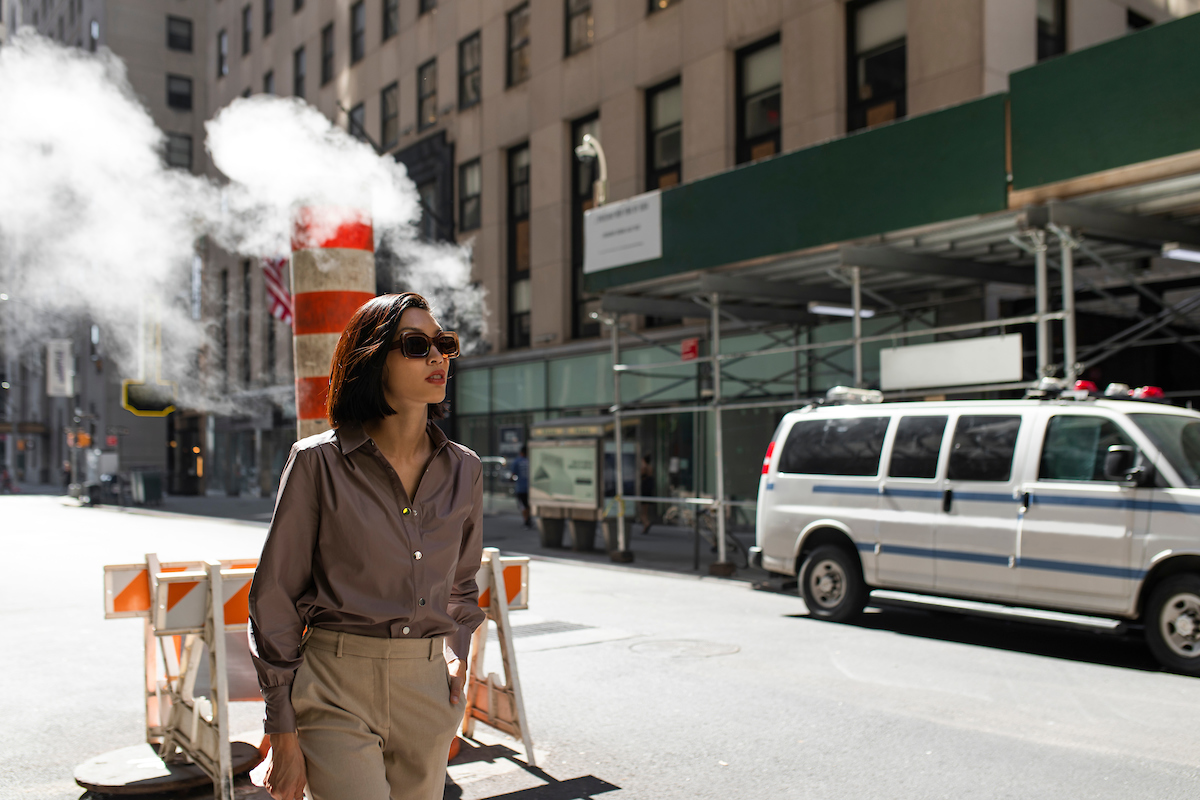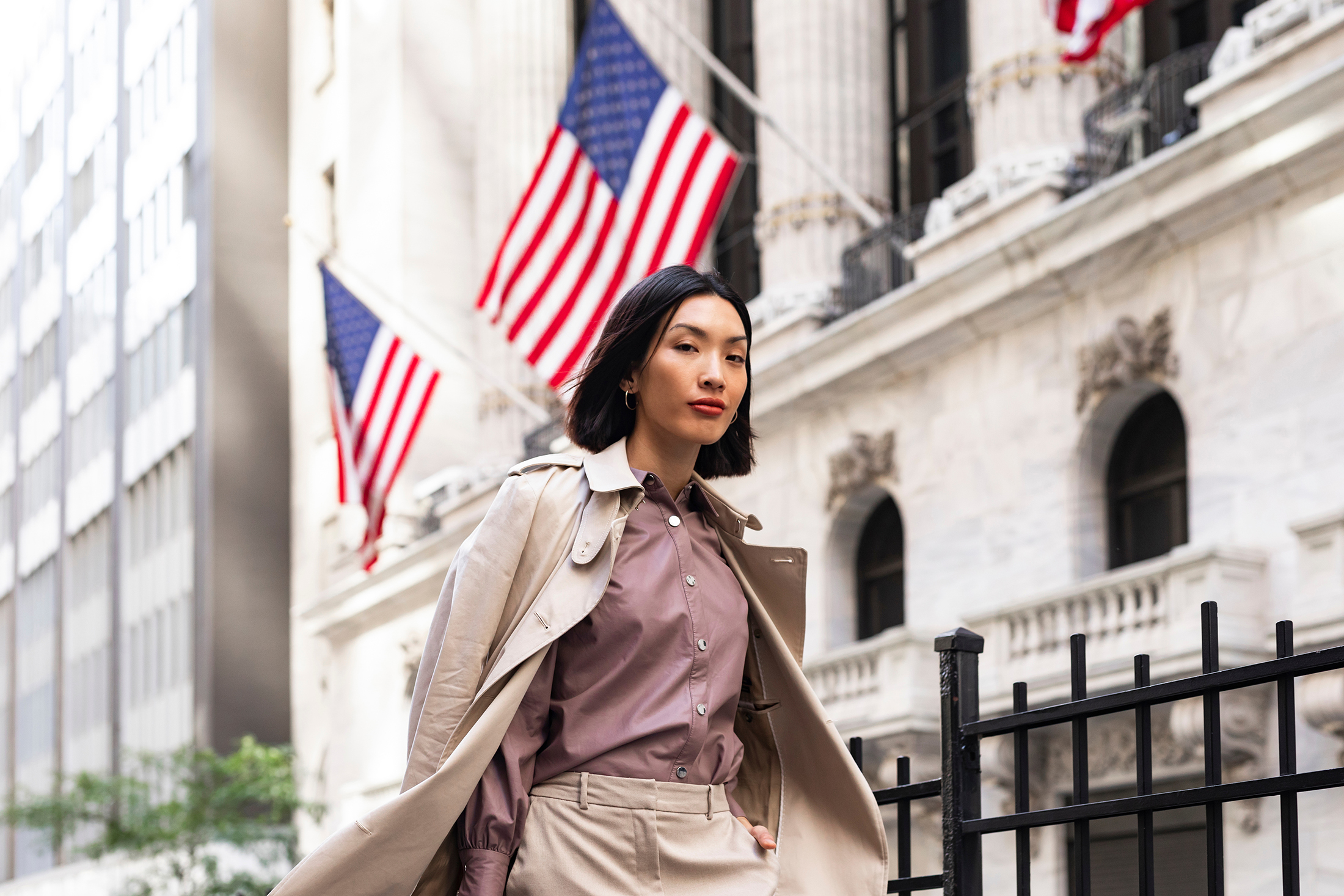 New York is (in)famous for its never-ending crowded streets, but we wanted to abstract and showcase our model. By challenging ourselves to shoot the public spaces in a way that they seem empty – we're putting a spotlight on the model, and allowing the viewer to imagine her career by noticing her powerful stance.