Imprinting the emotions of joy and delight
Industry

other

Notice: Undefined index: purpose in /home/wp/mk_lumina/wp-content/themes/lumina/template-parts/content.php on line 75


Location

serbia
Inspired by the holiday season we wanted to show the unity and joy of the family gathering.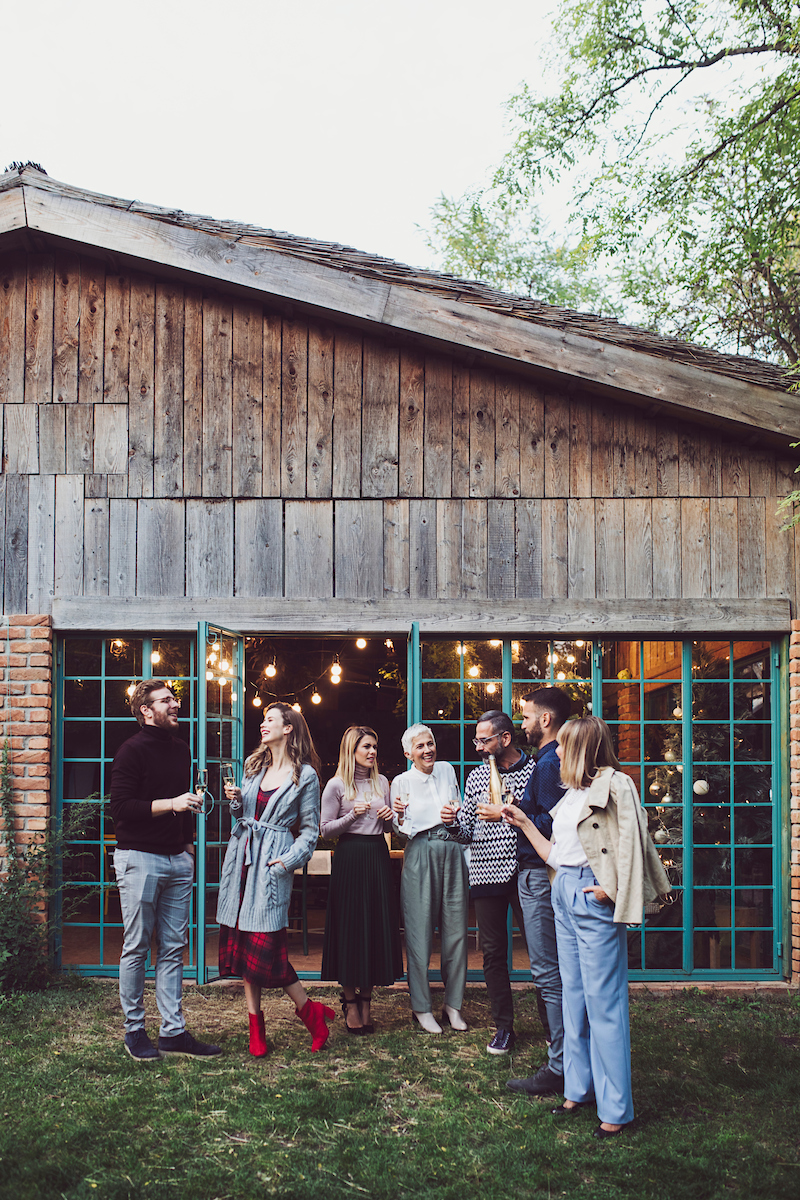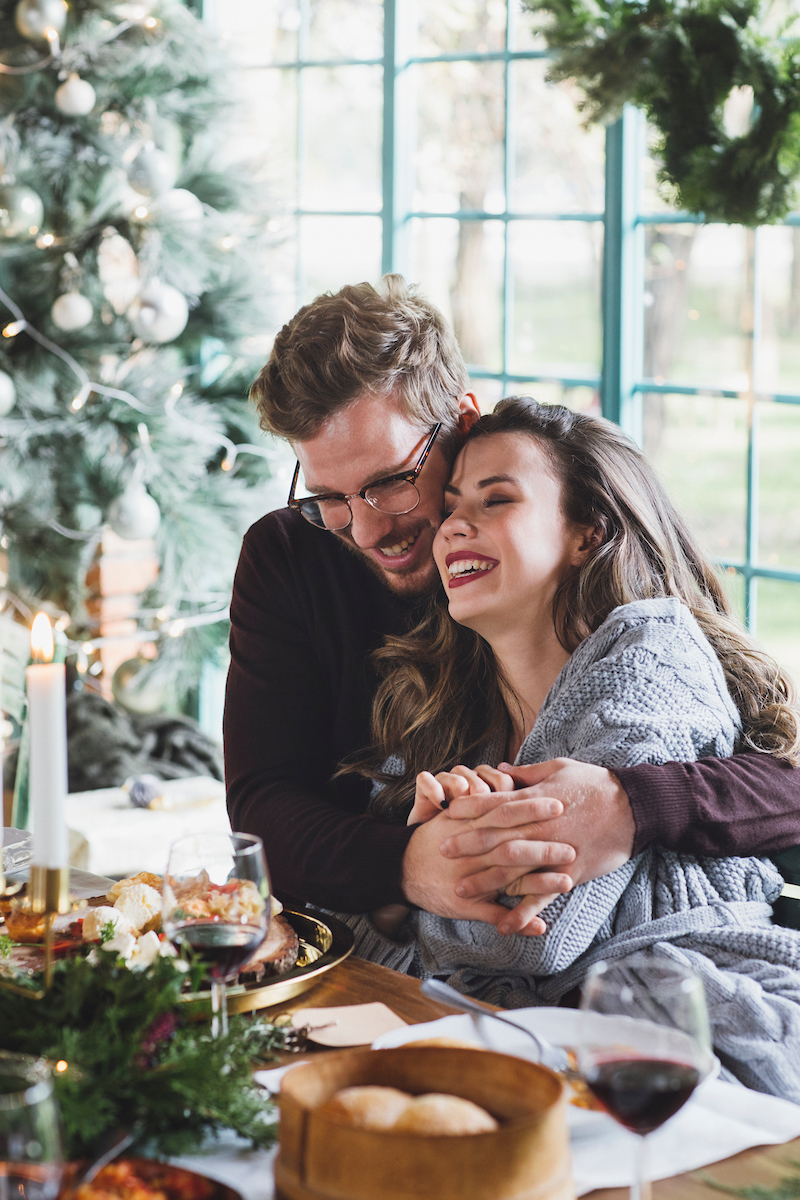 "Different generations of people, Christmas decorations, proper and harmonious clothing for all family members are all playing important roles in portraying the family spirit."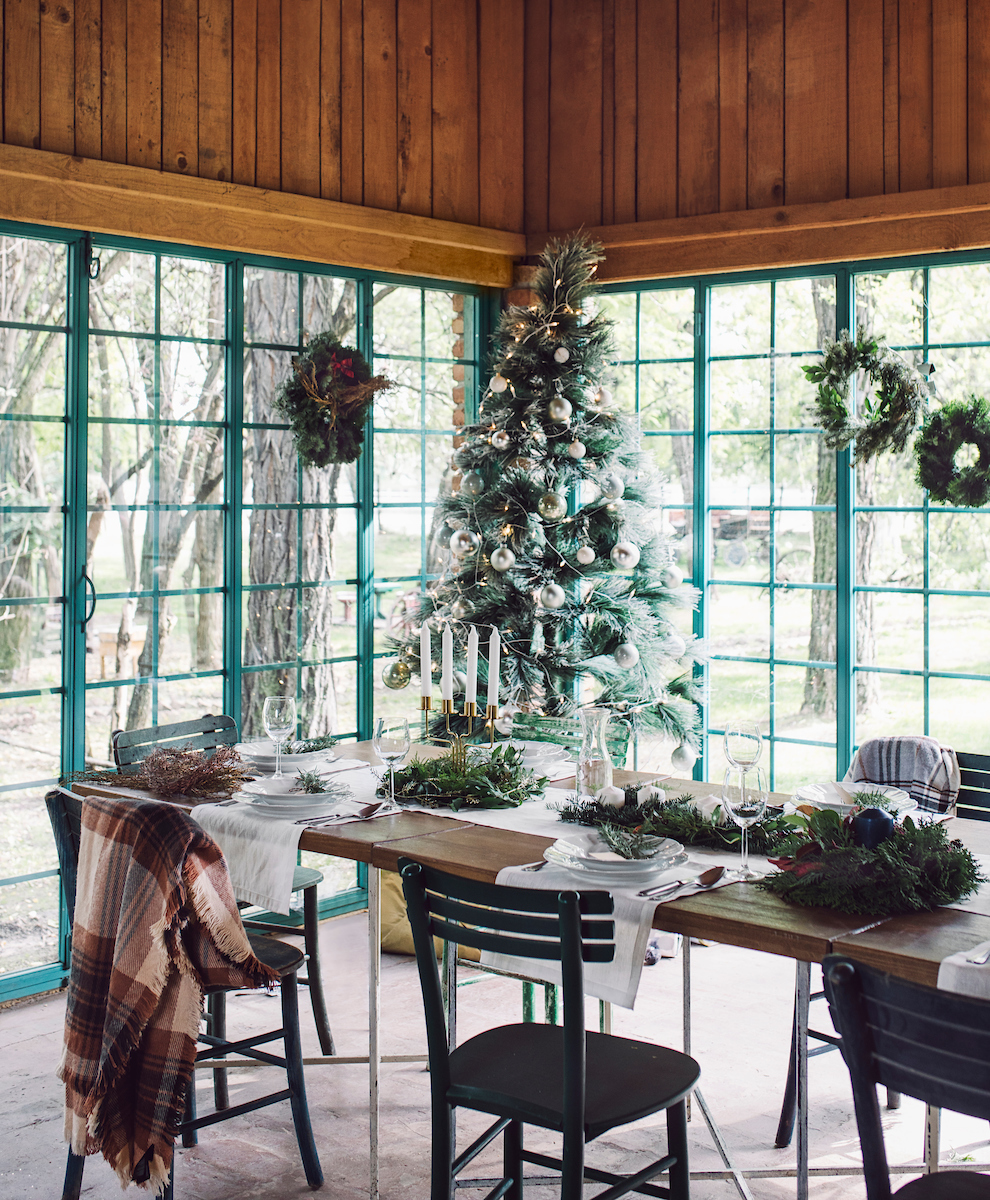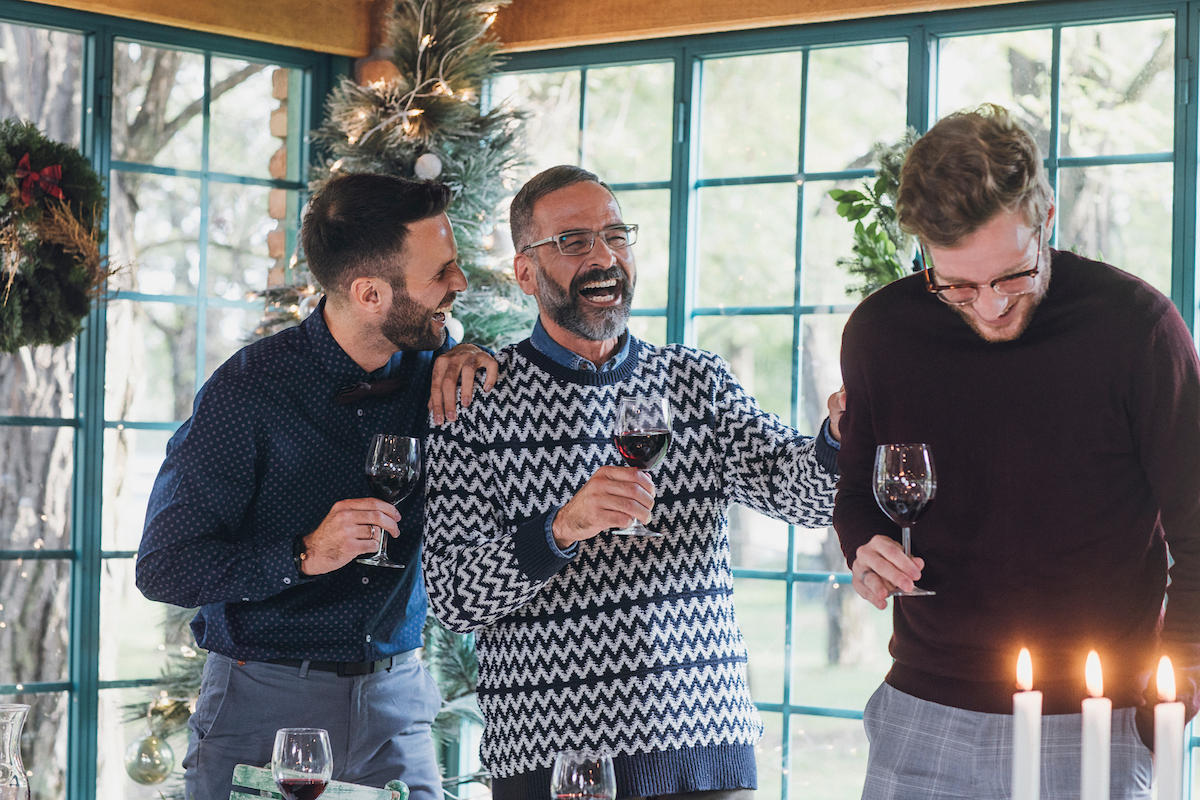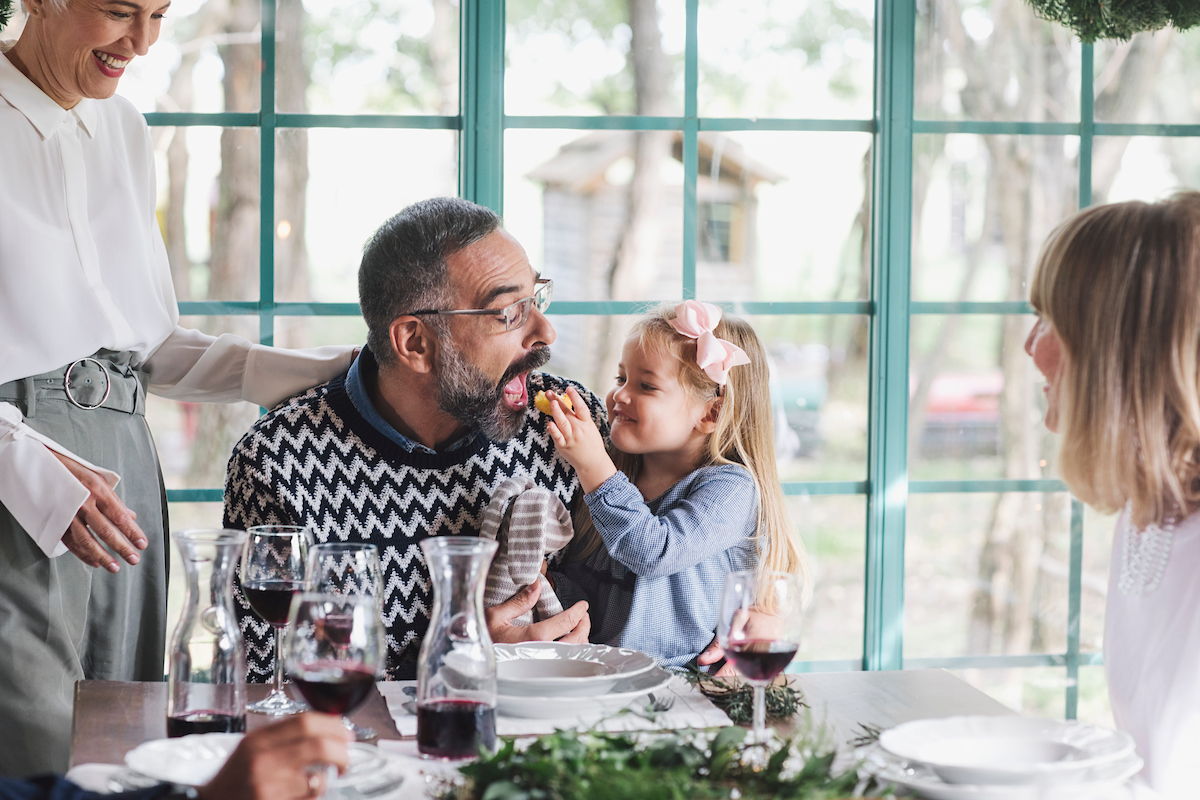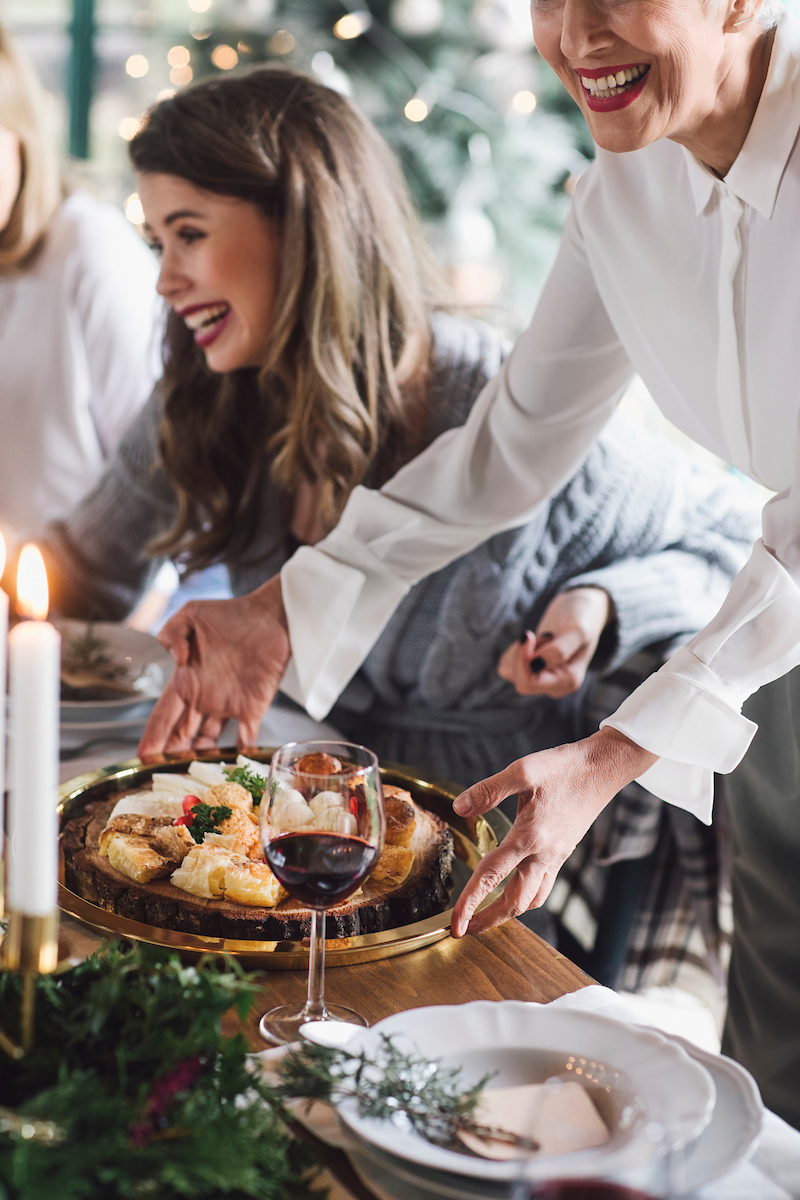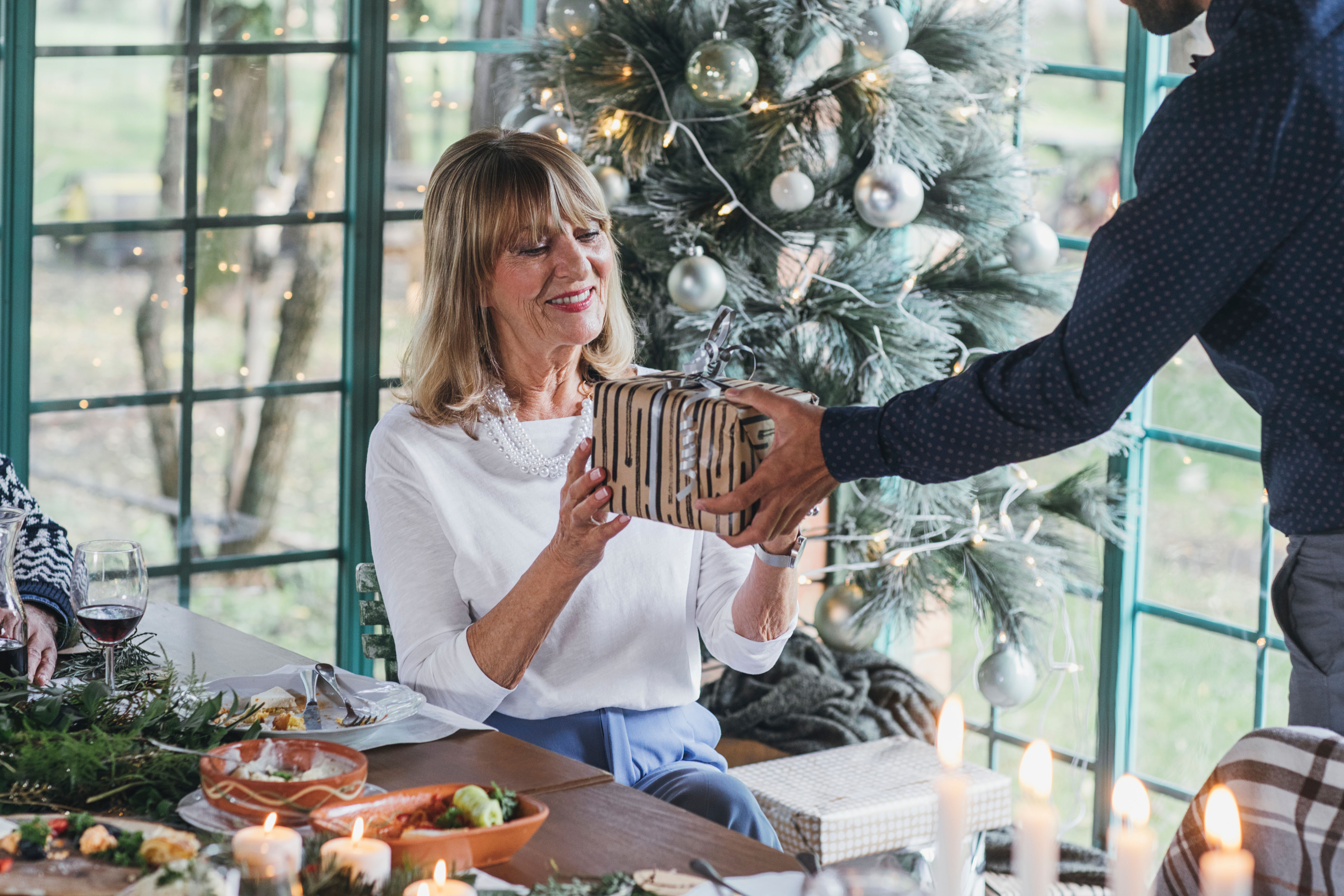 The interior is luminous, filled with wooden elements – and it gives a sense of a welcoming atmosphere. The color palette is warm with white milky, pale pink, beige, gold, dark woods, deep red or toned down blues accents. We chose not to use bright green, the color most often associated with the Christmas photography, but applied white and silver details instead.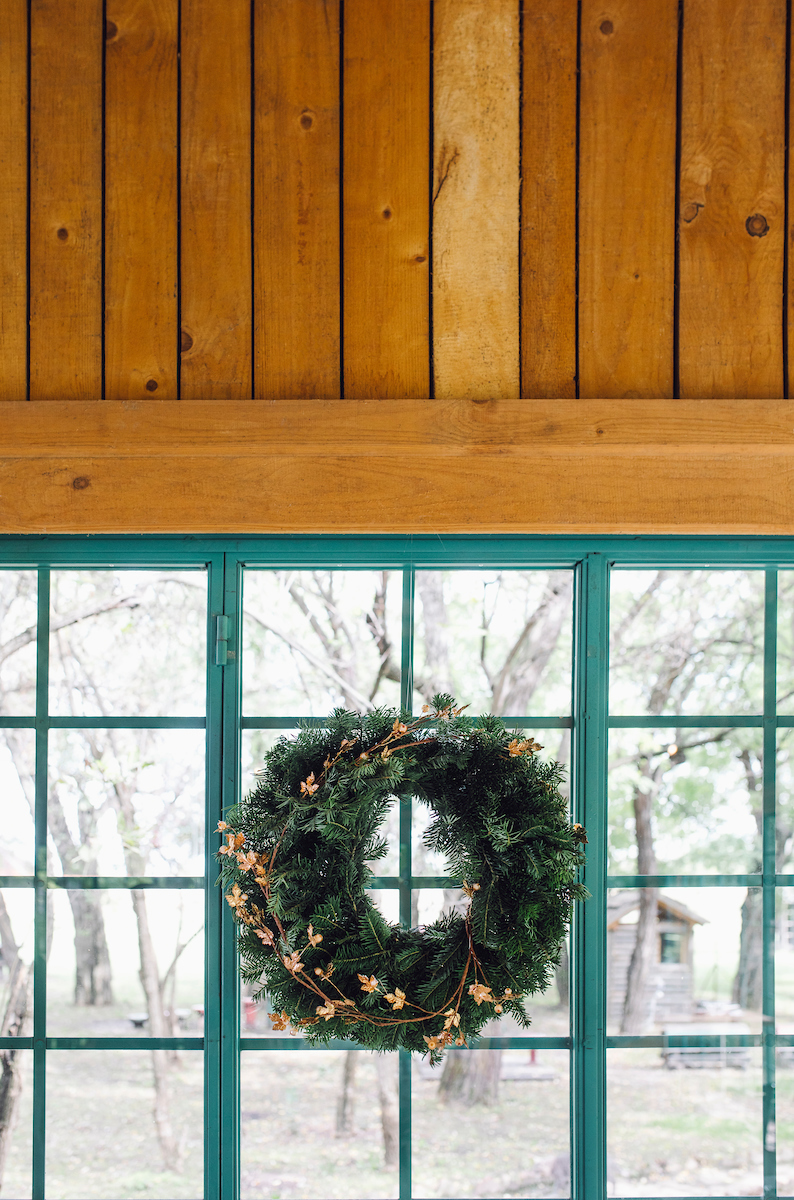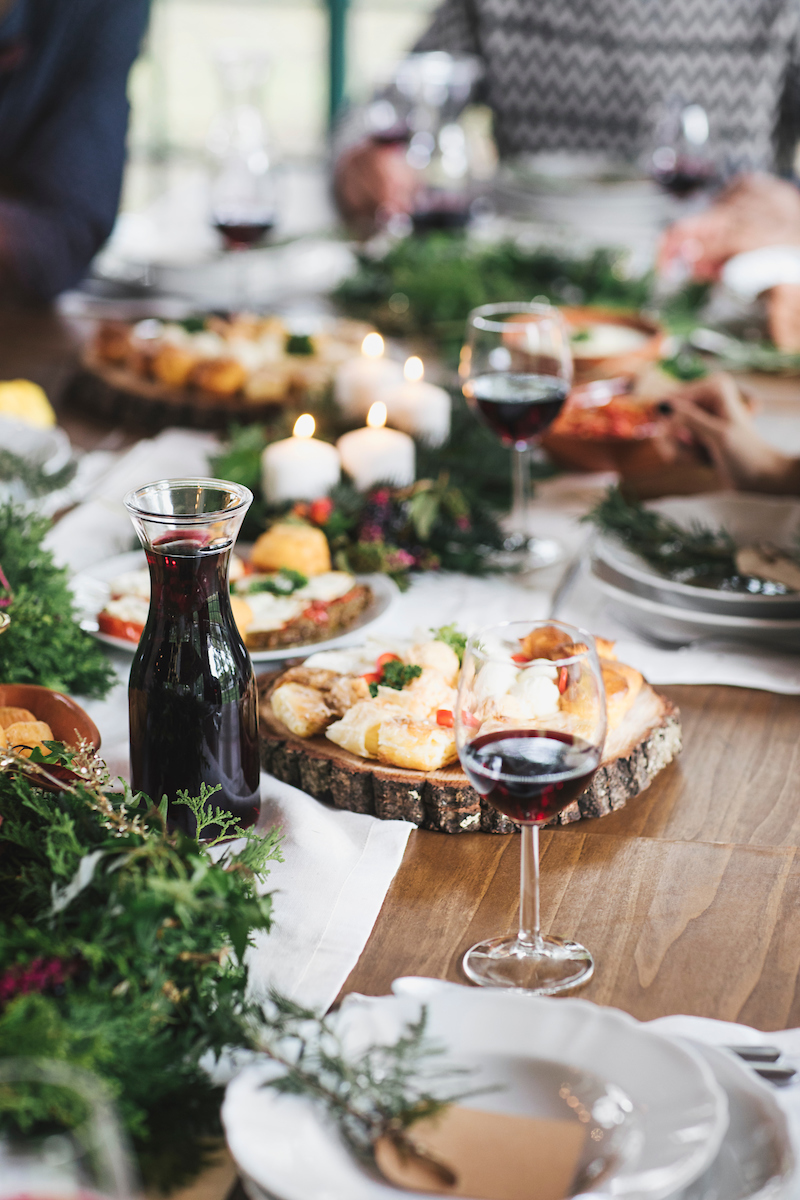 By capturing people at a time when they are together, dining, talking, enjoying themselves and giving each other gifts and opening them – the emotions of joy and delight are imprinted and are radiating throughout the editorial.