A metropolitan exploration
Industry

other

Notice: Undefined index: purpose in /home/wp/mk_lumina/wp-content/themes/lumina/template-parts/content.php on line 75


Location

united states
Frank Sinatra often sang of NY – "come run with me, let's run, let's run away!" and inspired us to do an editorial that combines running and New York City coolness. OK, maybe he didn't sing about running at all, but –
"We thought that there is no better way to explore the streets of New York City than on a running tour."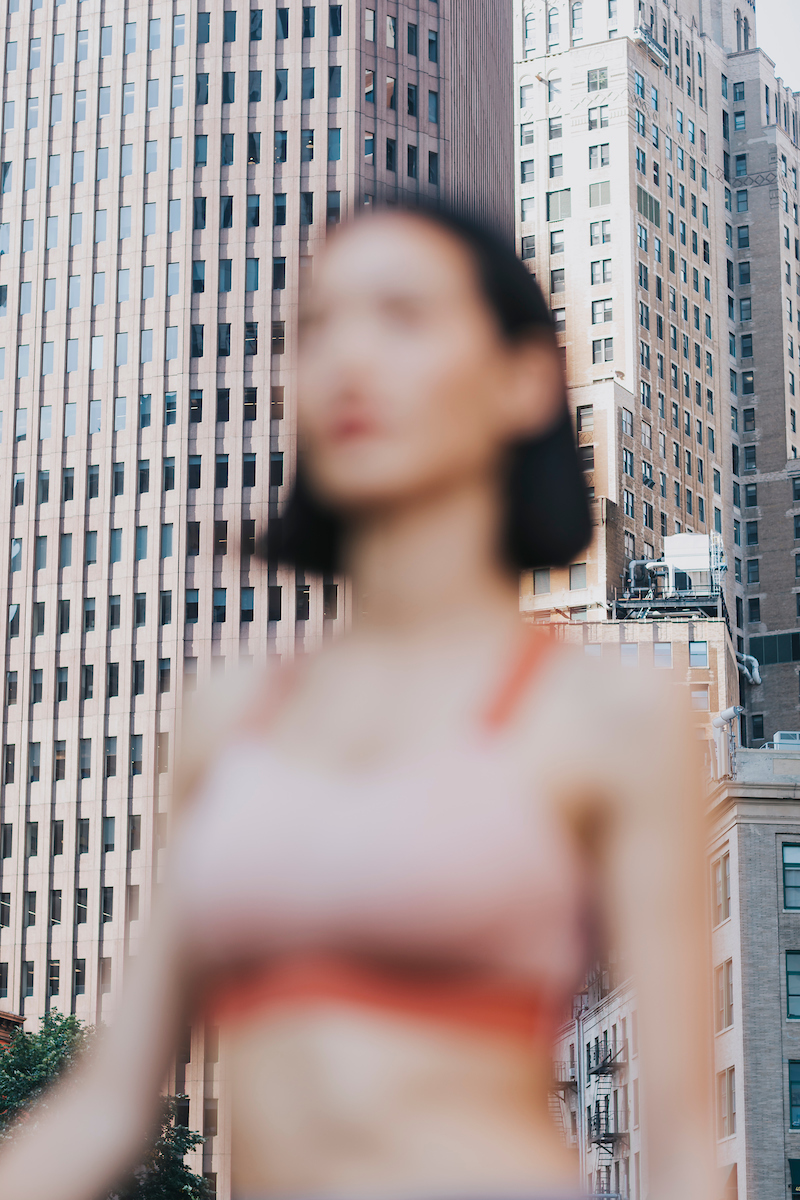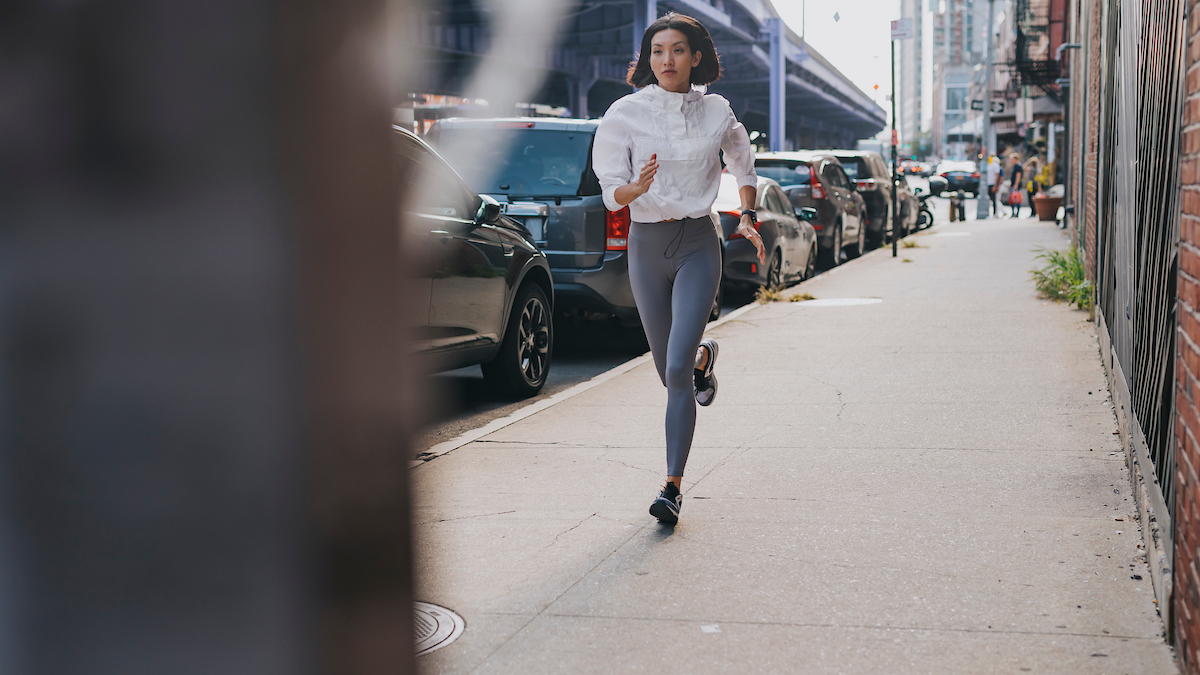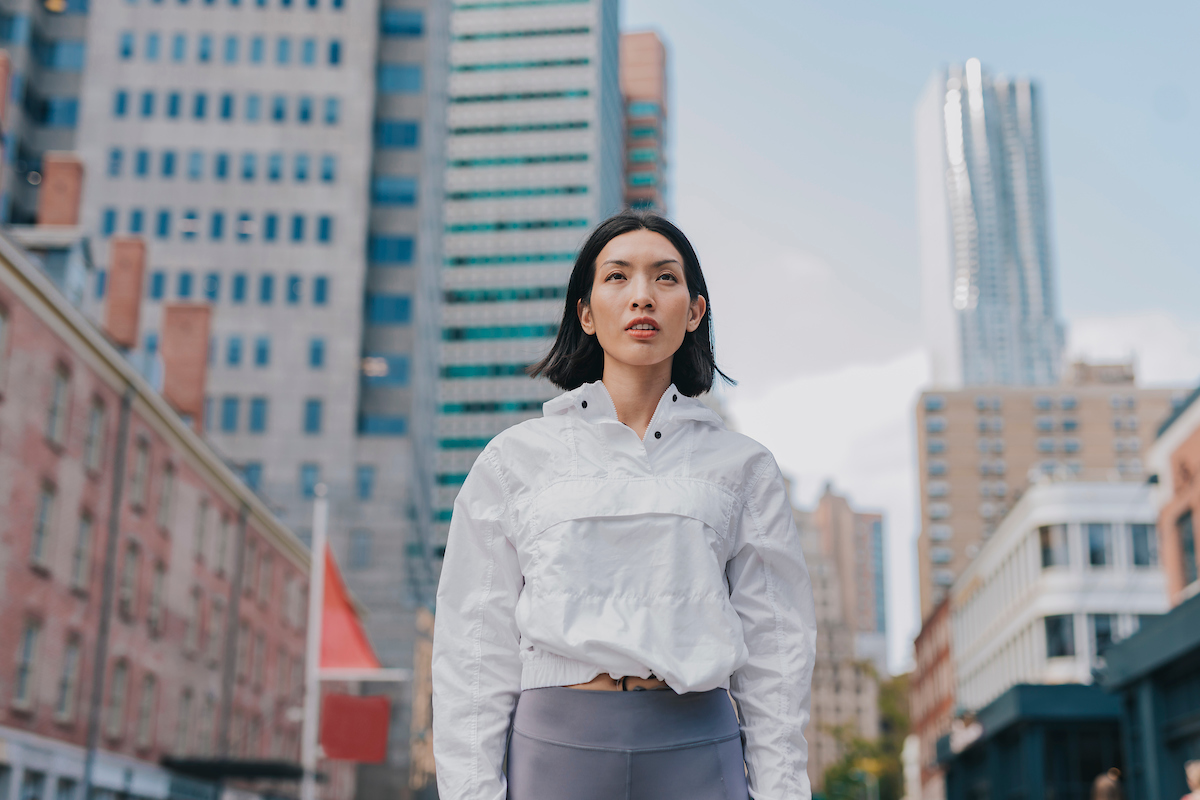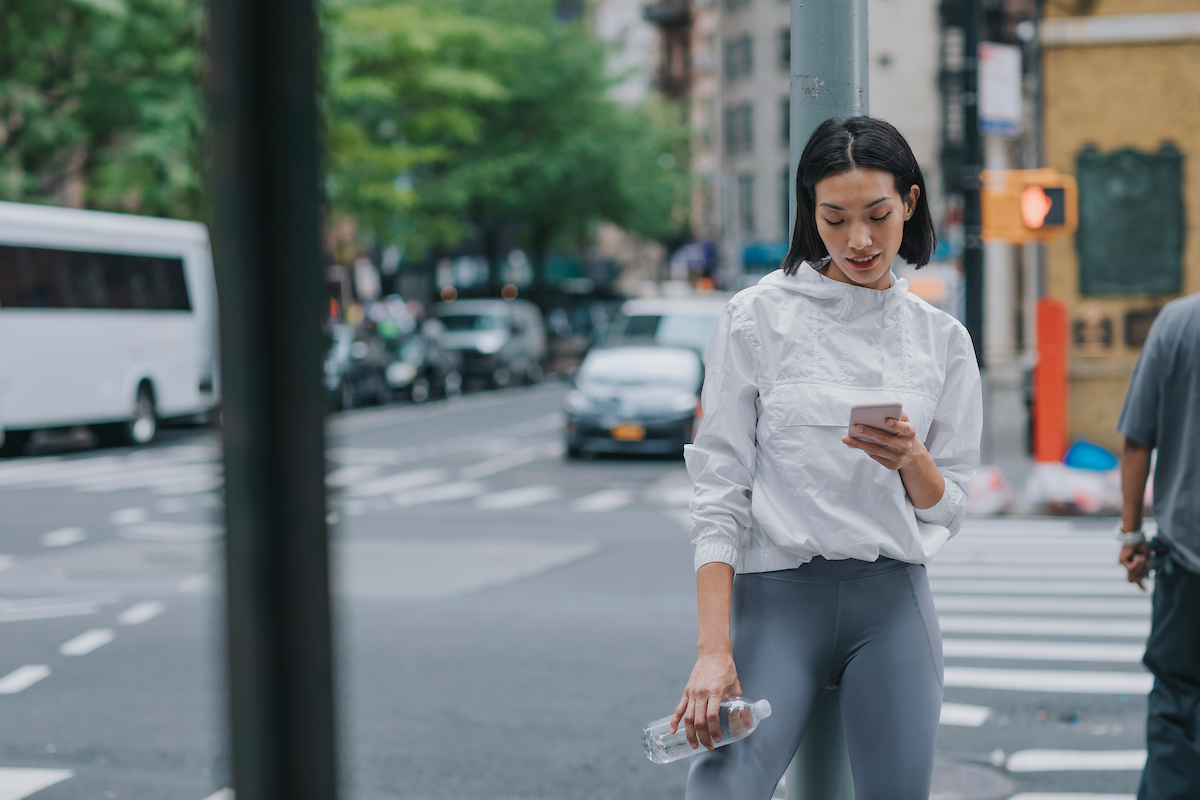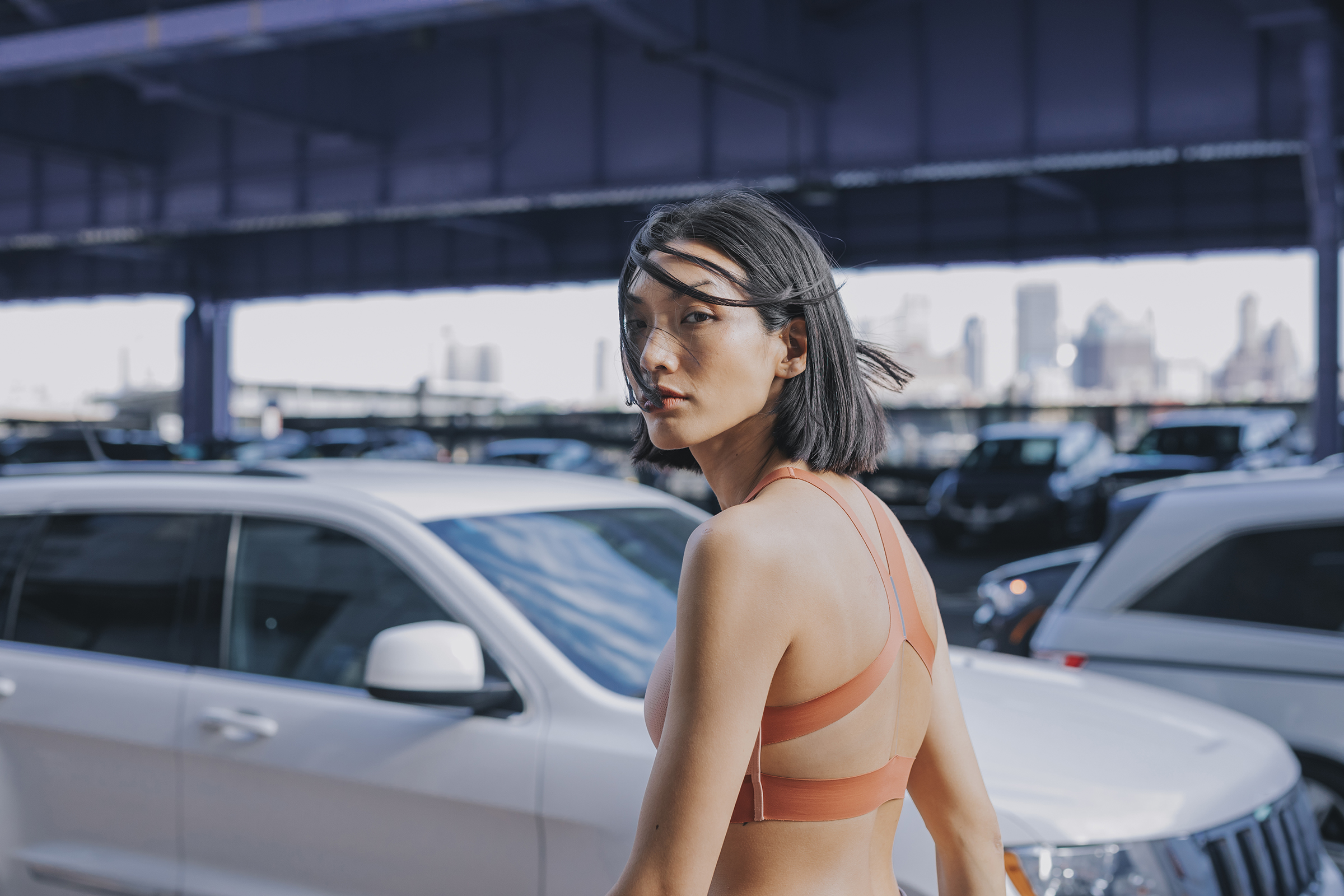 Instead of taking an iconic yellow cab, our model is running throughout the city, subtly leading us through an authentic NYC experience.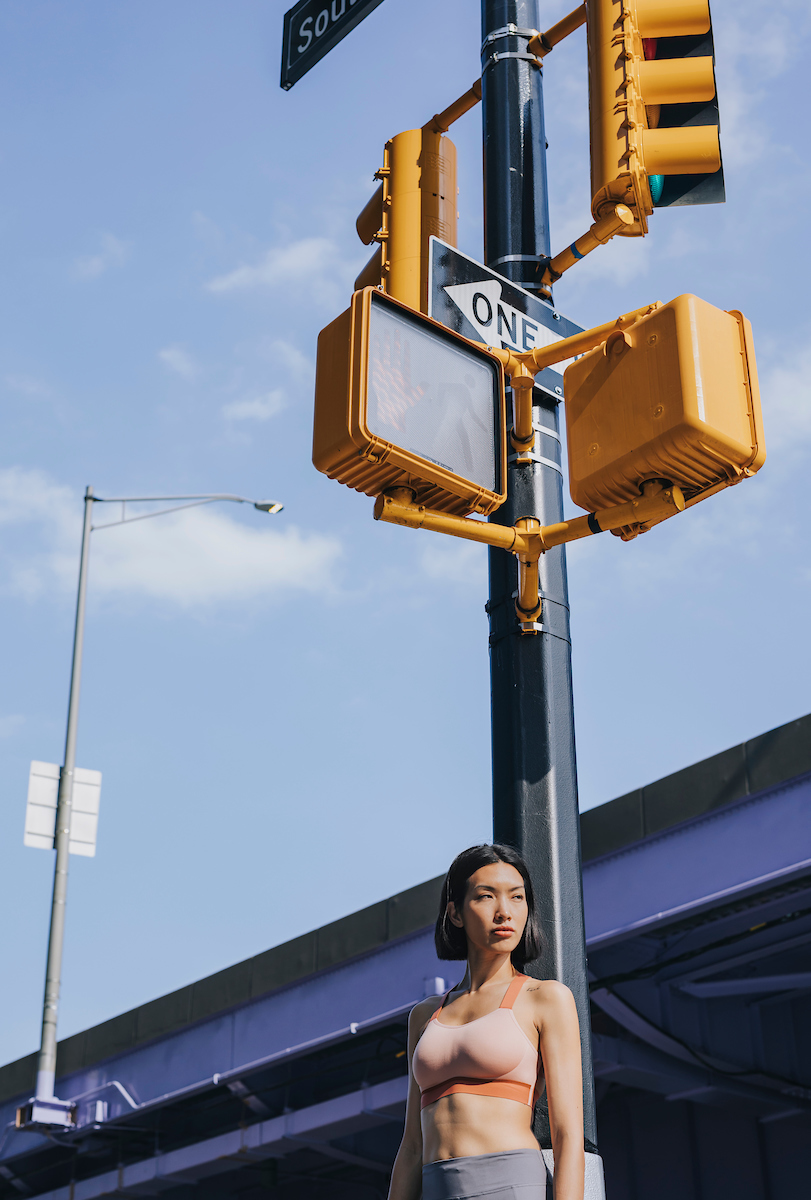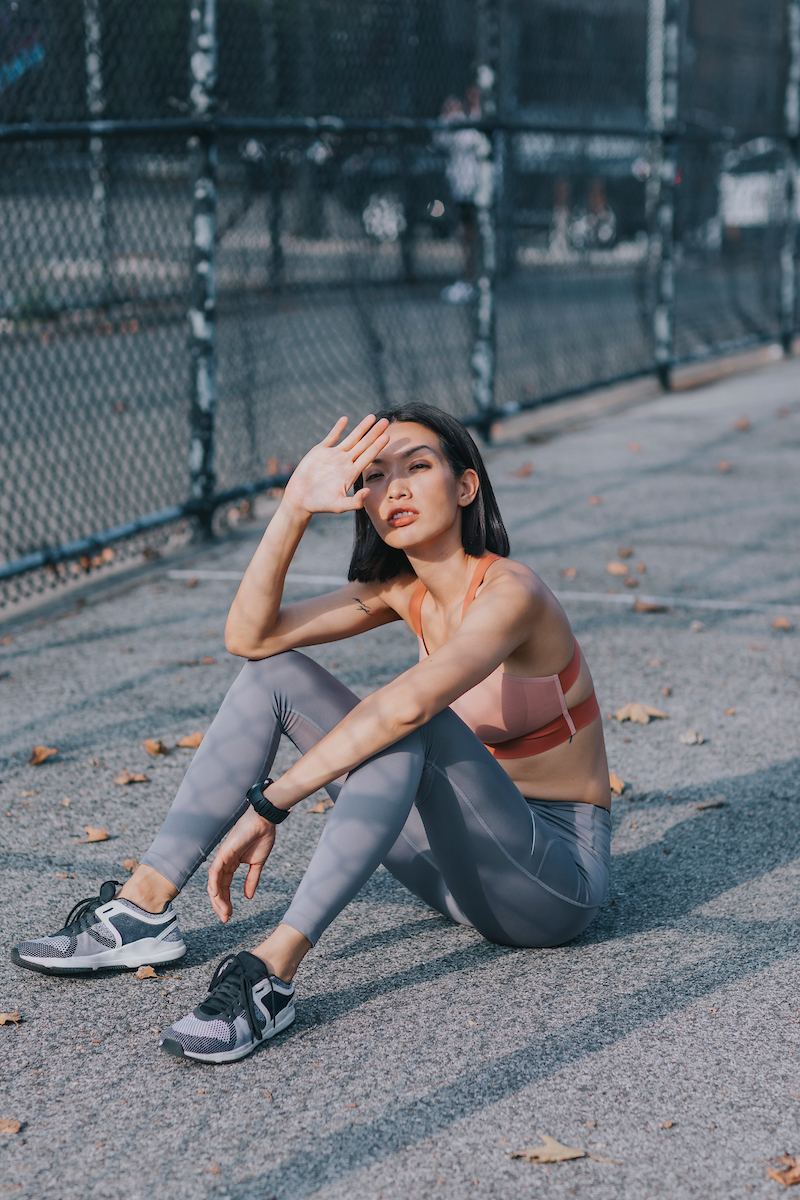 Her clothes are in contrast with the buildings, parks and monuments – highlighting her emotions towards the City. In some of the pictures she is completely out of focus, allowing the objects around her to communicate their own narratives to the viewers.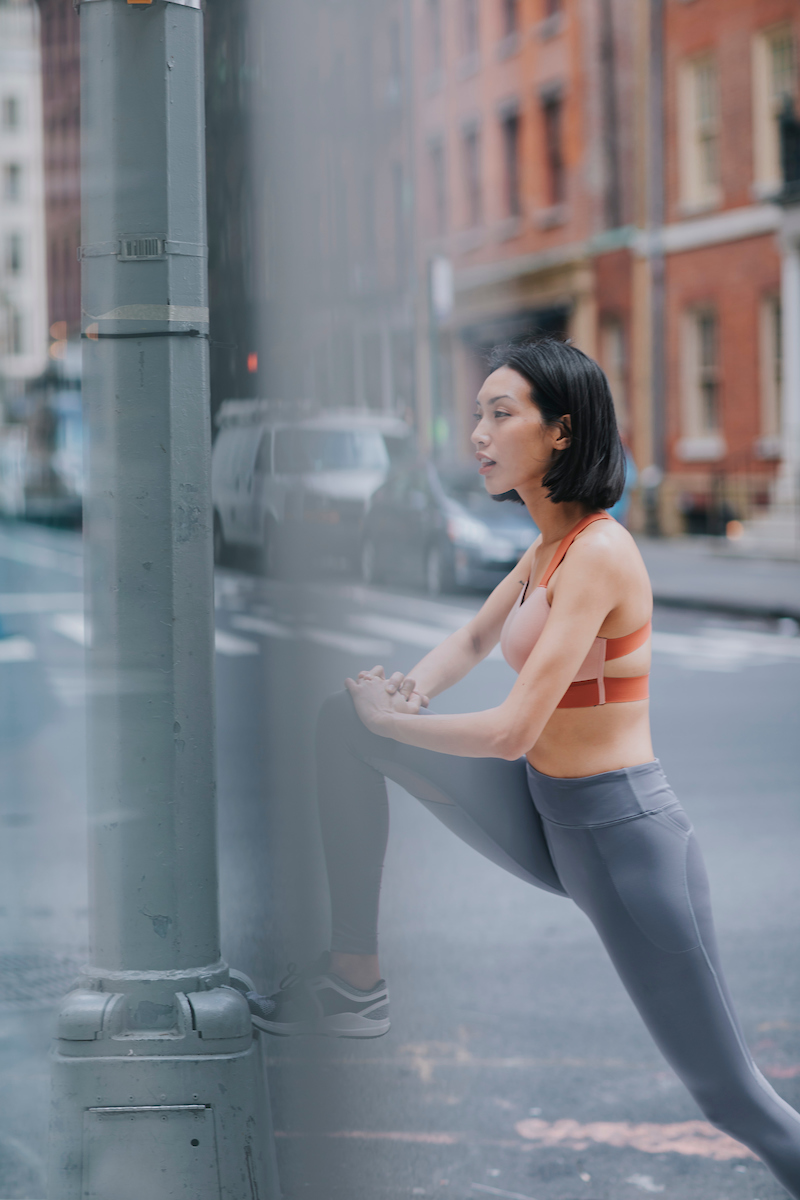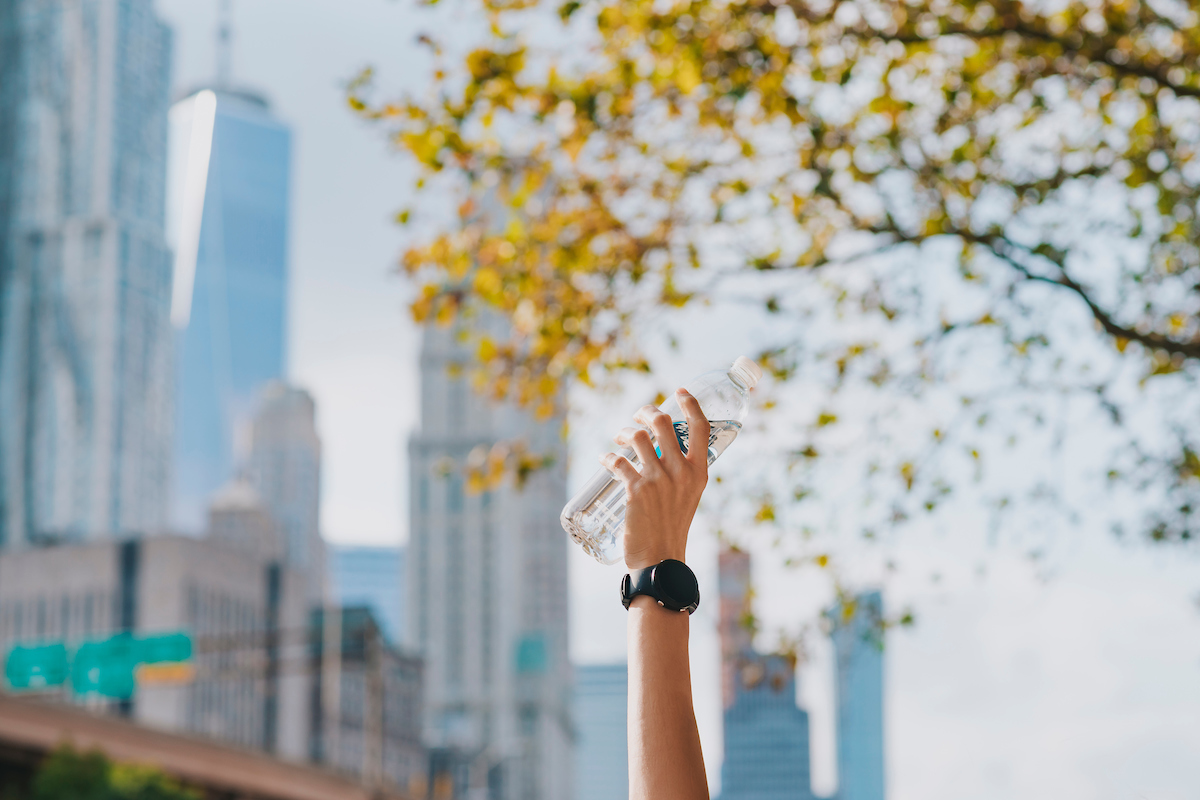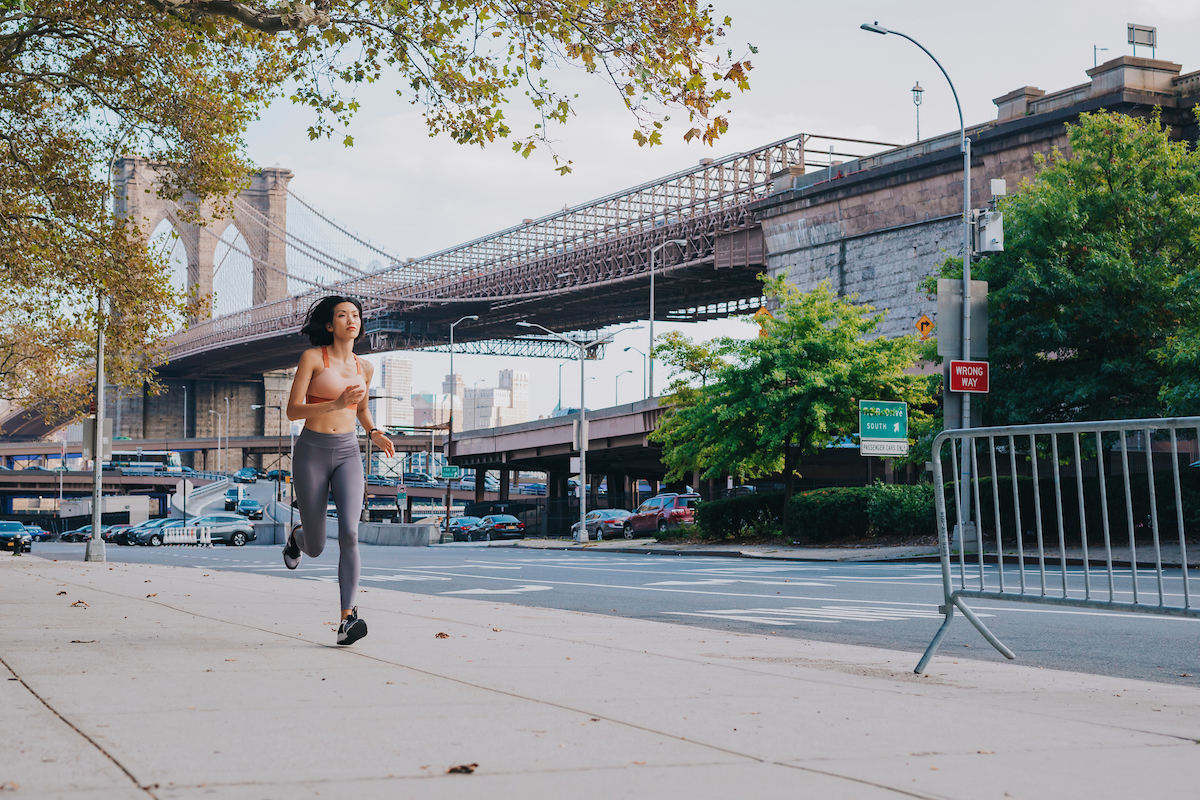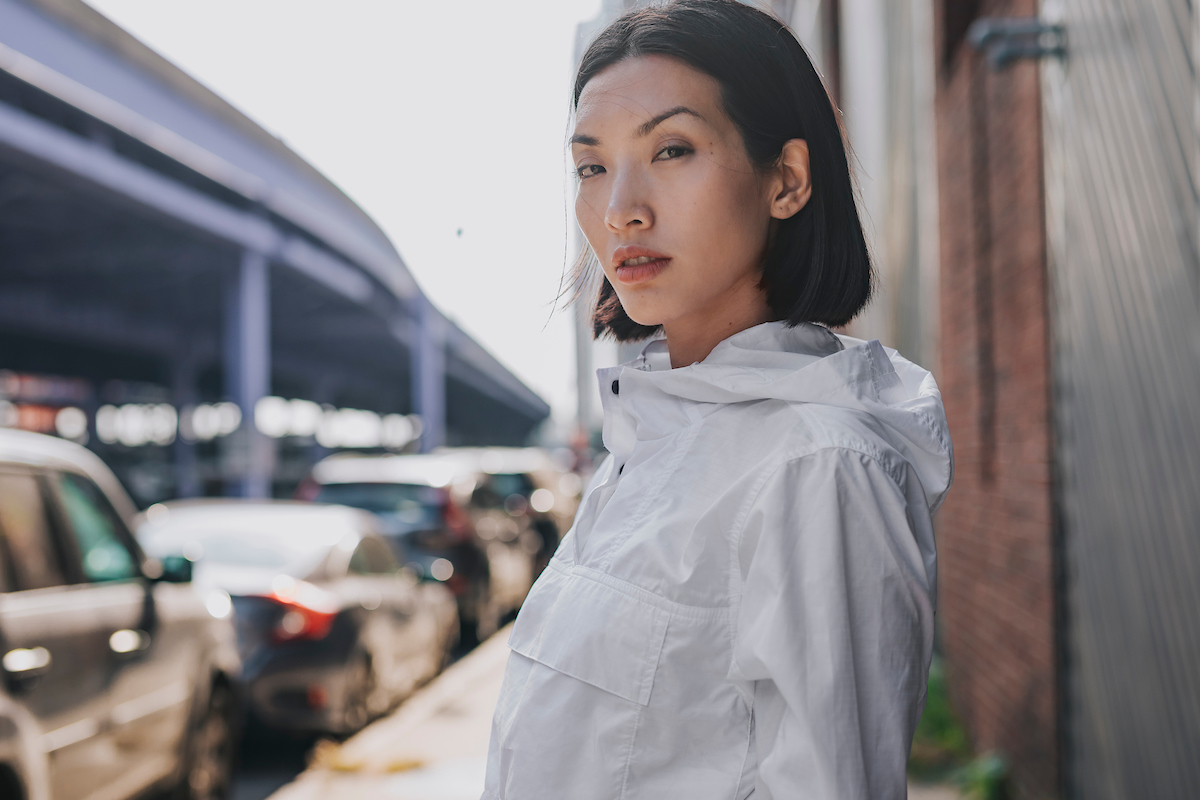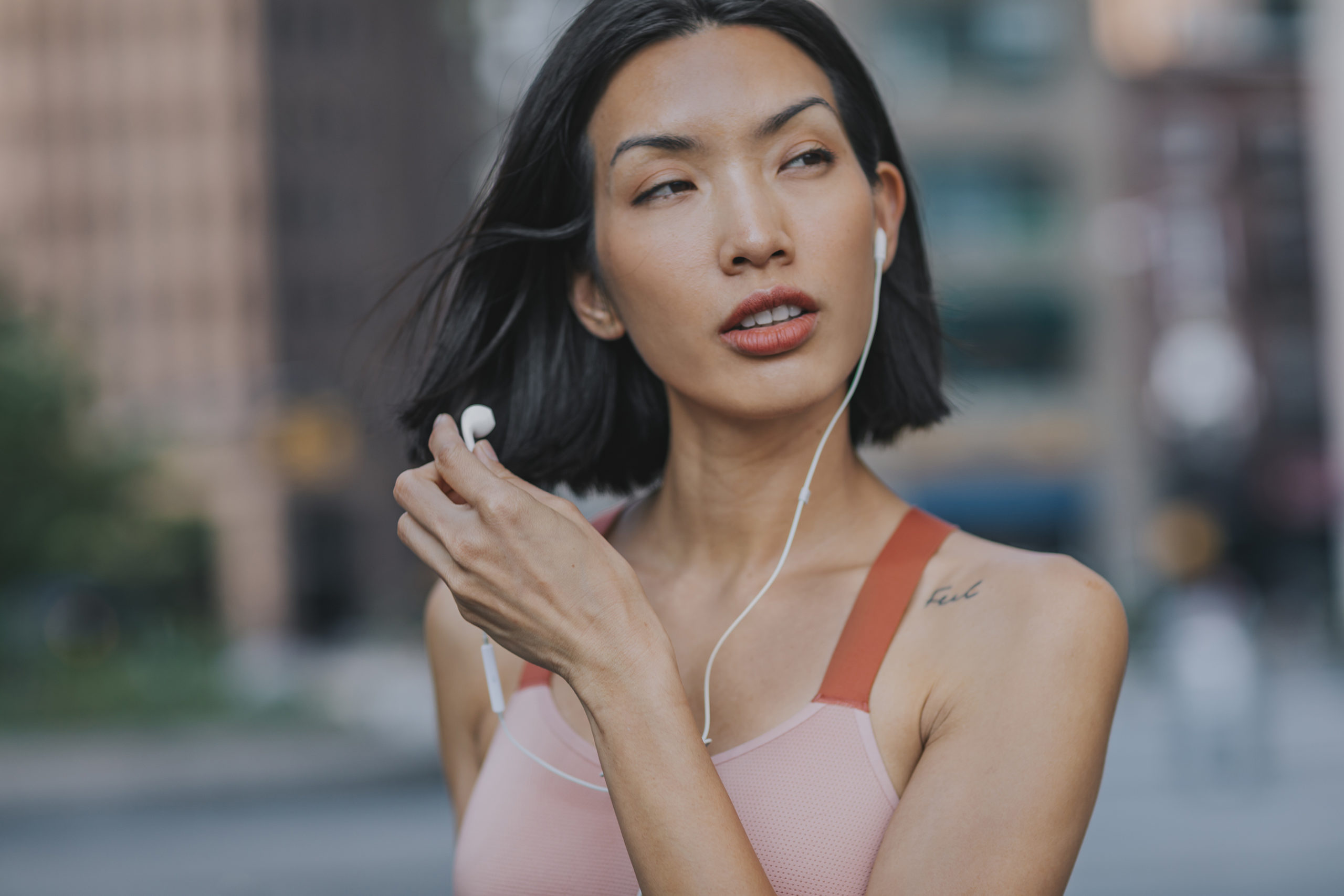 There is no substitute for experience. Shooting this editorial, as well as developing an interesting concept around it, allowed us to be visual storytellers, telling the tale of one city in two tomes, or more specifically – through two perspectives. The one of the runner, and one of the streets.