Unity and productivity shown through space capacities and model interaction
Client

NIS

Industry

energy

Notice: Undefined index: purpose in /home/wp/mk_lumina/wp-content/themes/lumina/template-parts/content.php on line 75


Location

serbia
NIS – one of the largest vertically integrated energy companies in Southeastern Europe commissioned us to make an editorial campaign in order to promote the core values of their brand.
The principal activities of the company are exploration, production and refining, sales and distribution of a broad range of petroleum products, as well as the implementation of various energy projects.
"In addition to company's commercial success, they invest in a modern business standard – its people, synergy at the workplace, and an overall quality relationships between man and, in this case, seemingly rigid workplace. "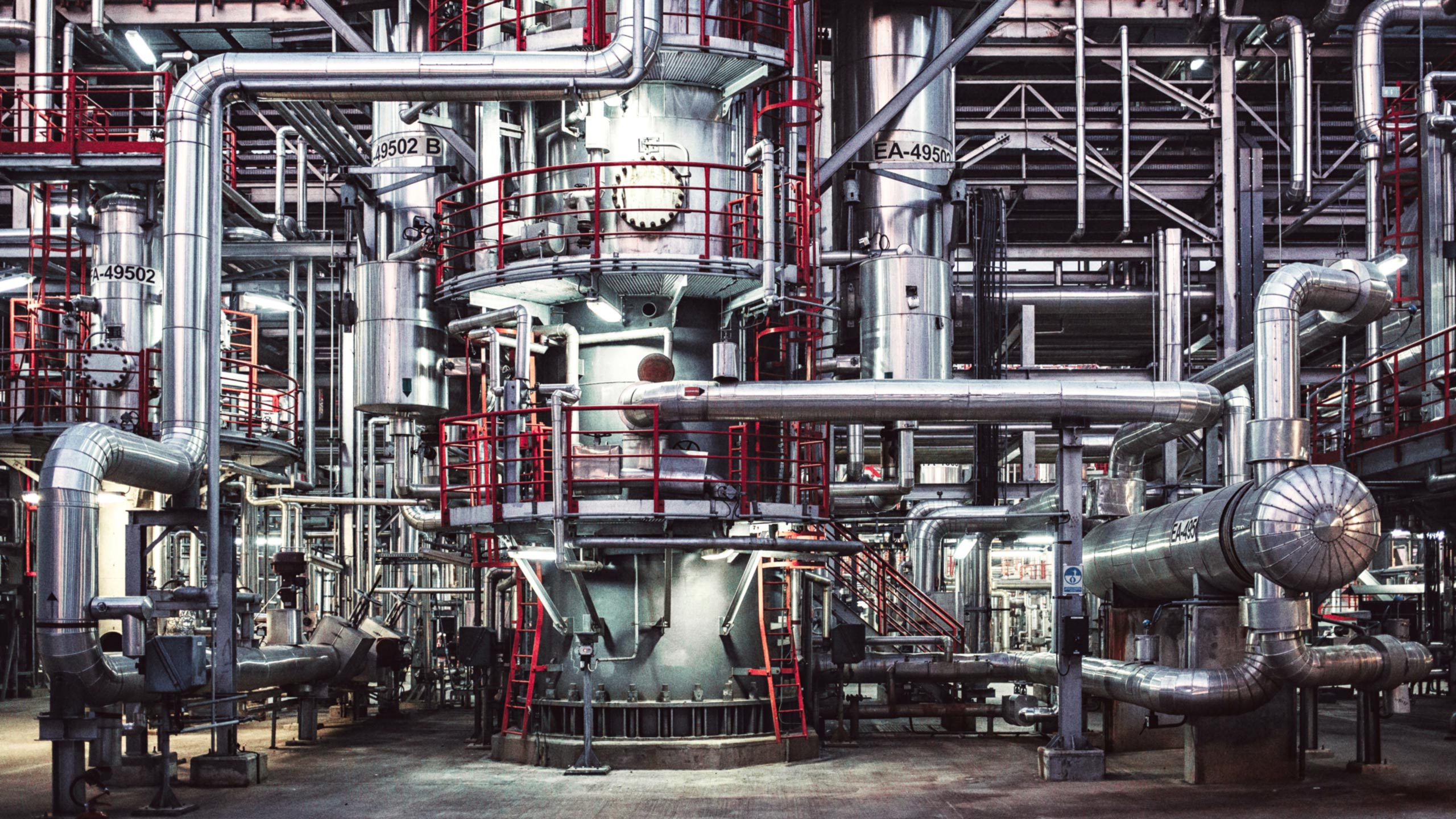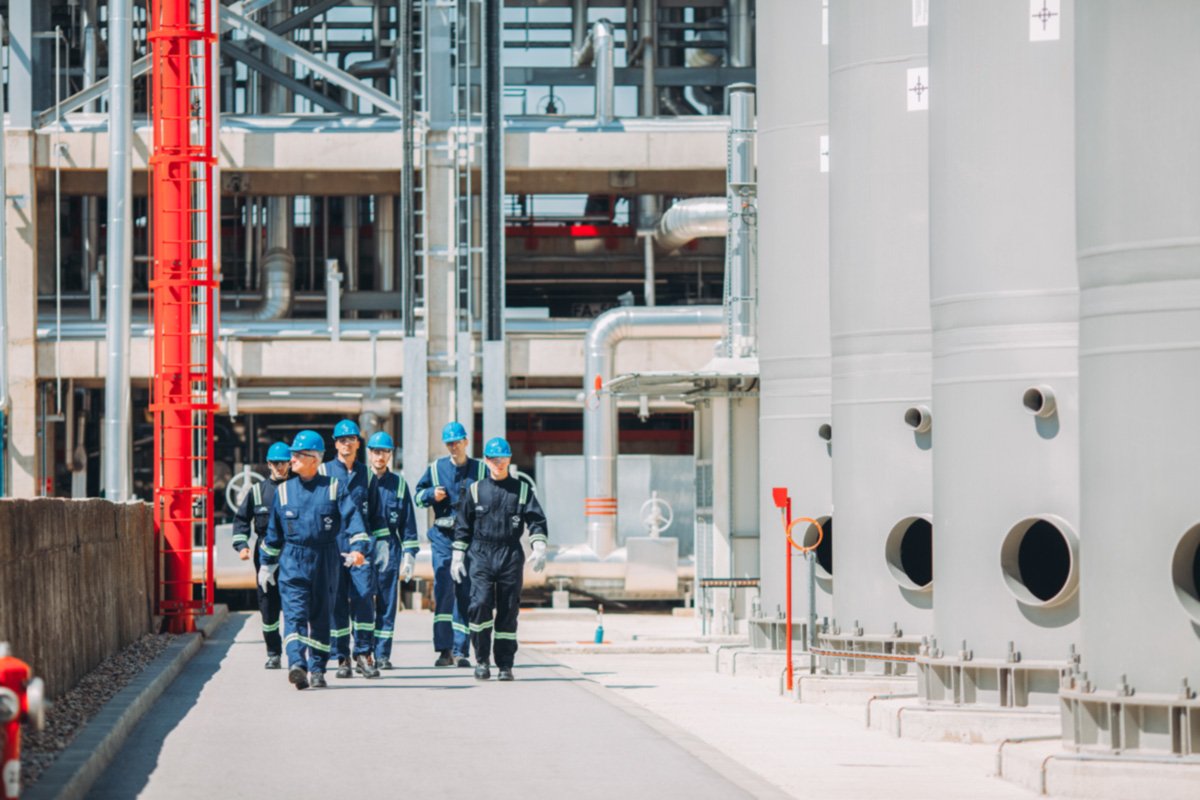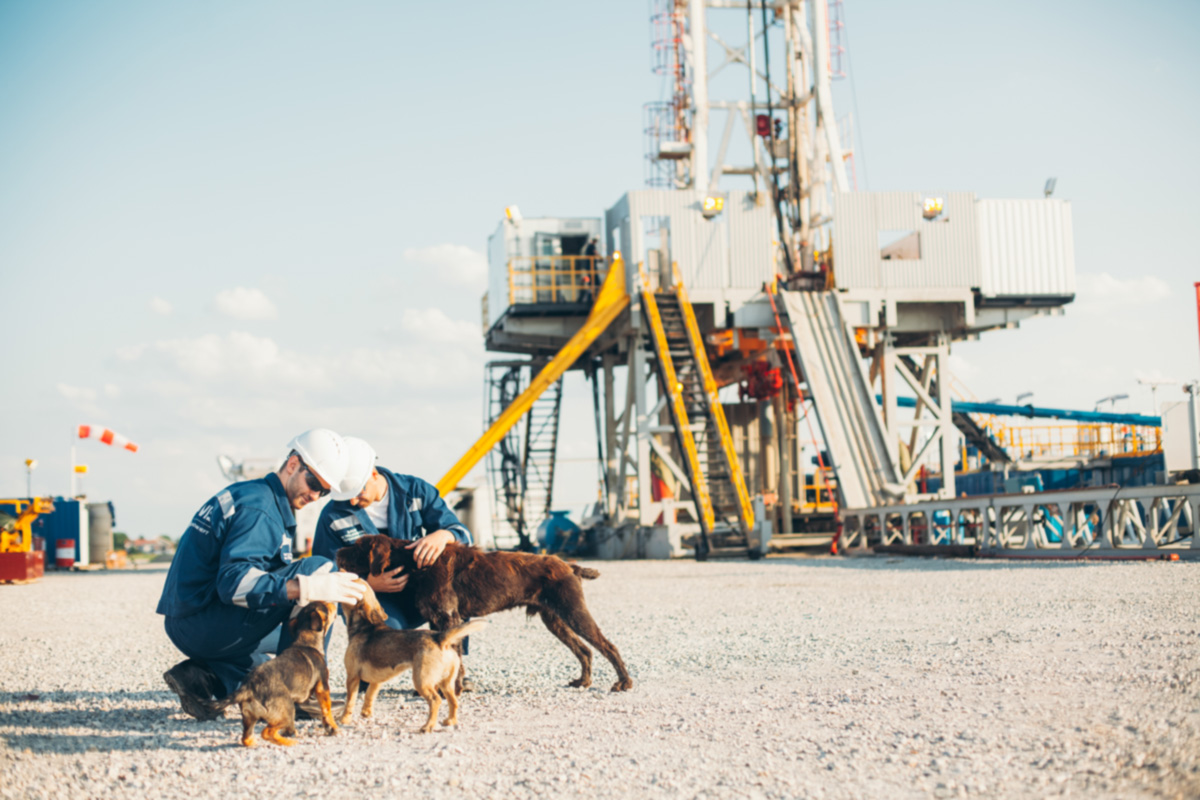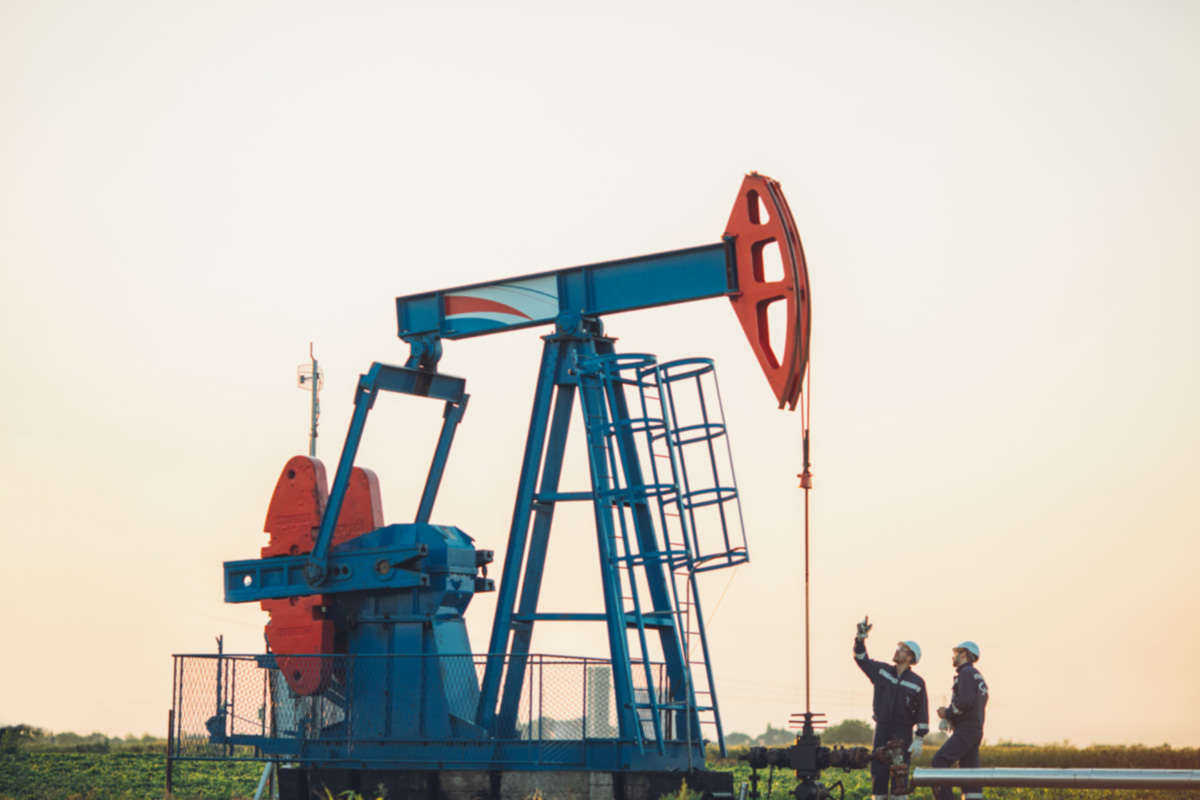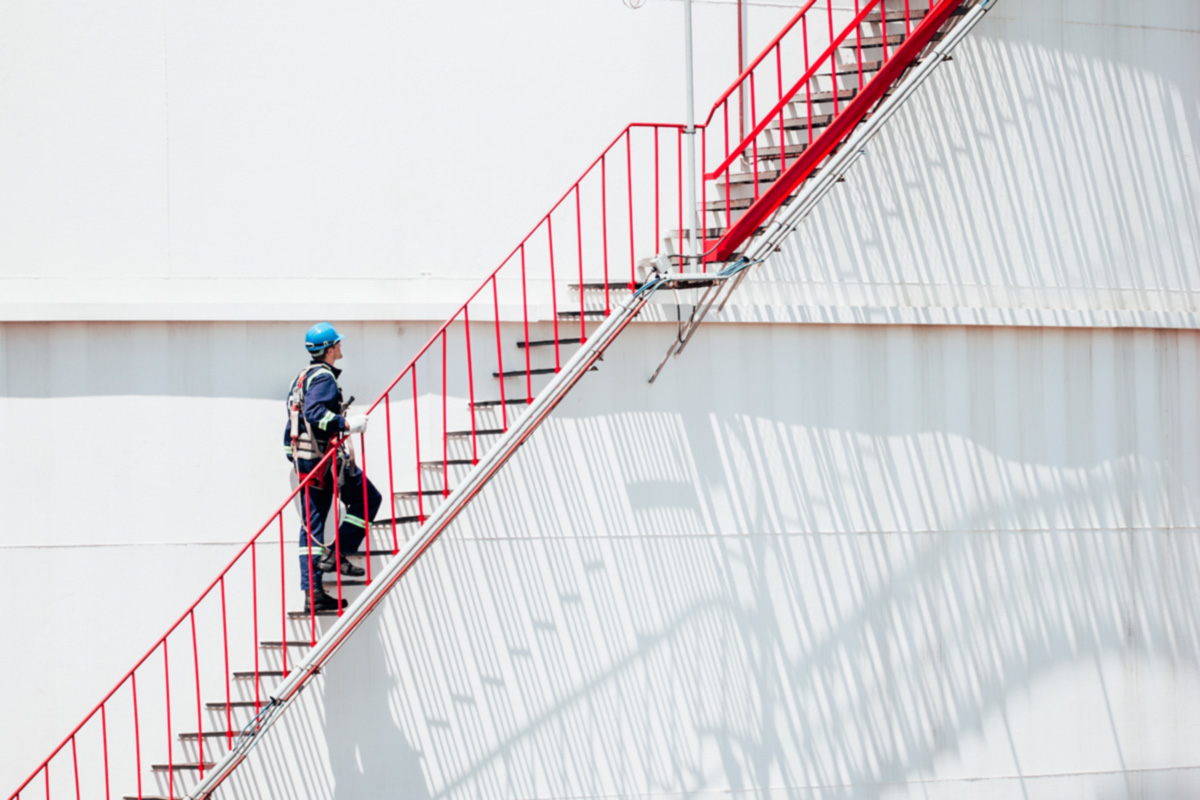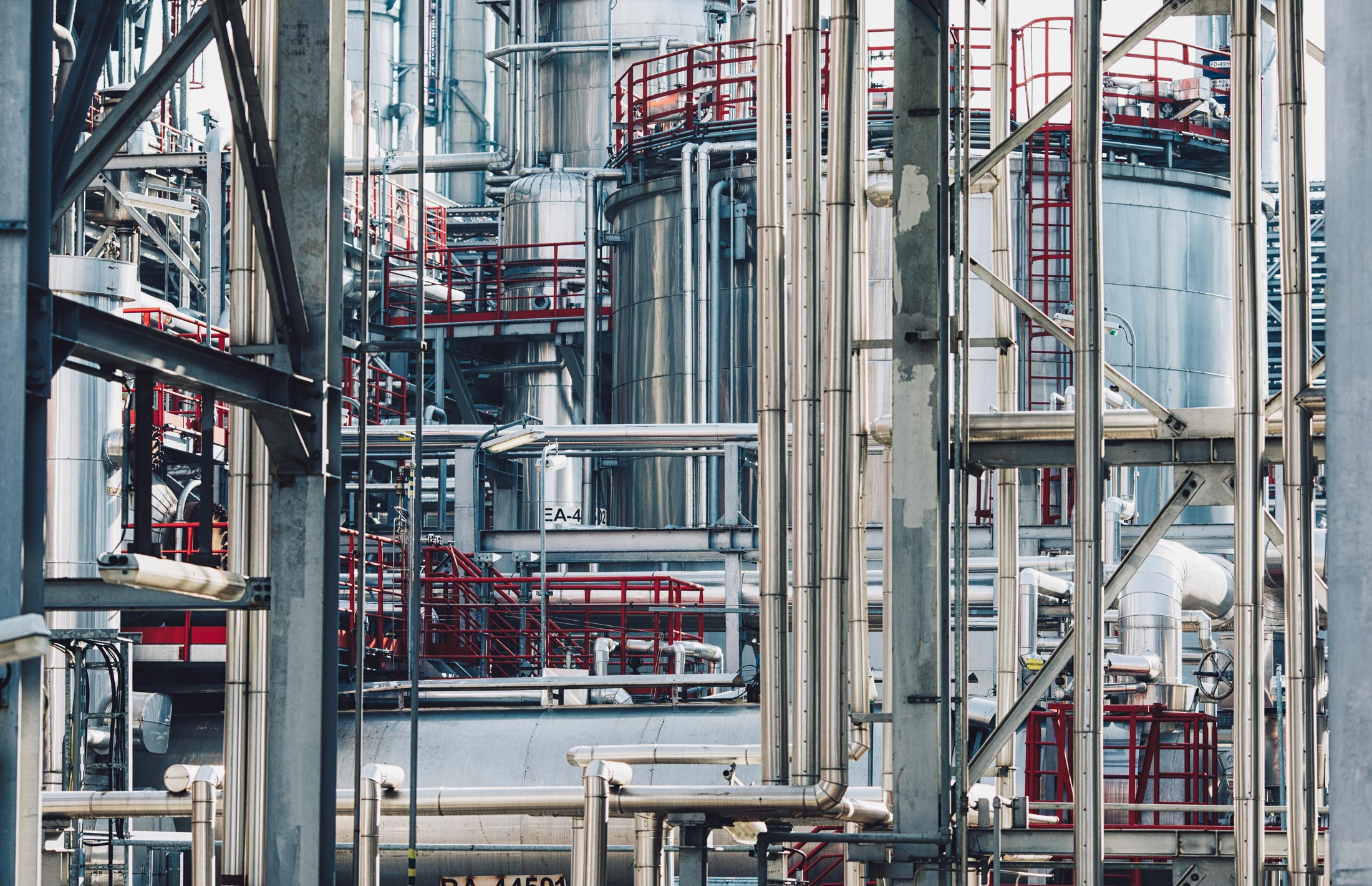 In our editorial, we decided to show the characteristics of a modern, smart workspace in a somewhat unique way – by juxtaposing content and professional workers to the never stopping machines we created one universal feeling of unity and productivity.
The dominant colors that flow through the pictures are the ones on the company's logo – red and blue.
In the editorial you can sense the capacity of spaces where the workers spend their time. They are filled with vibrant color schemes, thus reflecting a safe and productive environment. We tried to present the multifunctional surroundings, brimming with a passionate, professional workforce – in order to show where the heart of the NIS Company really is:
in collectiveness, endurance, care and polished skills.