Industry

other

Notice: Undefined index: purpose in /home/wp/mk_lumina/wp-content/themes/lumina/template-parts/content.php on line 75


Location

serbia
In this editorial we wanted to capture the viewers' attention by creating an atmosphere of emotional intimacy. Capturing emotions in photographs is sometimes more important than having a good composition – because what comes from the heart goes to the heart.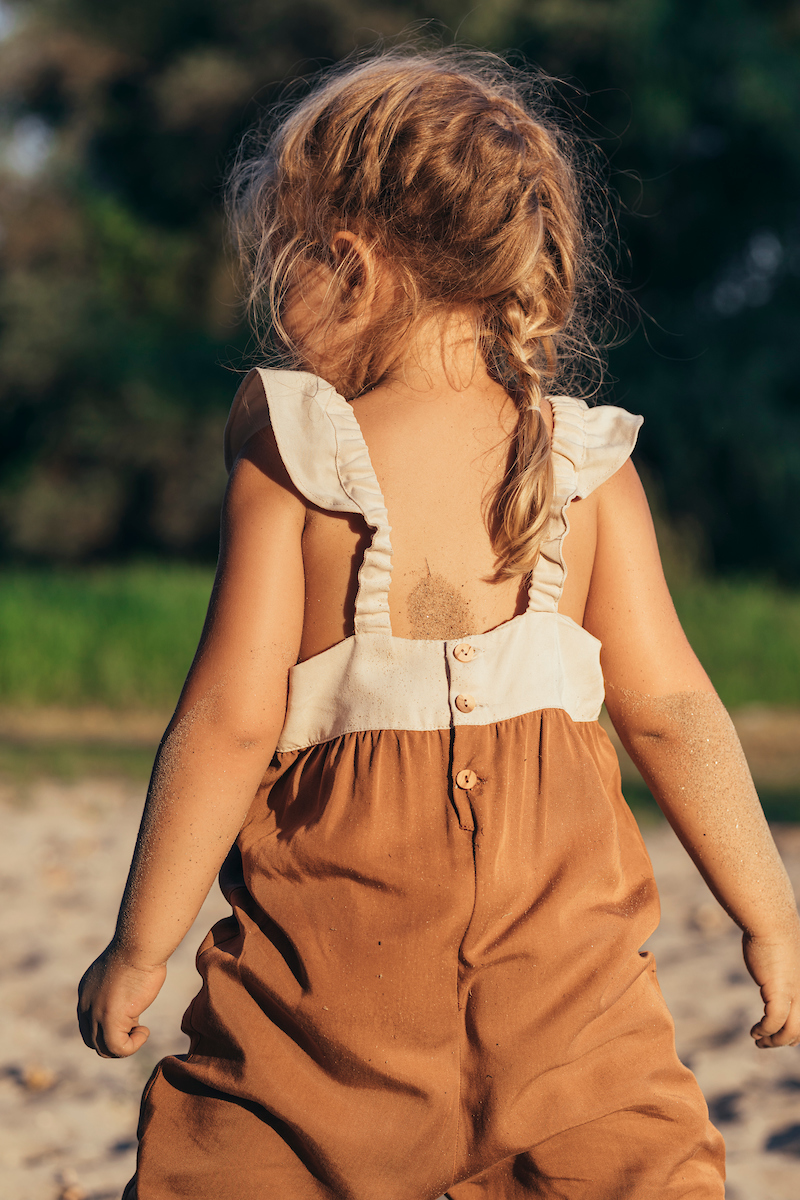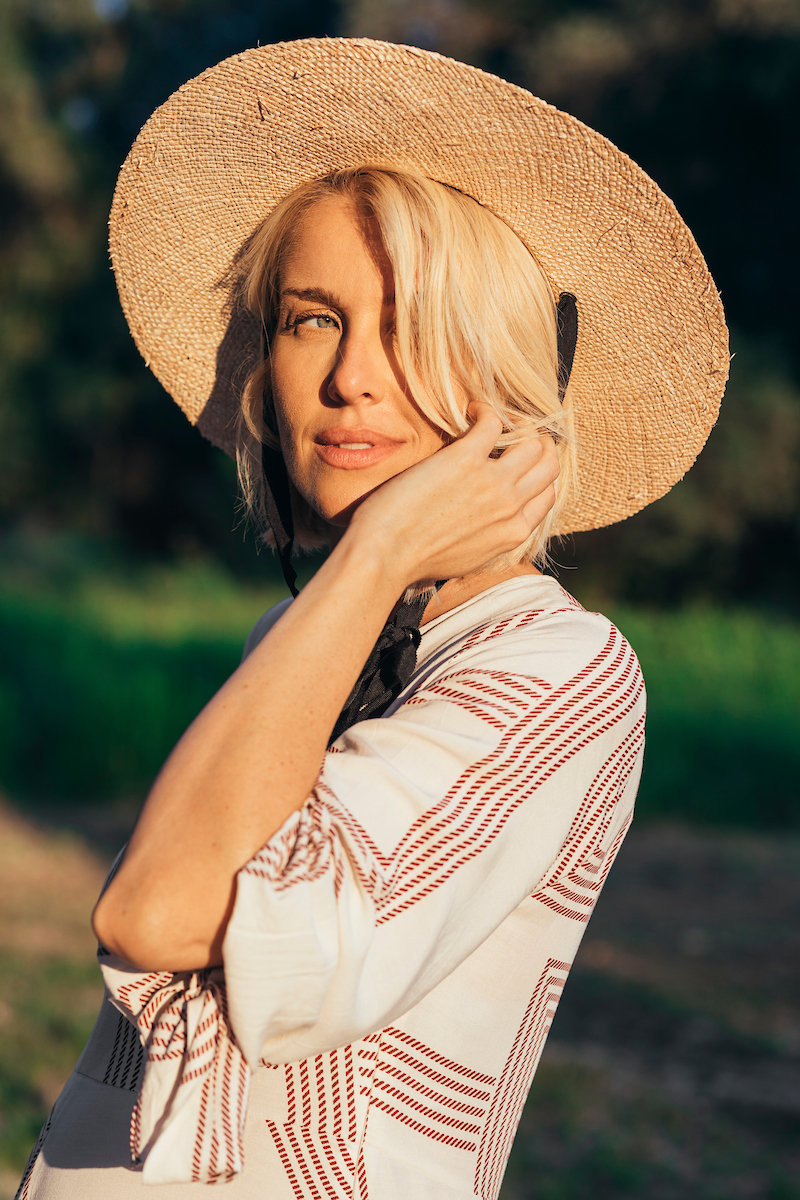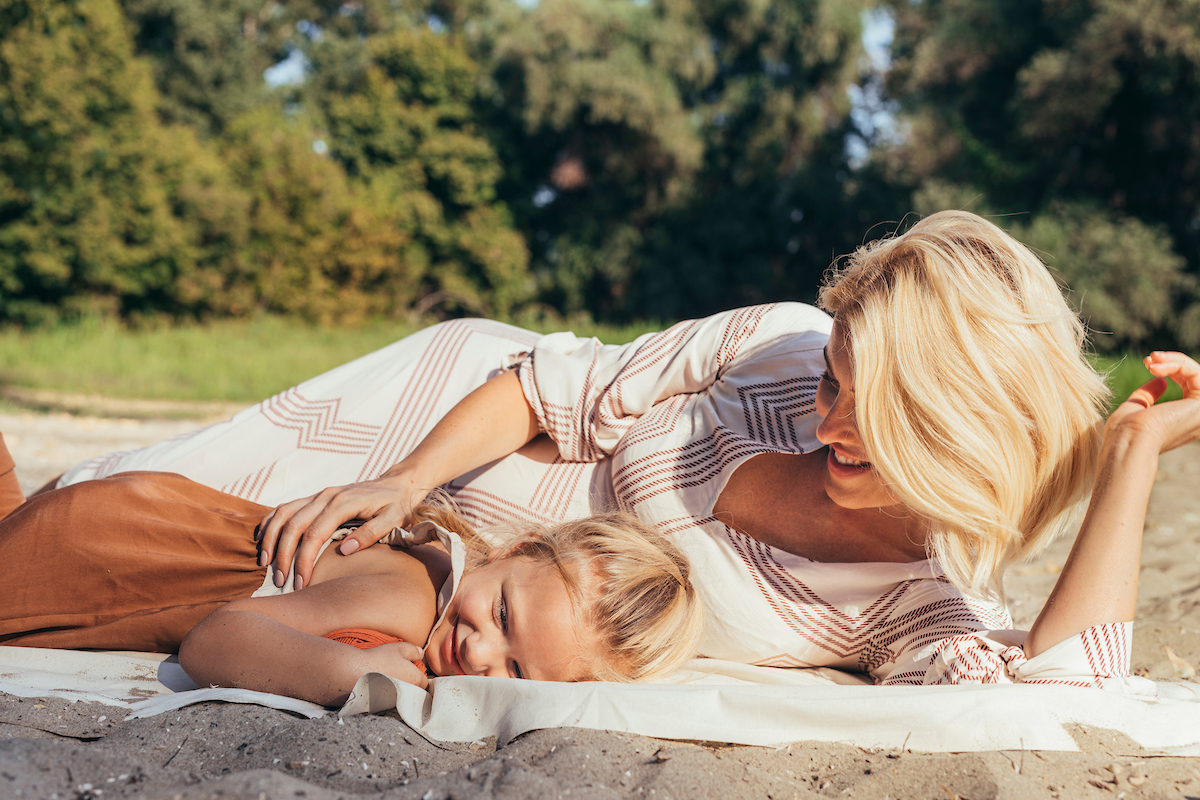 "The emotion we want to evoke is the ease of a summer day – fresh, breezy and happy moments, the ones we often tend to forget about."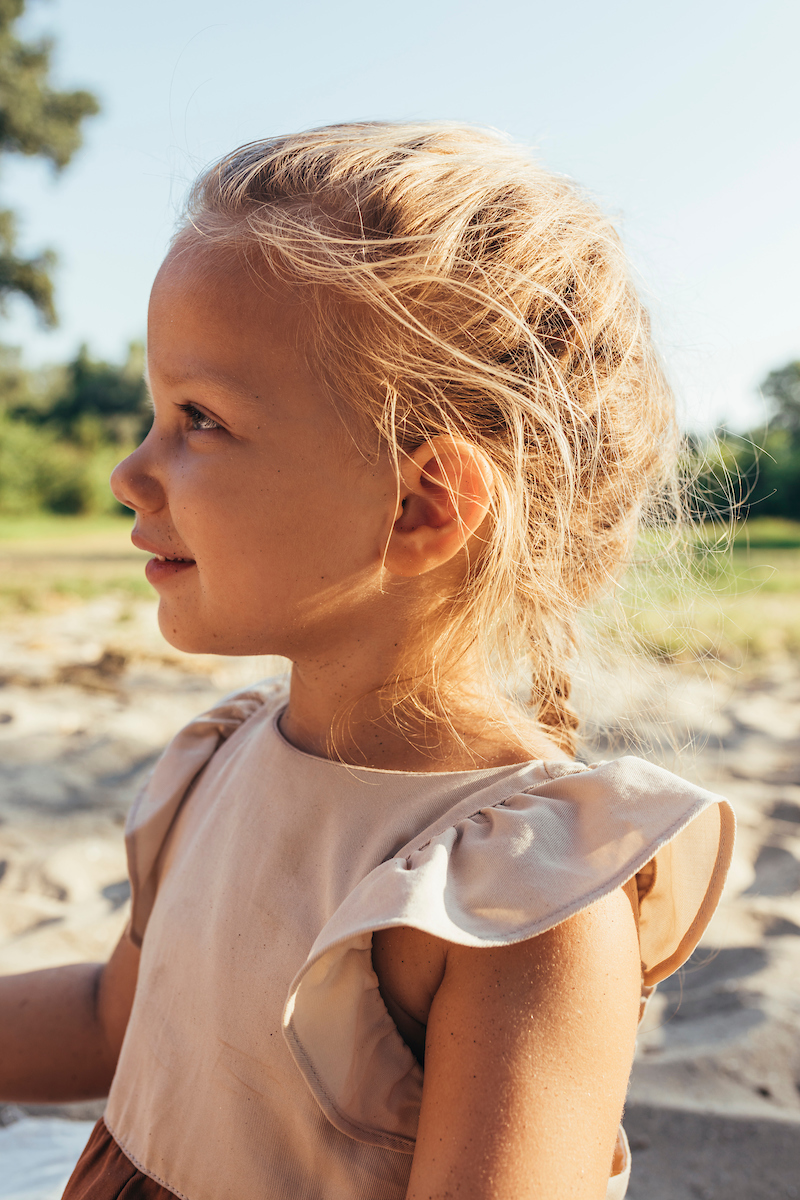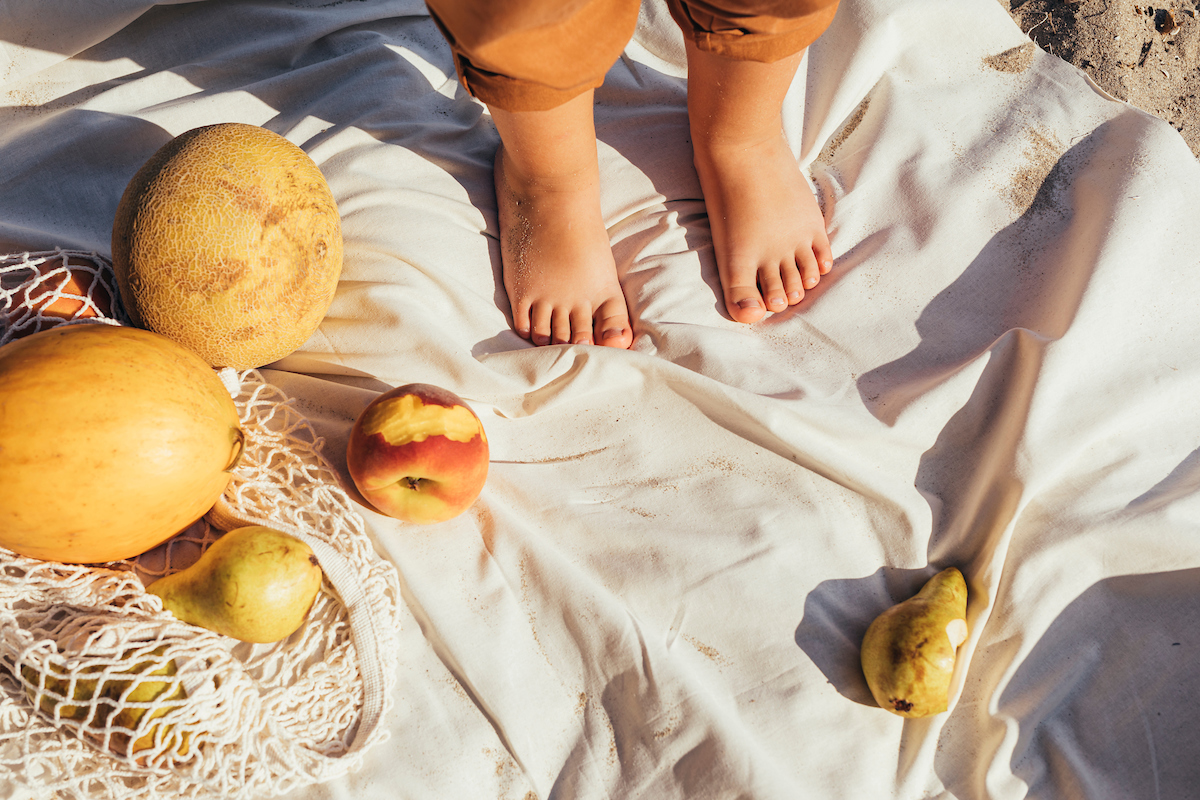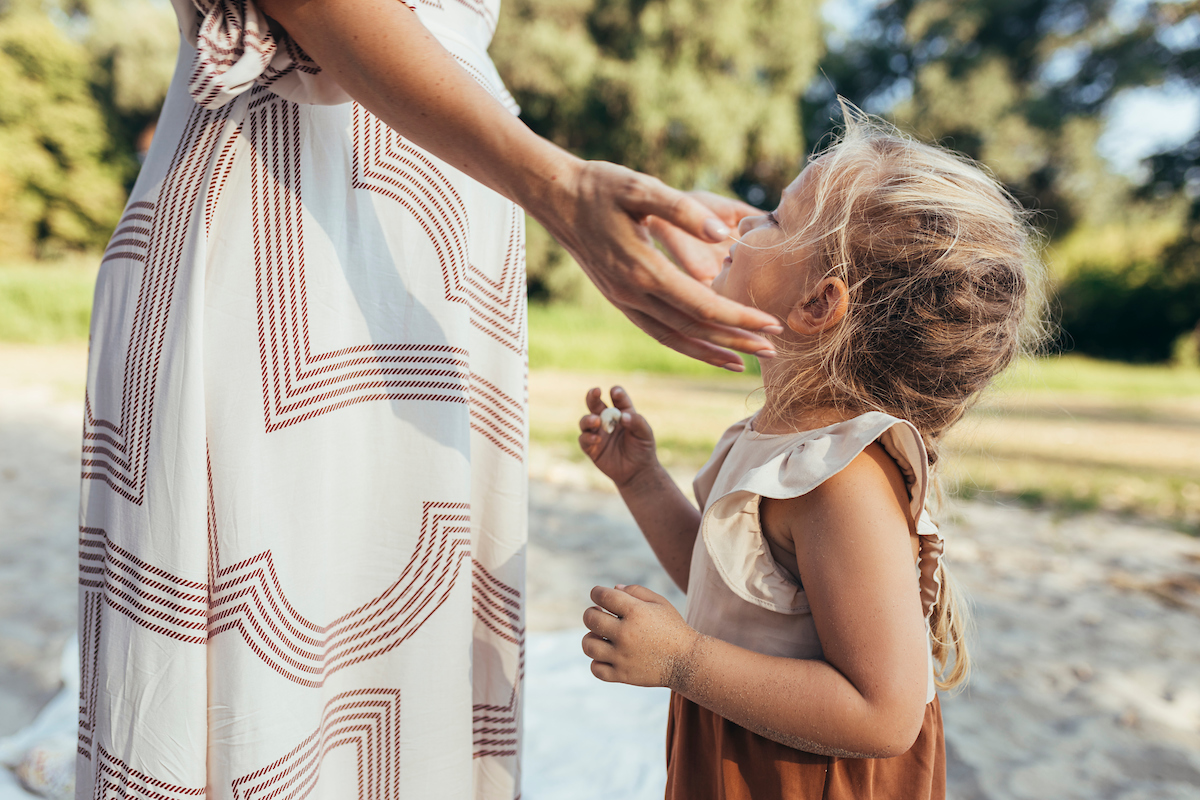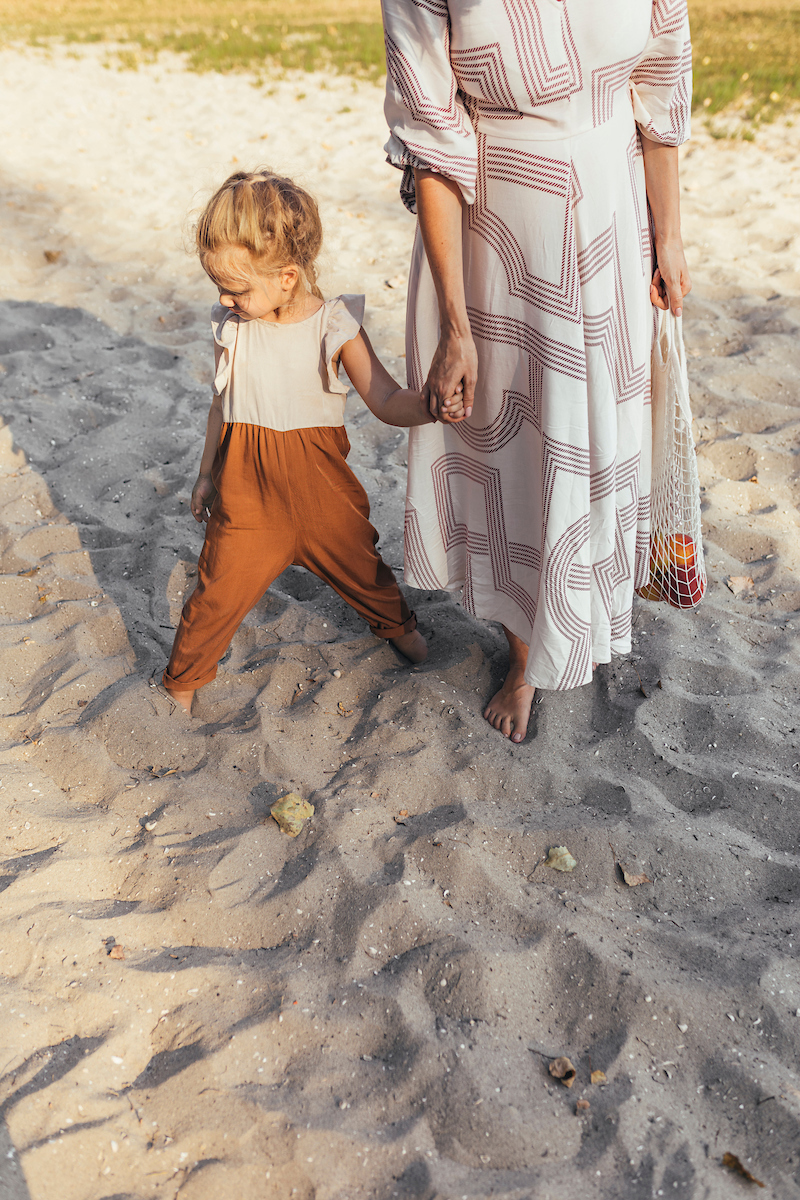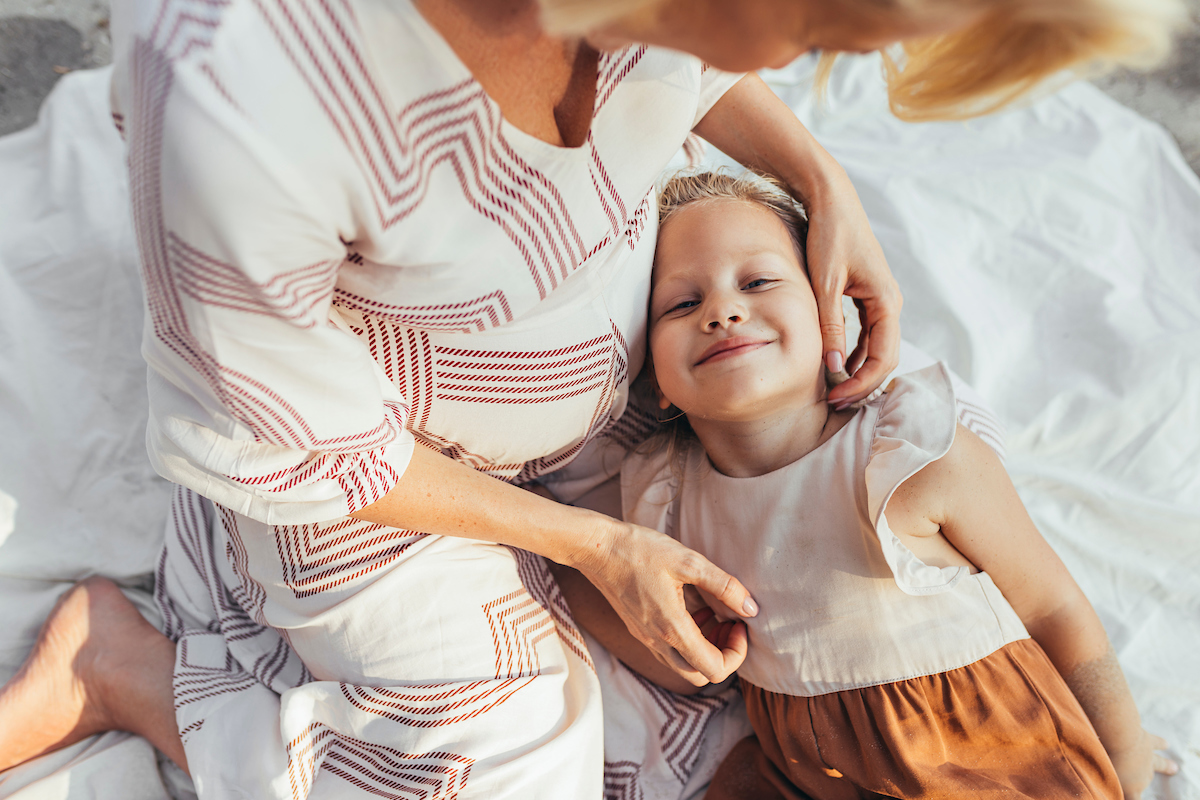 The feel of catching the last days of summer is not represented only by a distinctive light and soft, warm color palette. We captured this feeling of summer bliss by filling the frames with small traditions which are setting it apart from other seasons — things like impromptu picnics, beach days, café patios, and getting out those favorite summertime outfits. Furthermore, this shoot is a reminder, in a way, that anyone can take the time to step back and appreciate the loved ones and situations that surround them on a daily basis.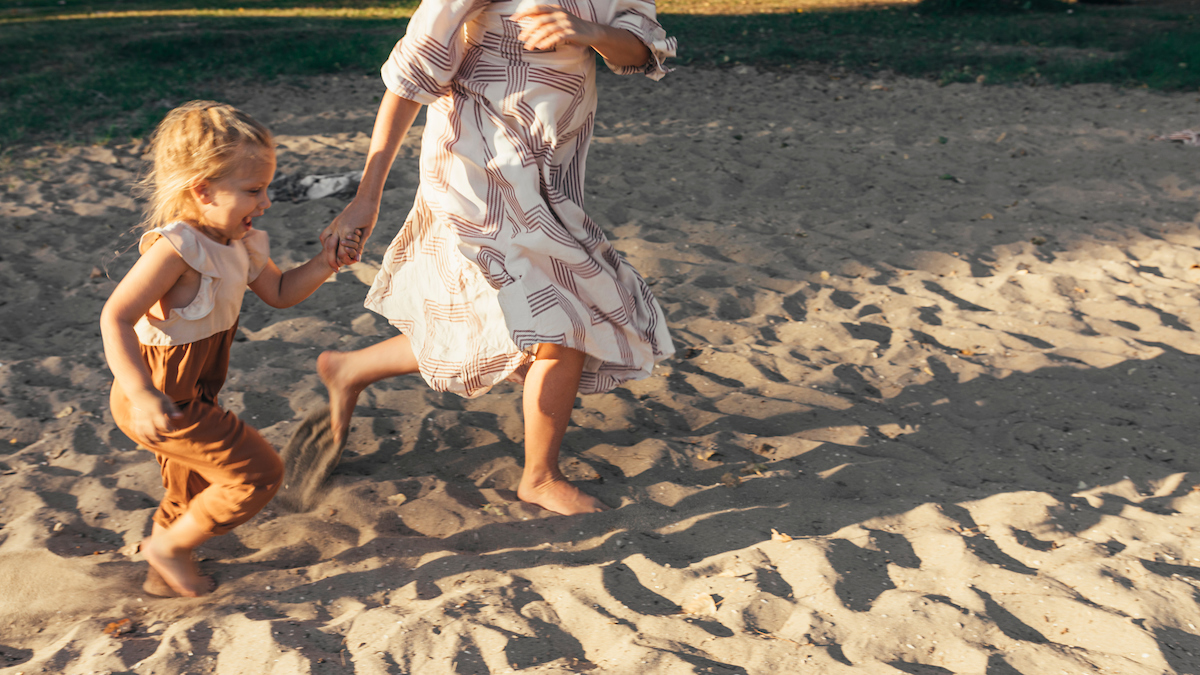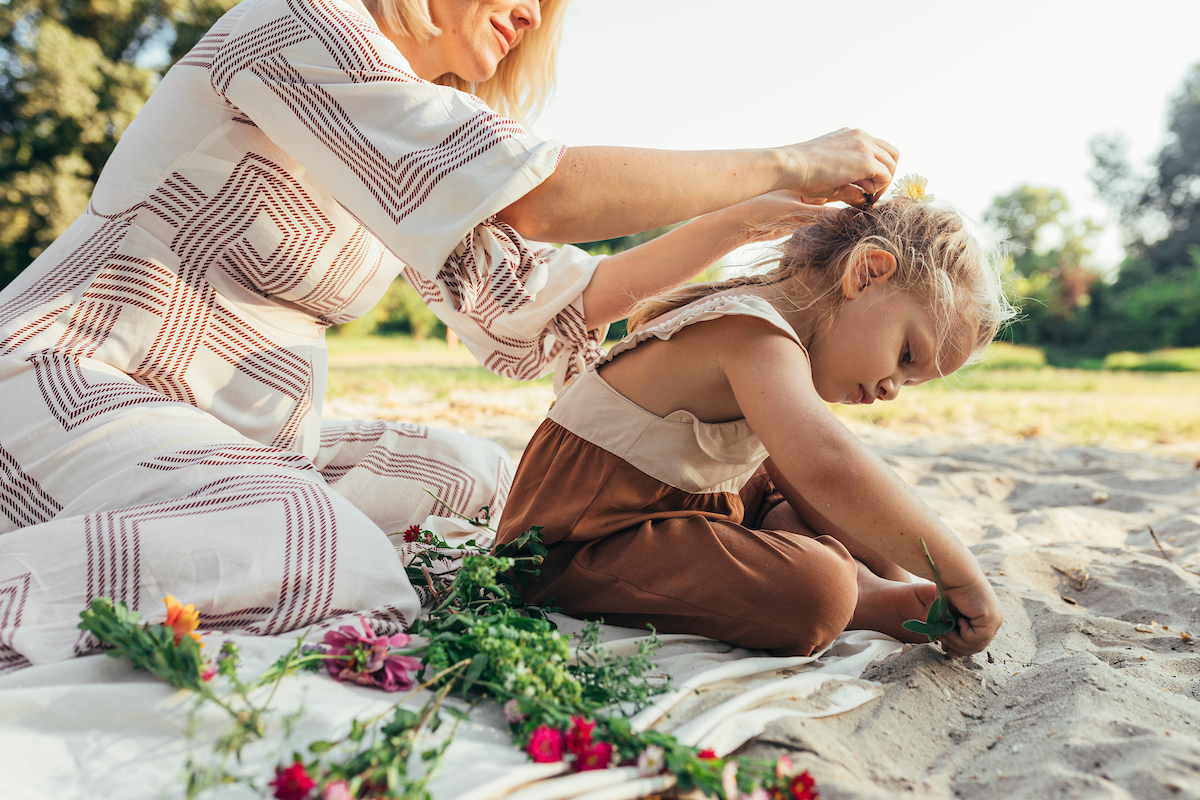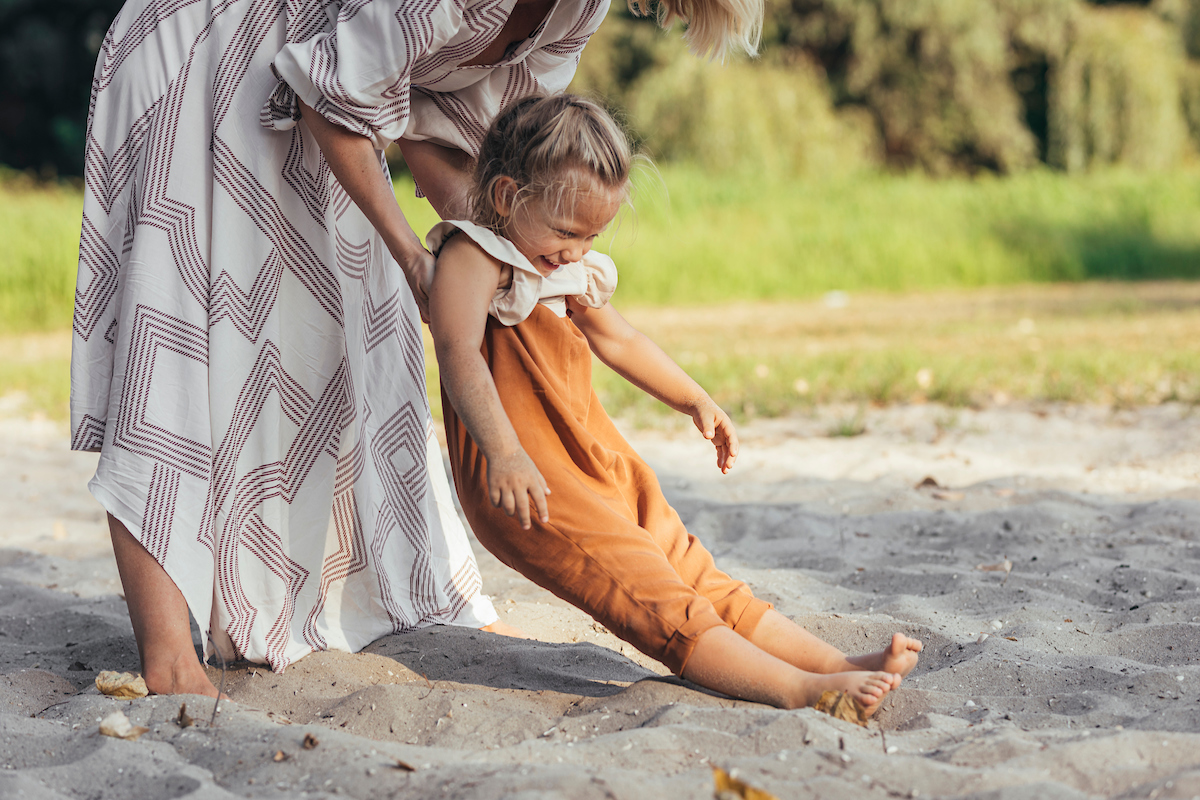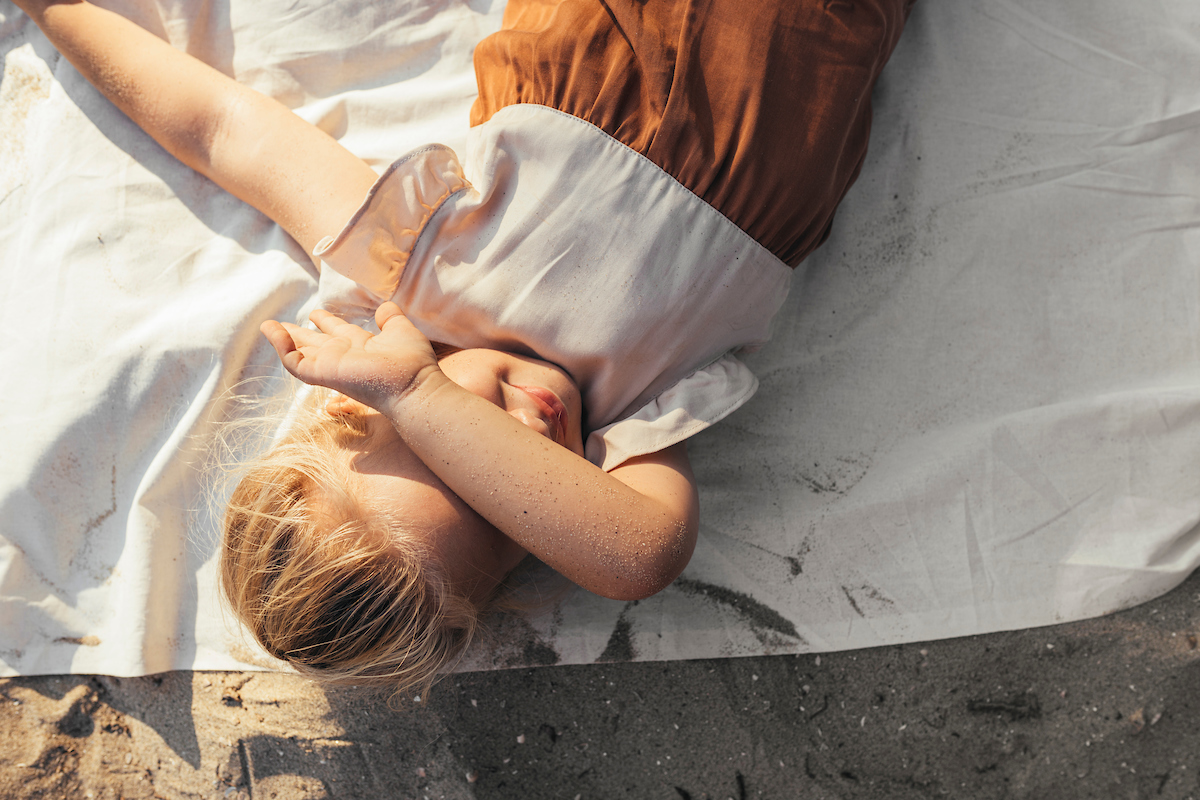 Also, by portraying the mother and the daughter we're celebrating and nurturing a relationship that encourages open communication and understanding of who each of them individually is – and how they can have fun and enjoy life – together.