Industry

other

Notice: Undefined index: purpose in /home/wp/mk_lumina/wp-content/themes/lumina/template-parts/content.php on line 75


Location

serbia
Pilates is a method of exercise that consists of low-impact flexibility and muscular strength with endurance movements. Pilates emphasizes proper postural alignment, core strength and muscle balance. The method is also known as Contrology, as it is based on movement control – which is a challenge to capture in a photograph, as most fitness and sport routines are usually represented through motion.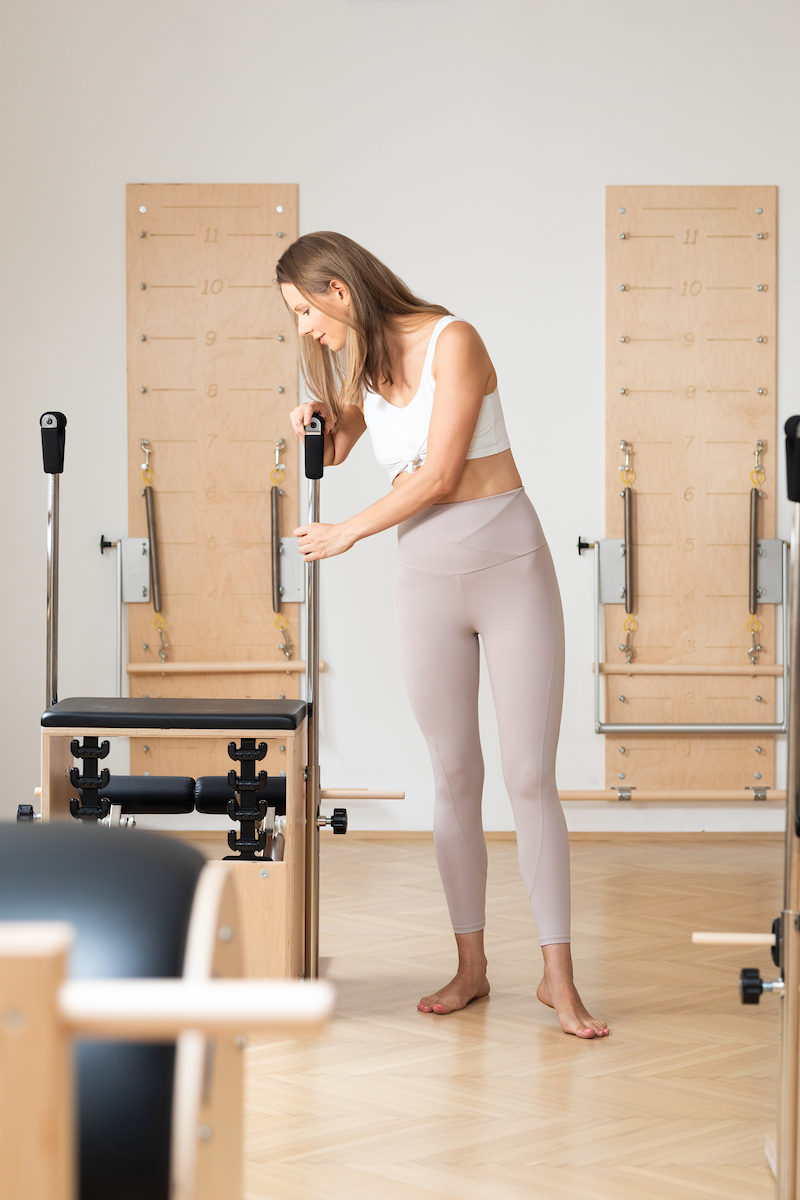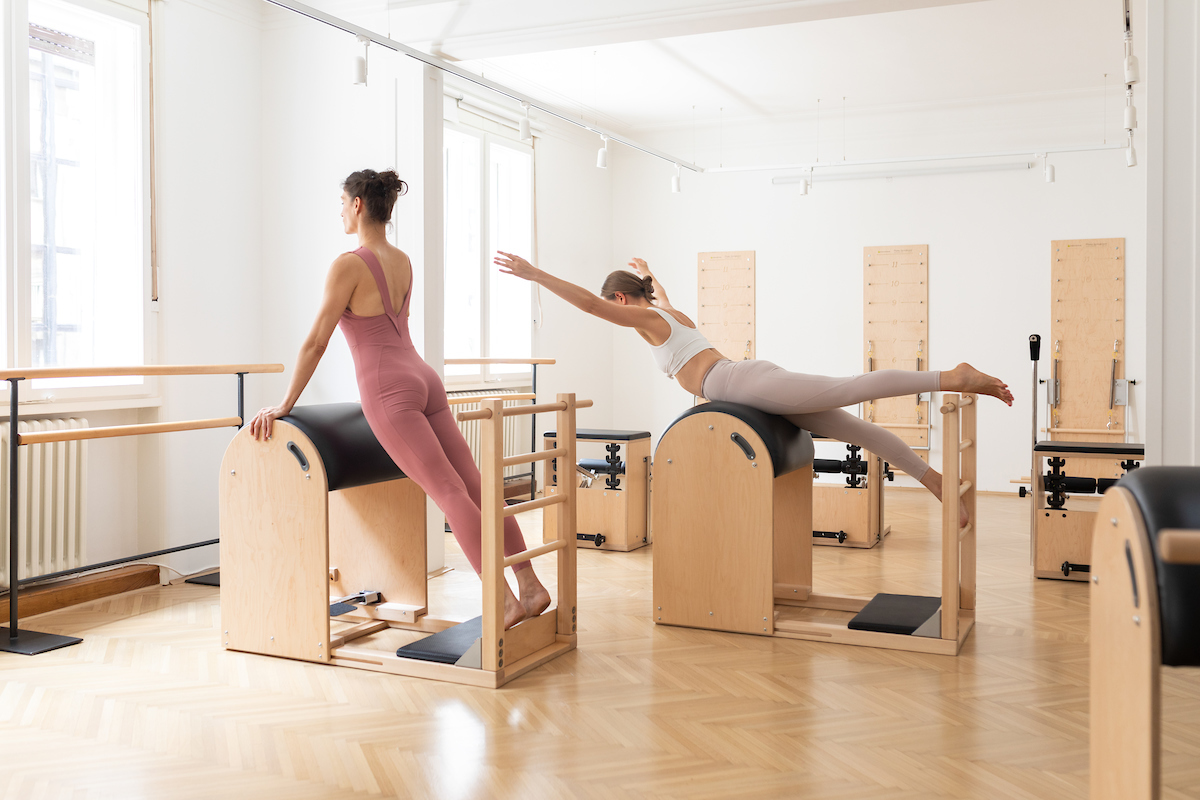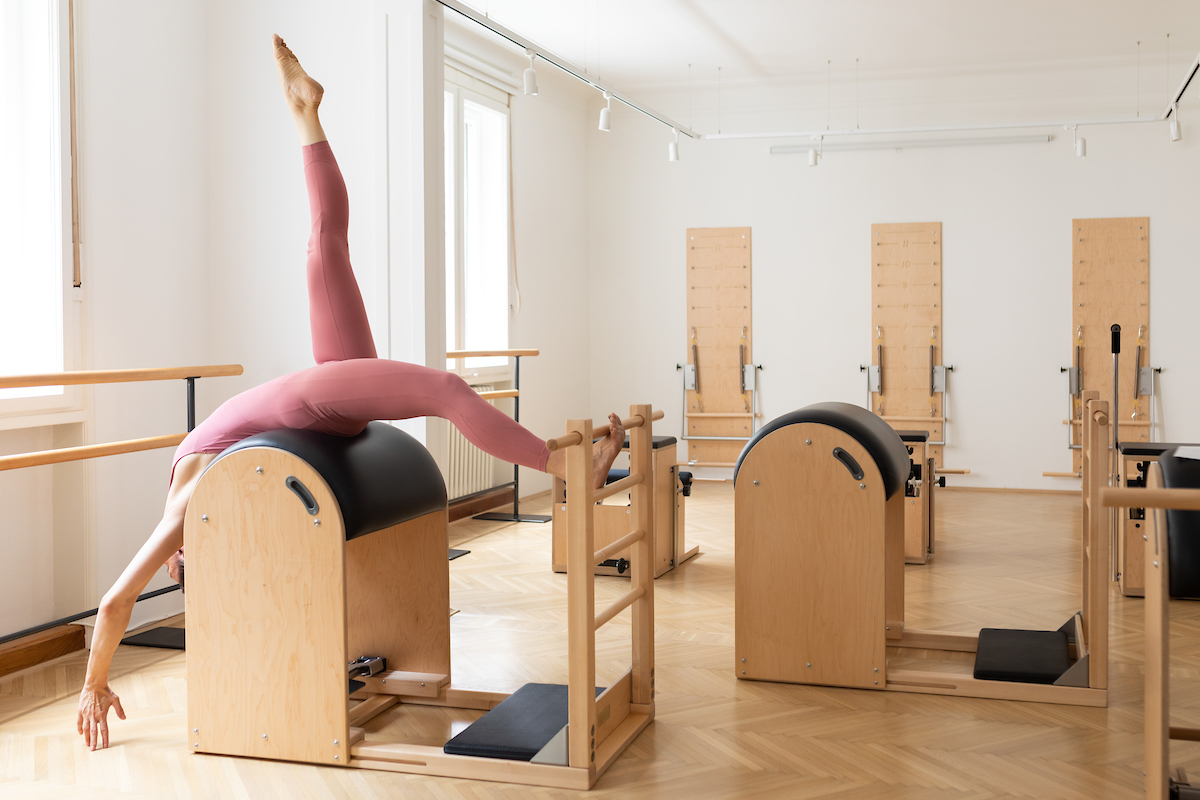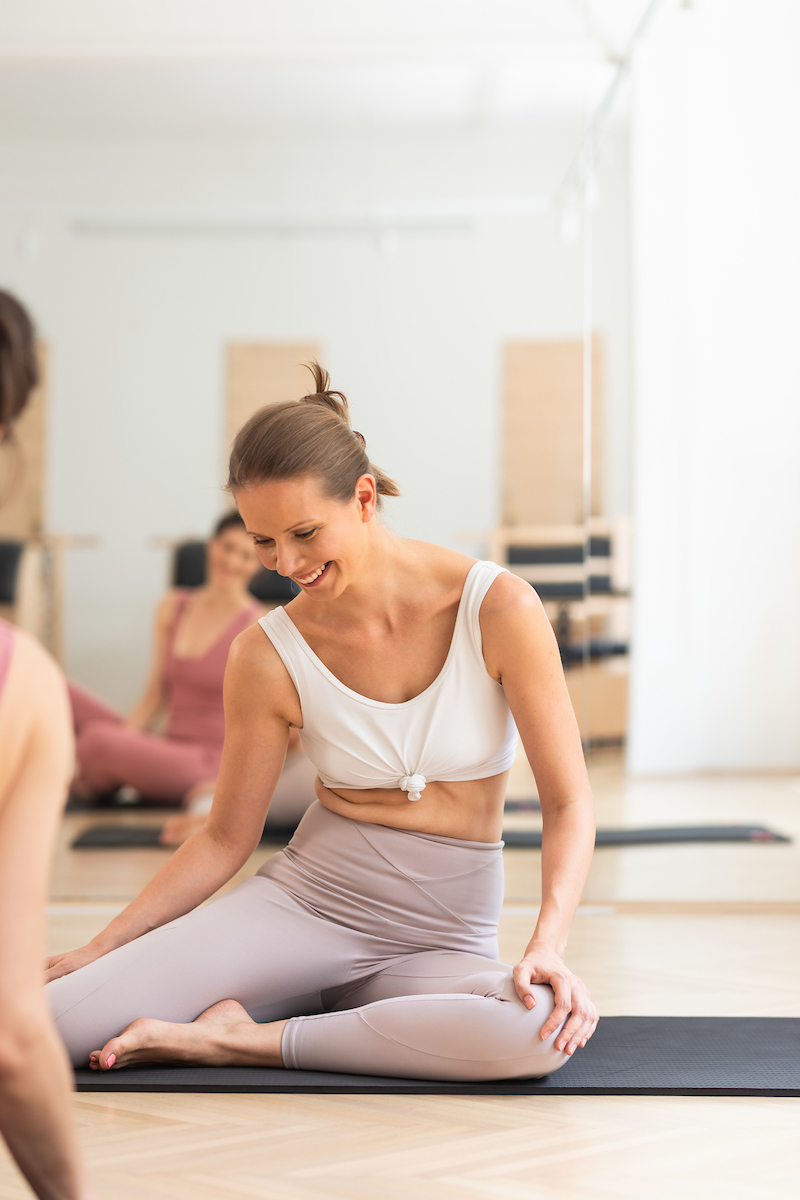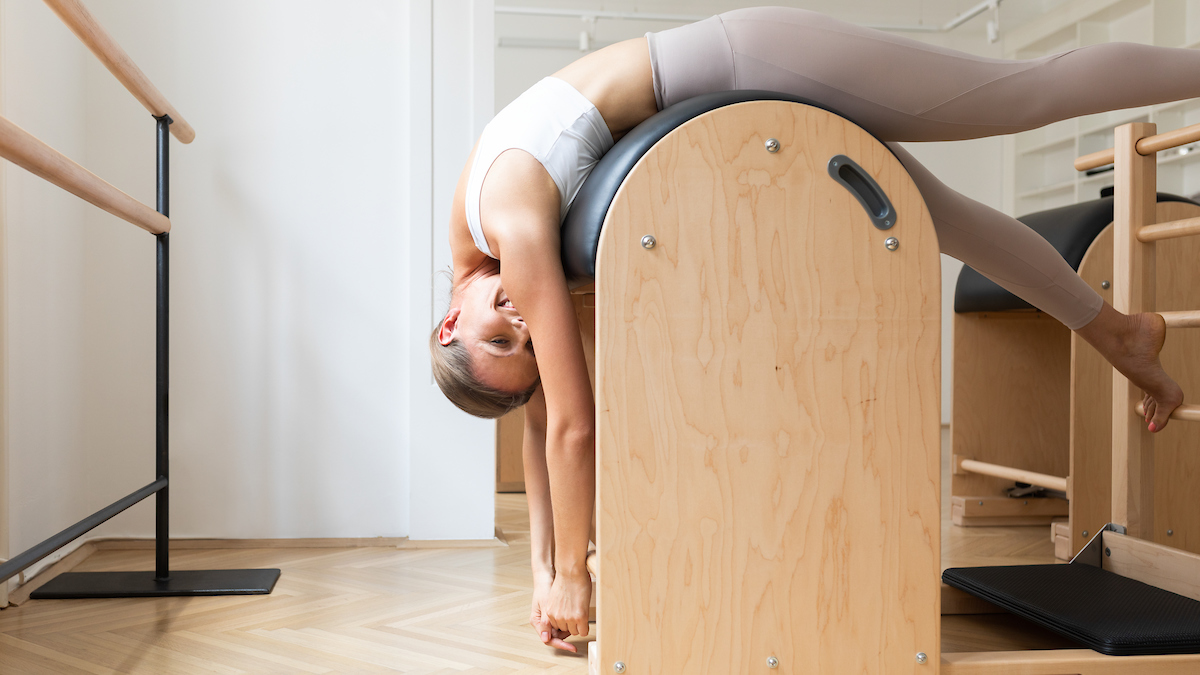 "Pilates is much more than just a simple exercise regime. It teaches you how to move and where to move your body from, it reduces physical and mental stress, and most importantly – it keeps you well balanced."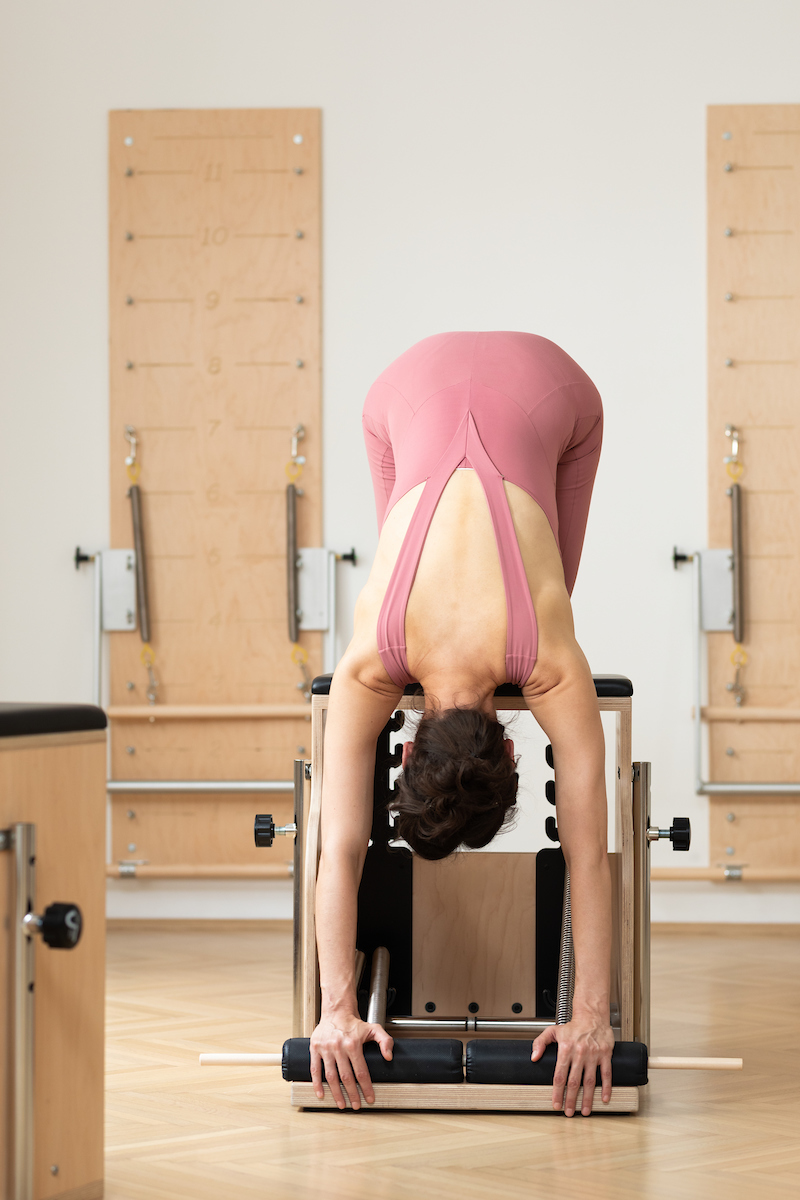 It's a common misconception that pilates is only for serious athletes or professional dancers. Throughout this editorial, done for our friends at Feel Pilates Belgrade, we wanted to explore the feminine part of this type of exercise and to show that it can be adapted to provide a gentle strength training.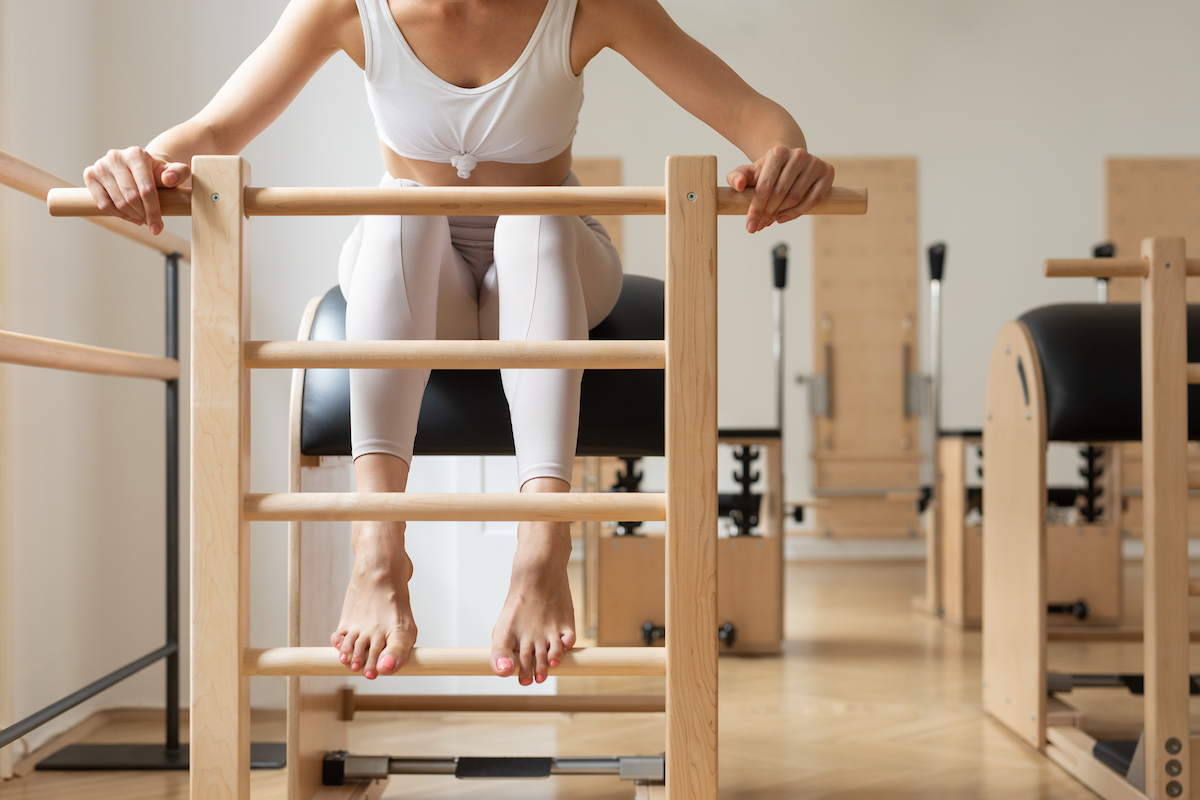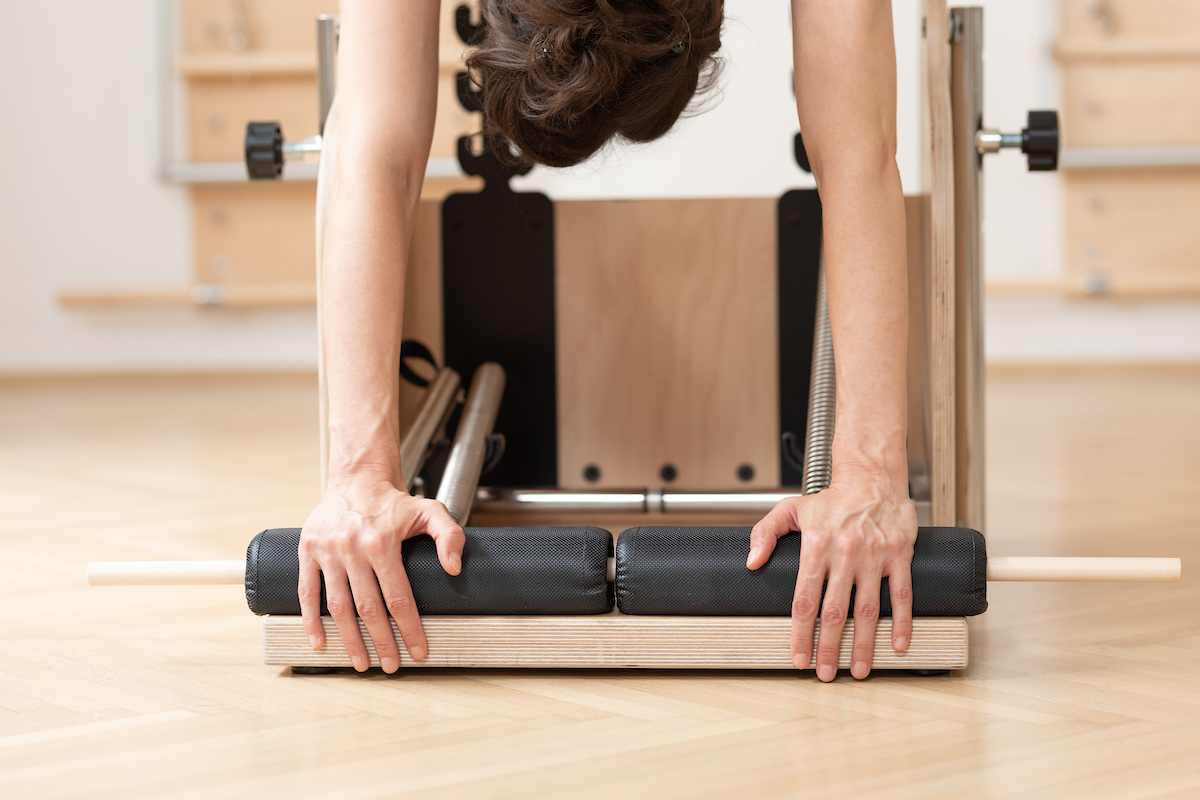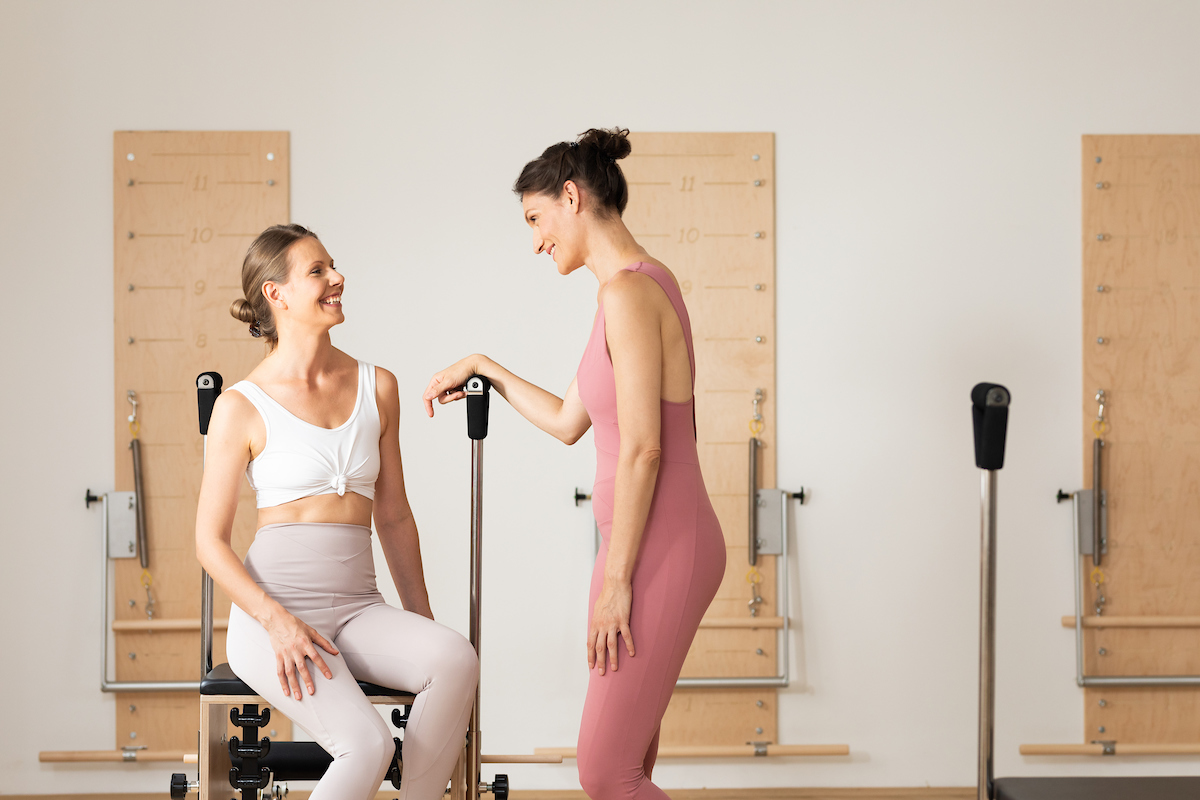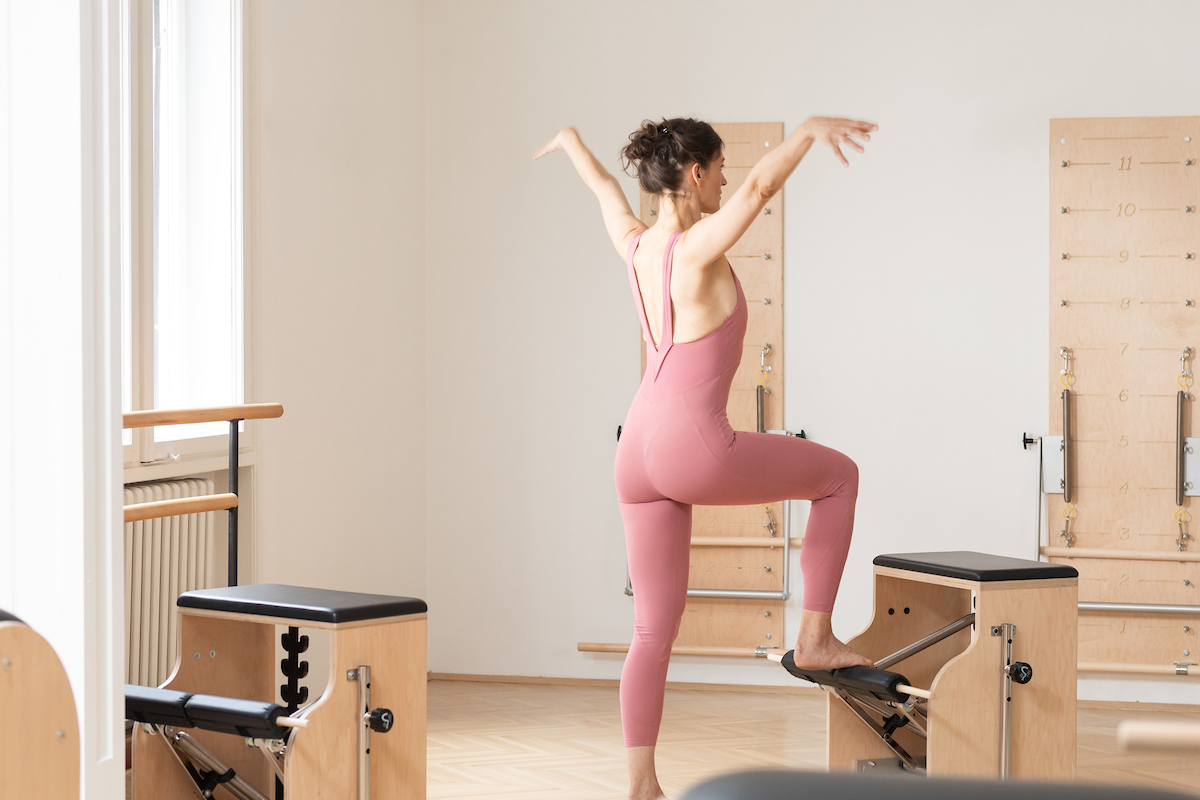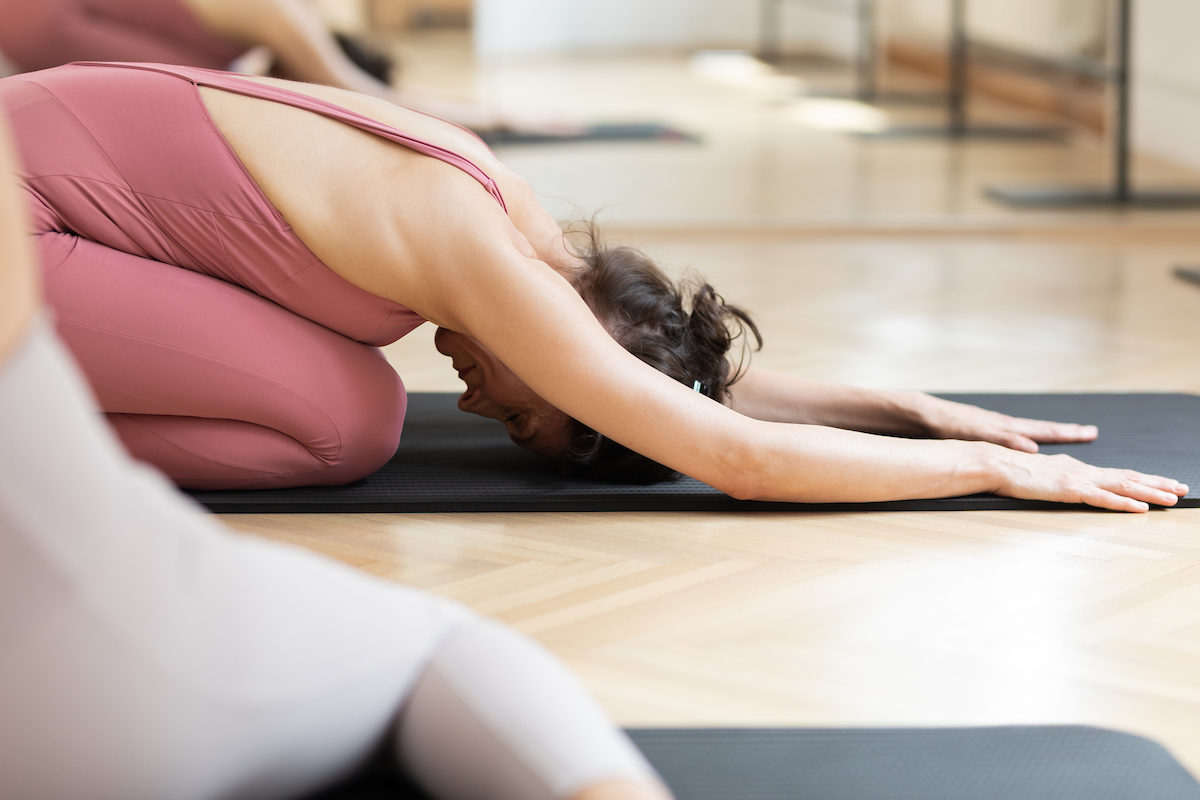 By using soft colors with a dash of metallic, natural light and by creating an airy, light atmosphere we illustrated the mood of the studio. The models in the pictures are actual instructors from the studio, who, with their controlled yet gentle movements, strong yet feminine lines, have successfully shown us that pilates classes can be very tough and very gracious at the same time.