The art of the spa photoshoot
Industry

other

Notice: Undefined index: purpose in /home/wp/mk_lumina/wp-content/themes/lumina/template-parts/content.php on line 75


Location

serbia
Mon Spa & Beauty is a recently opened spa center in Belgrade, Serbia – a holistic place that offers services that cater to the nature-conscious customers who are trying to find healthy and sustainable options for nurturing their body and soul.
"Enamored with the idea of a holistic spa center, we were thrilled when we got the opportunity to produce a stylish photo editorial that would set this brand apart from others, enrich the story and showcase their services as well as the upcoming events and workshops."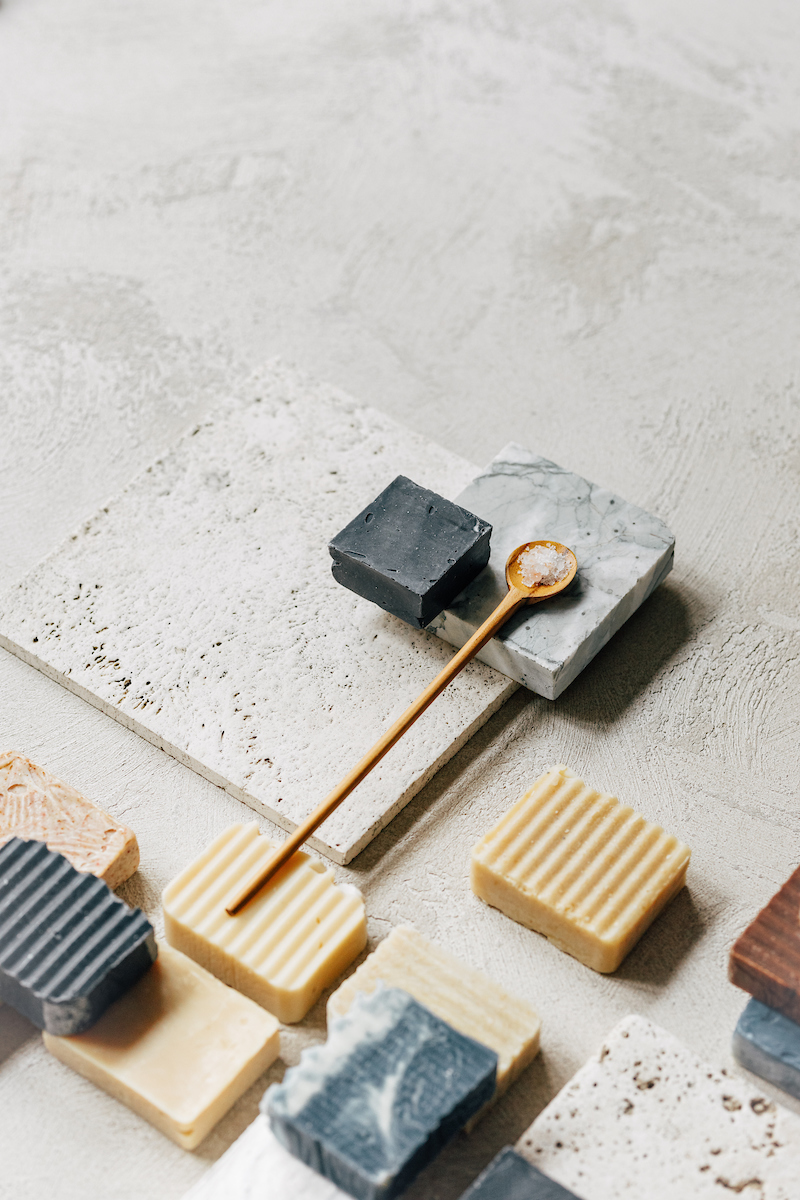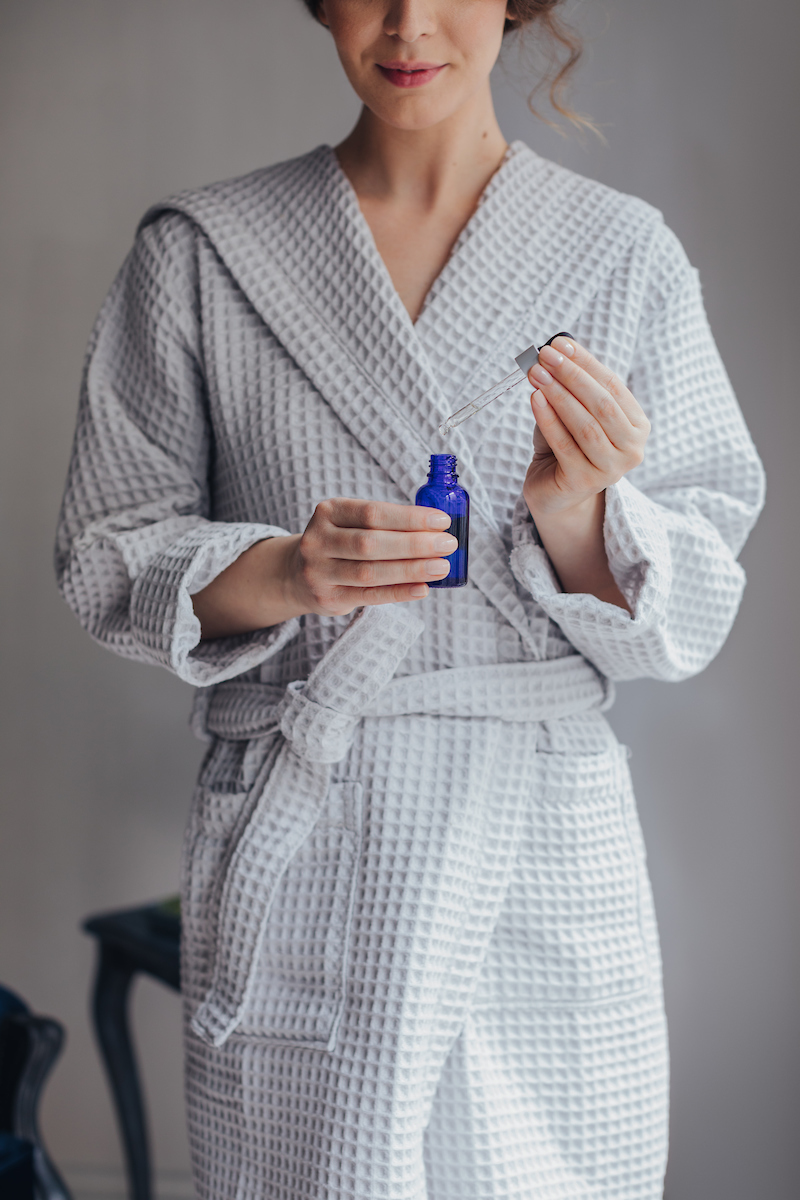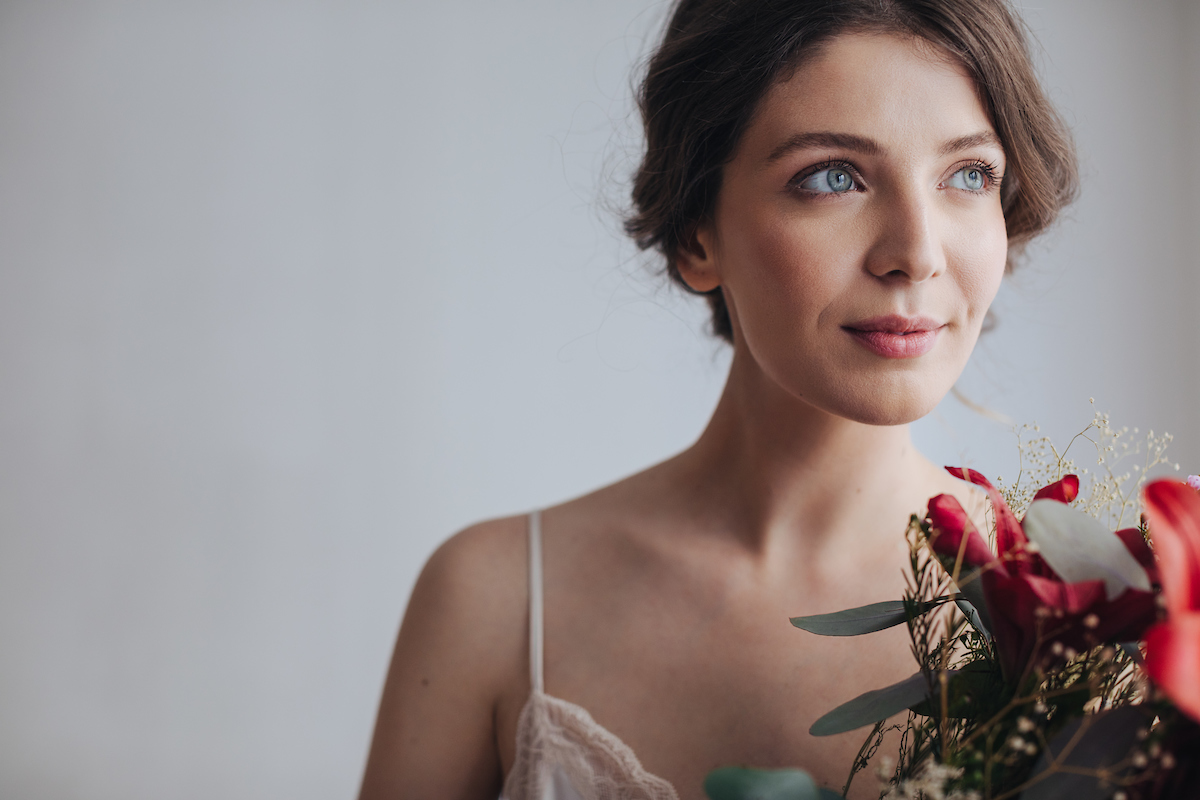 In order to show different therapy offers of the spa center – aromatherapy, Ayurvedic treatments, acupressure and the tools they are using throughout the processes – we decided to divide the editorial in two different but visually connected segments to best illustrate the whole idea of connecting and working with nature.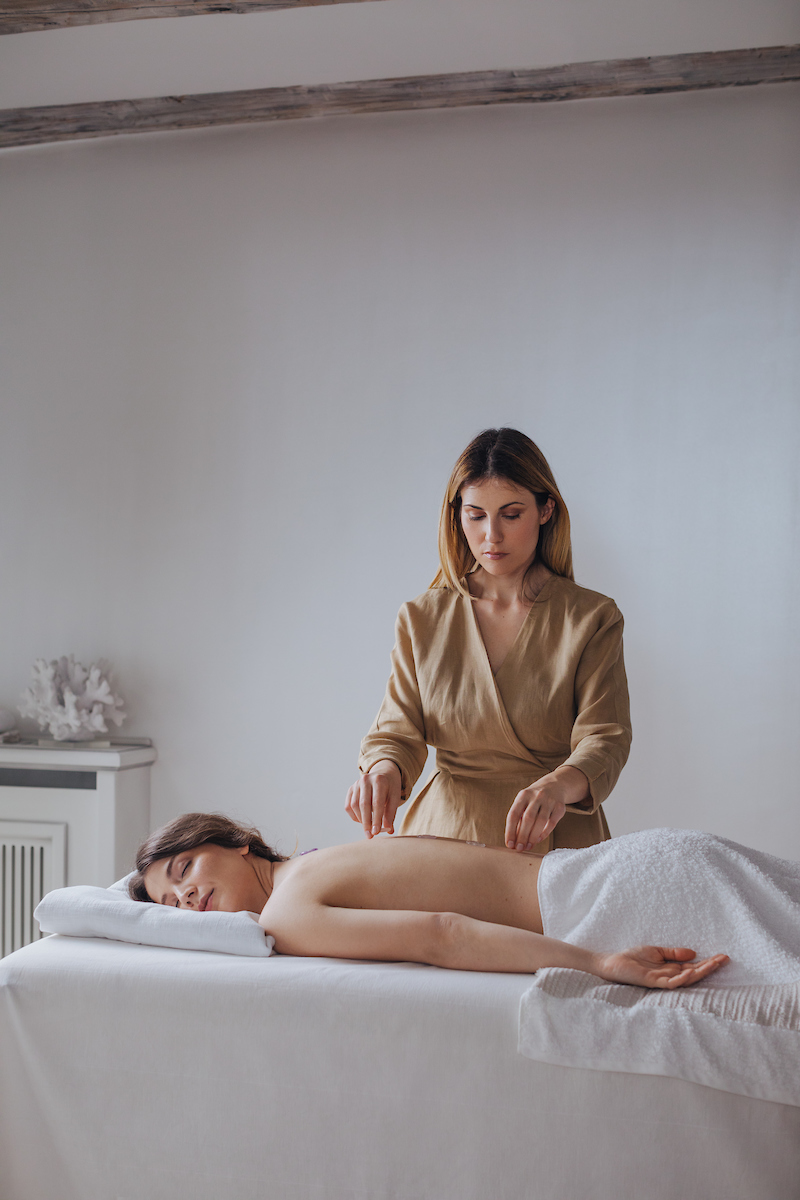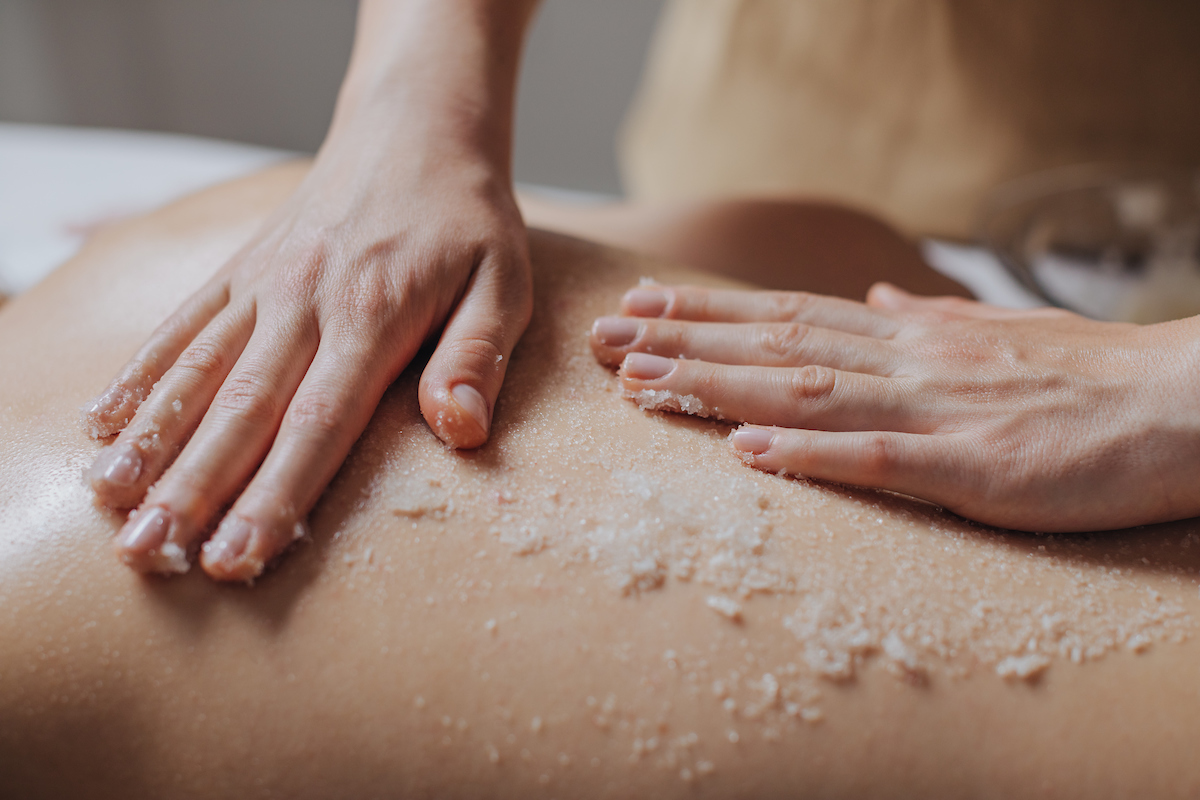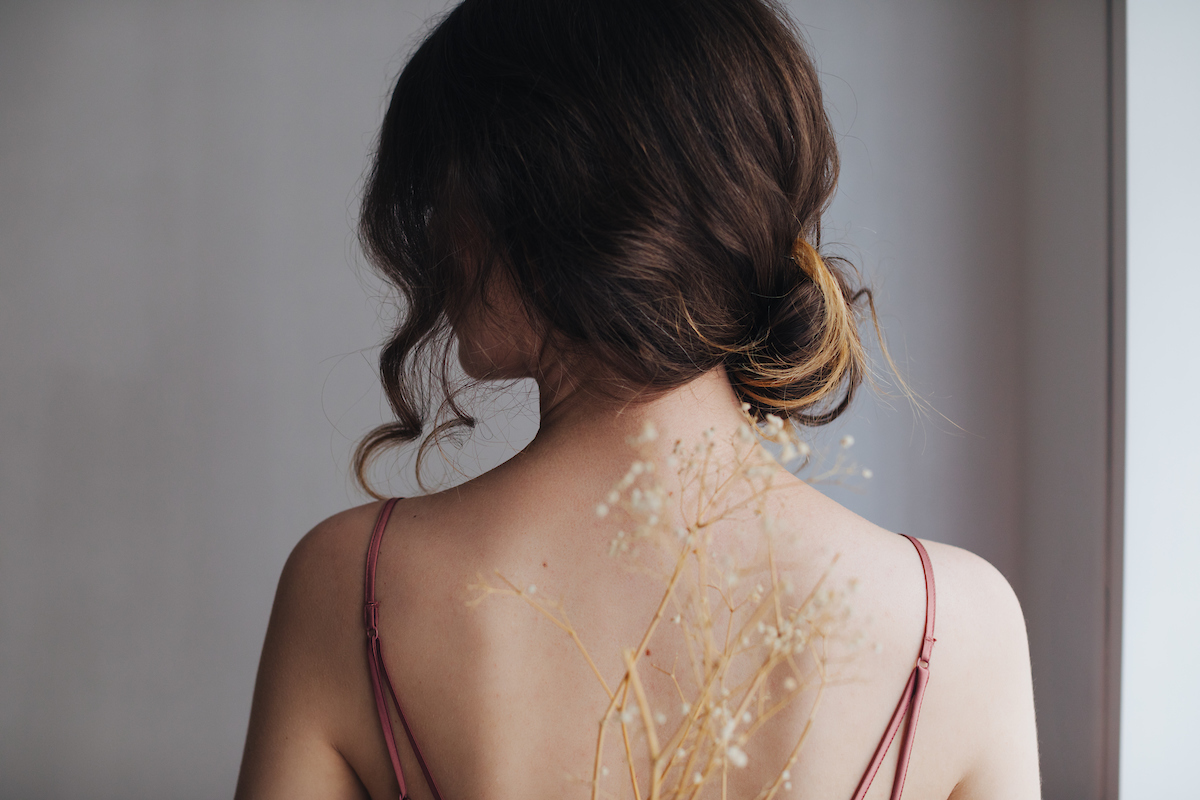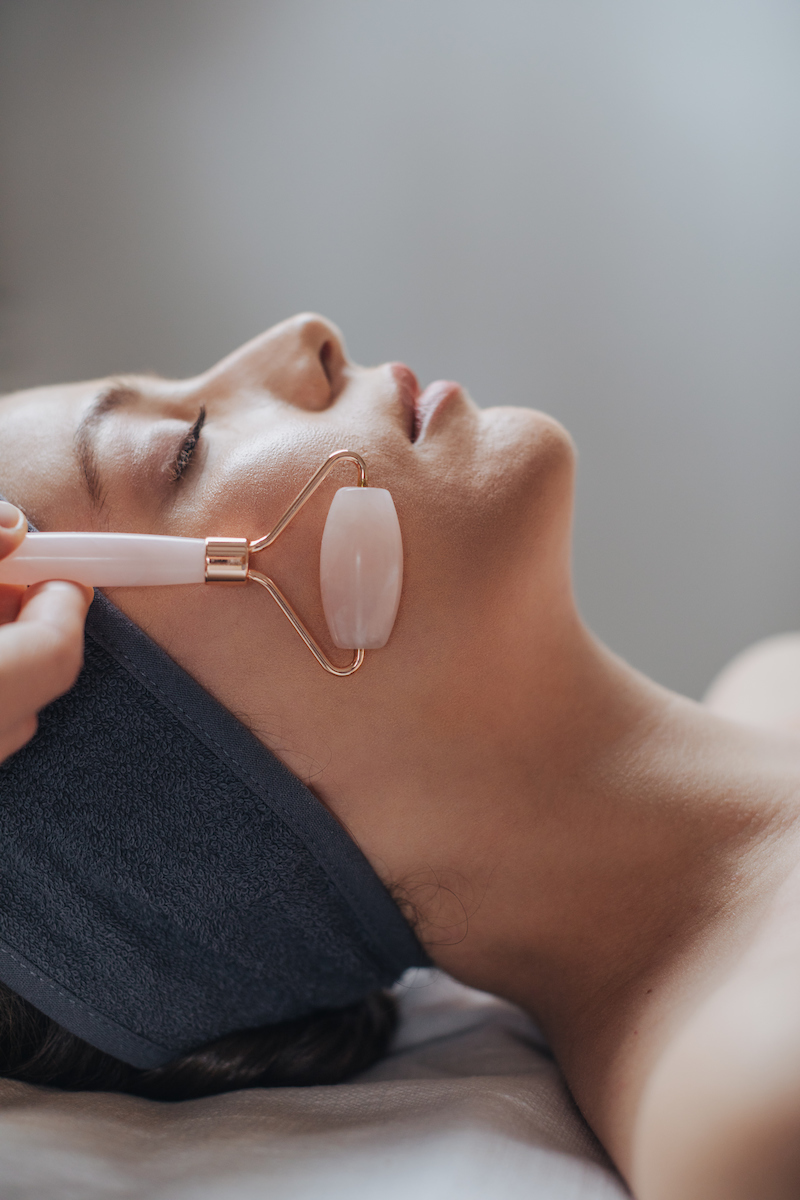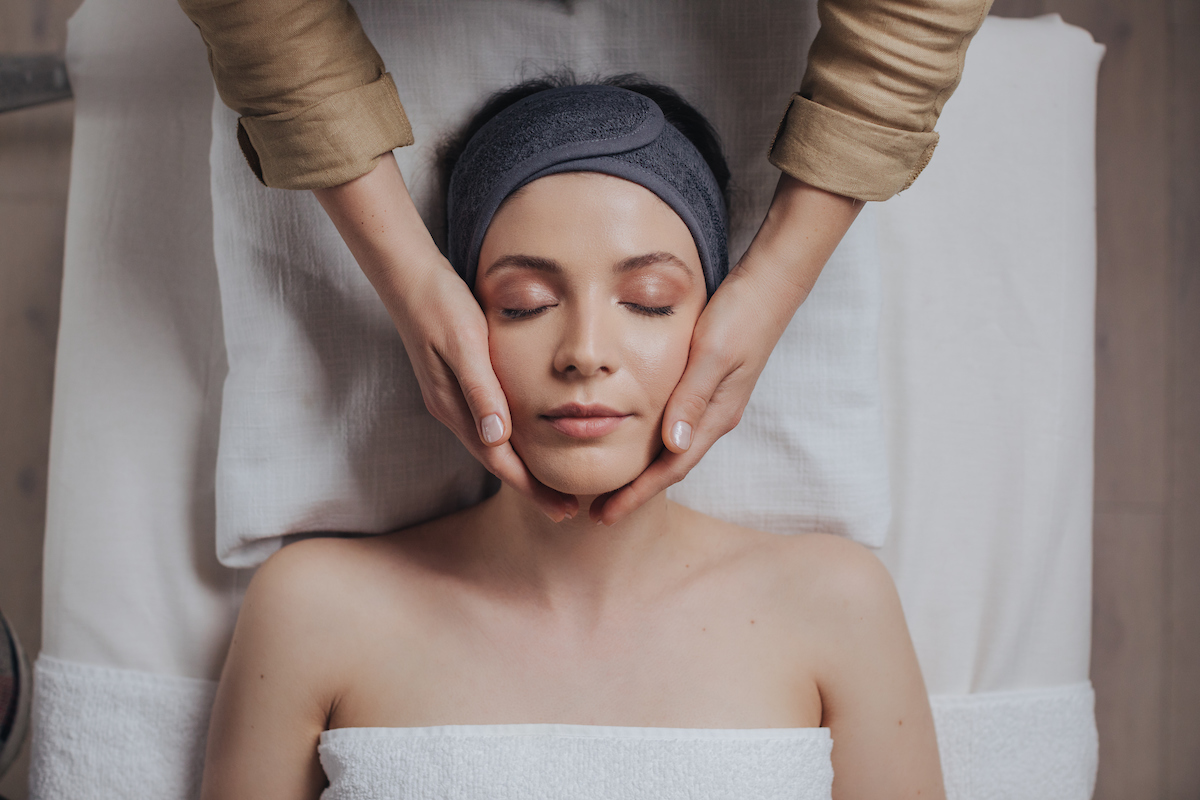 Throughout the first segment we worked with a model – showing practices and routines for pampering yourself. The color palette is very stylish –with gray tones and monochromatic, without excessive details – showing the simplicity and joyful power of the treatments – focusing on the body, mind and spirit as the keys to good health and well-being.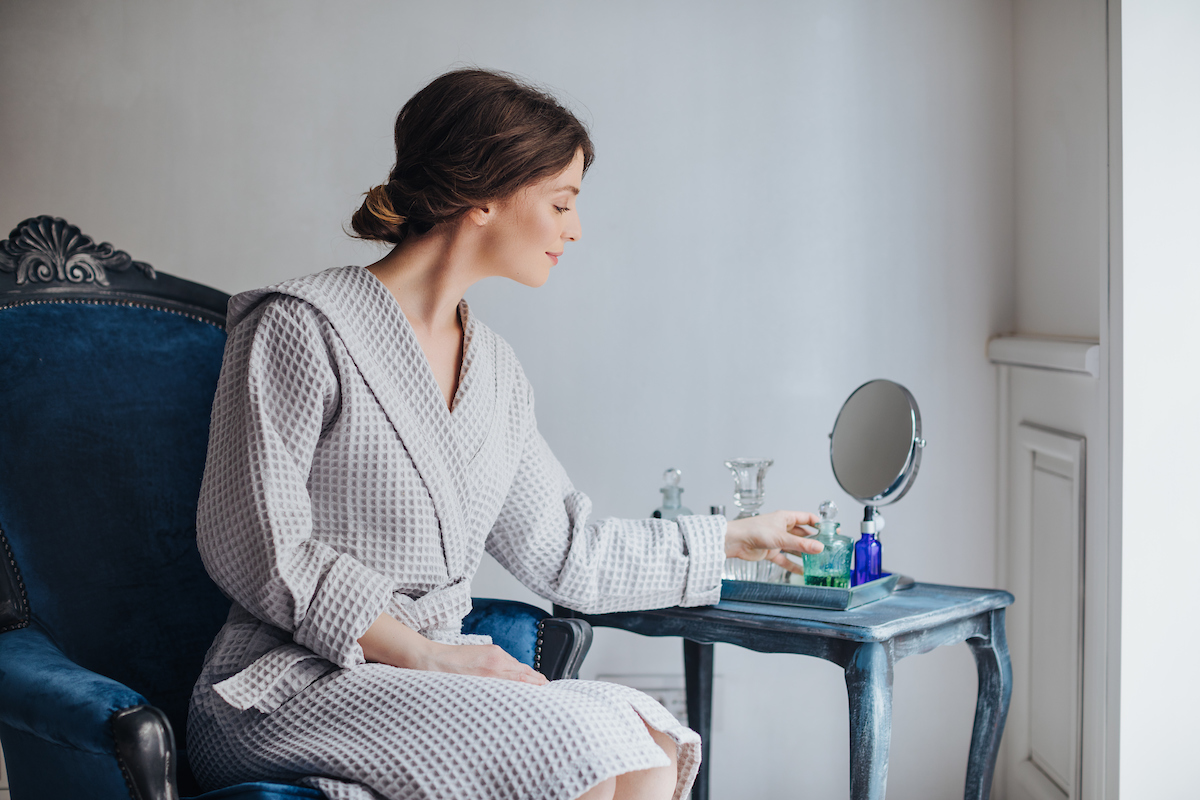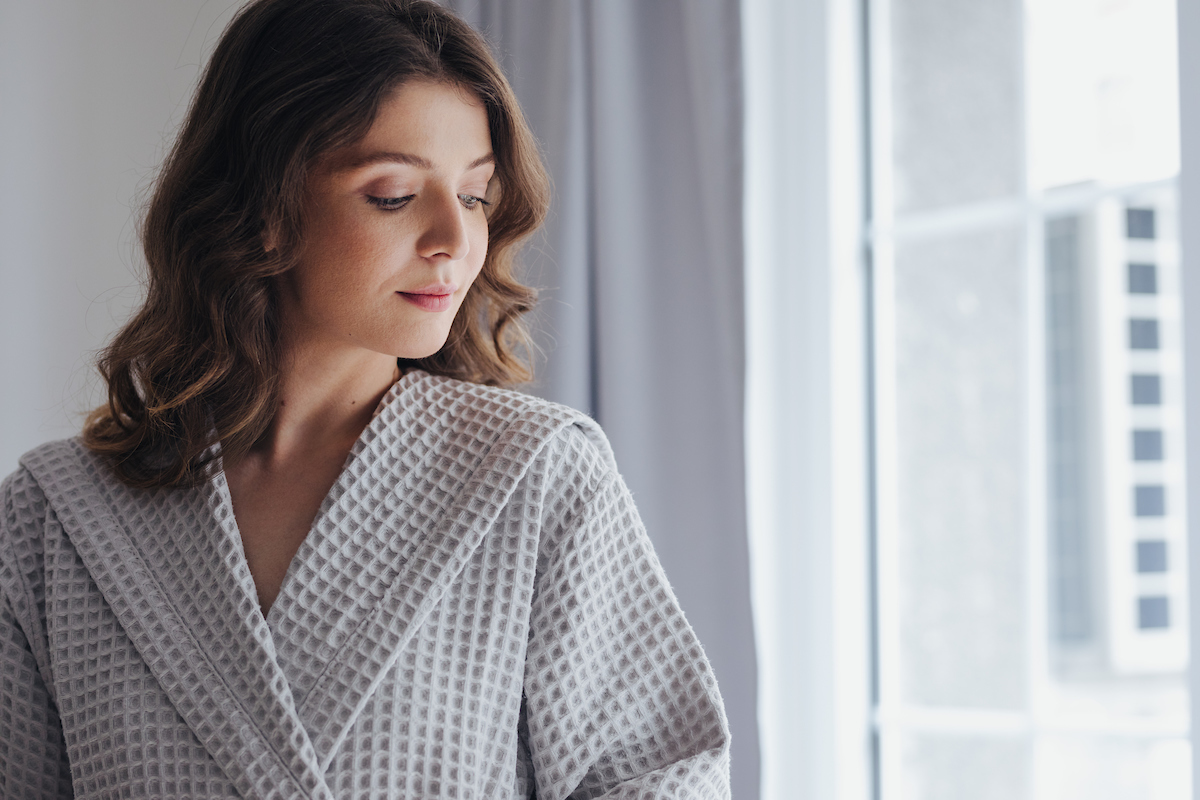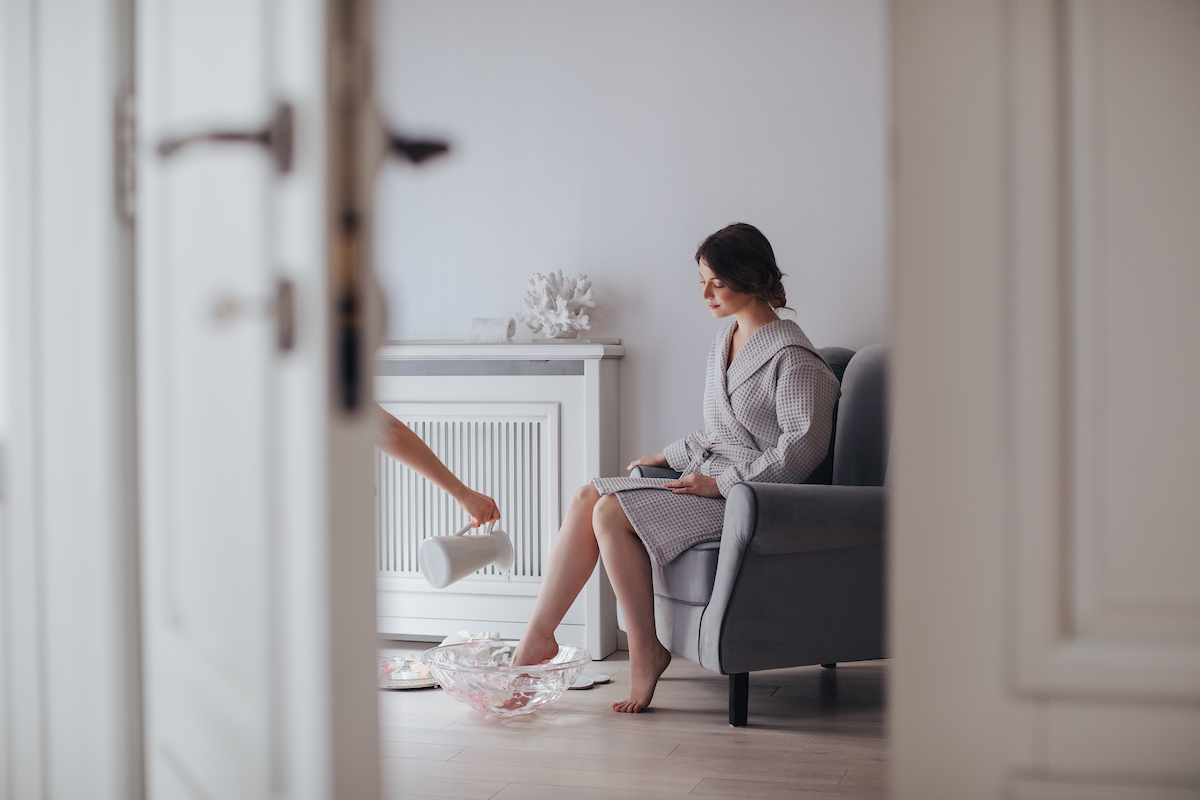 The second part is focused on the tools used during the massages, therapies and treatments. The tools are made from natural materials – jade stone rollers, wooden brushes for exfoliation, crystals and various herbs – carefully chosen, beautifully made, minimalistic, energy balancing and dedicated to relaxation.