Industry

other

Notice: Undefined index: purpose in /home/wp/mk_lumina/wp-content/themes/lumina/template-parts/content.php on line 75


Location

thailand
A few years ago, if you were into vintage fashion, you'd find it difficult to buy in Bangkok, Thailand. But in recent years – there's been an explosion of vintage fashion shops. While there, we discovered Horse Unit – a vintage shop whose vast collection of '50s and '60s US and European military items amazed us. There you can find US army and European work jackets, cargo pants, boots, duffle bags and other curiosities like helmets, badges, keychains and even WWII newspapers. Old polaroid film and cameras were recently added to the collection as well.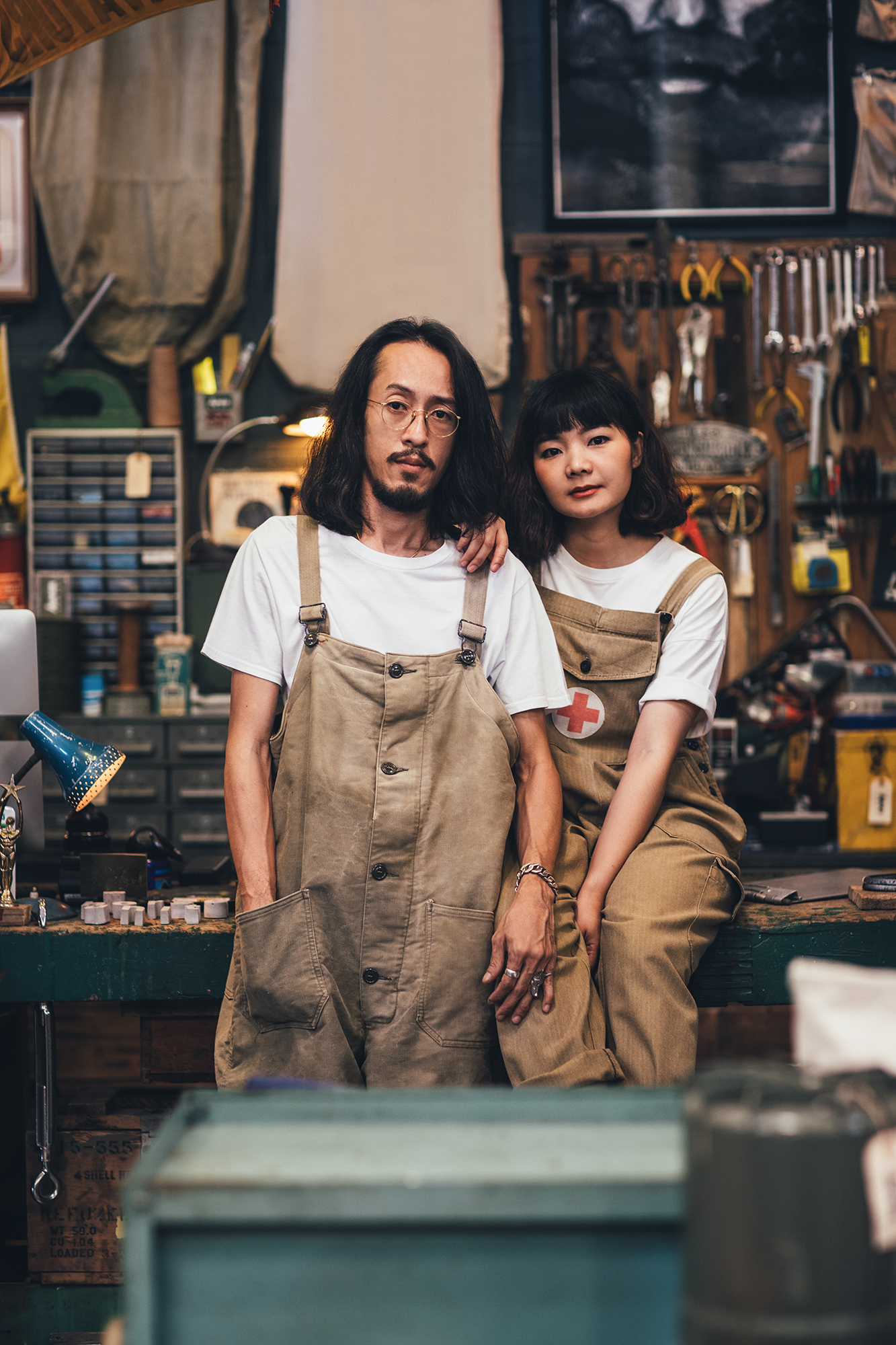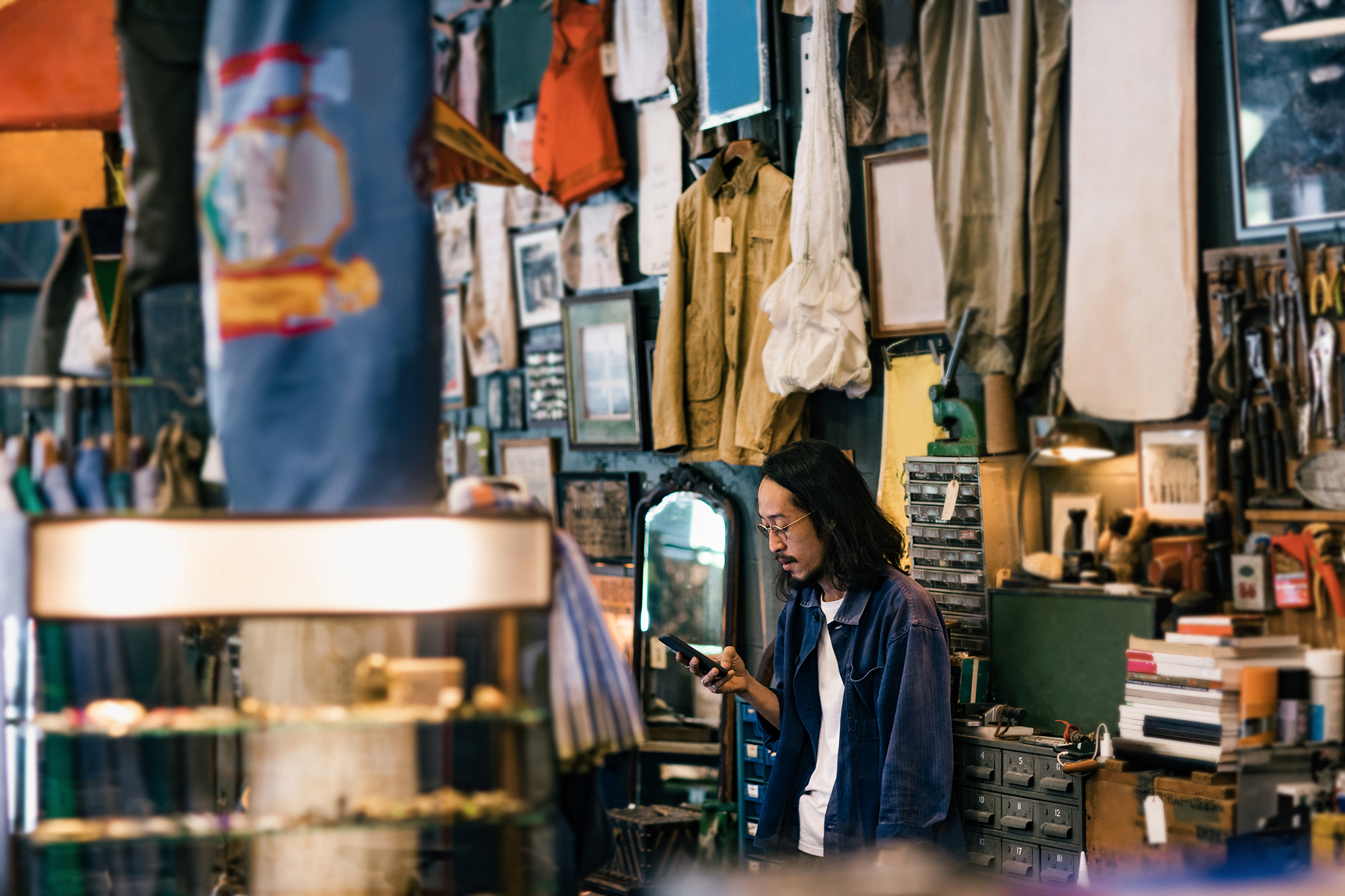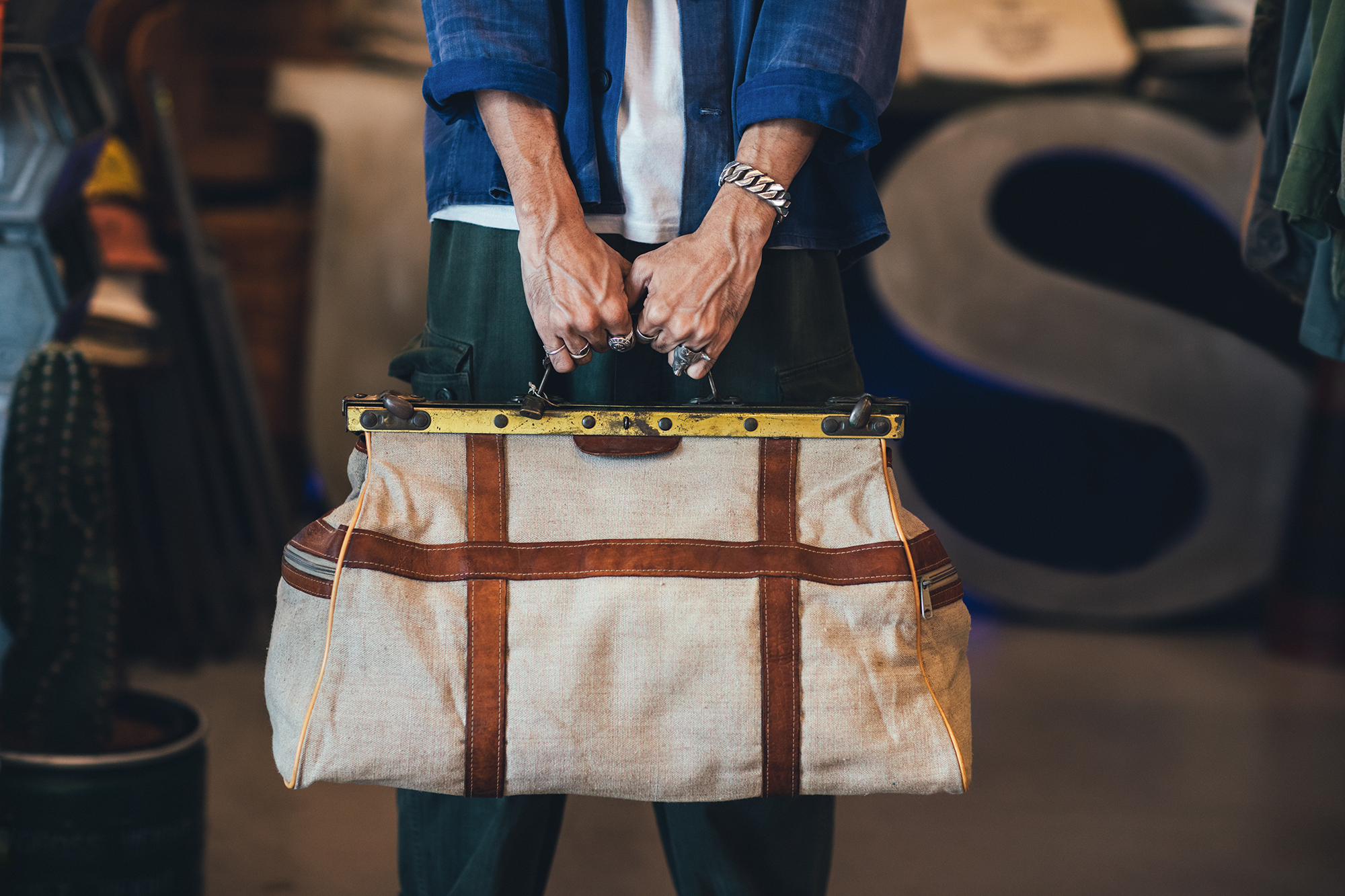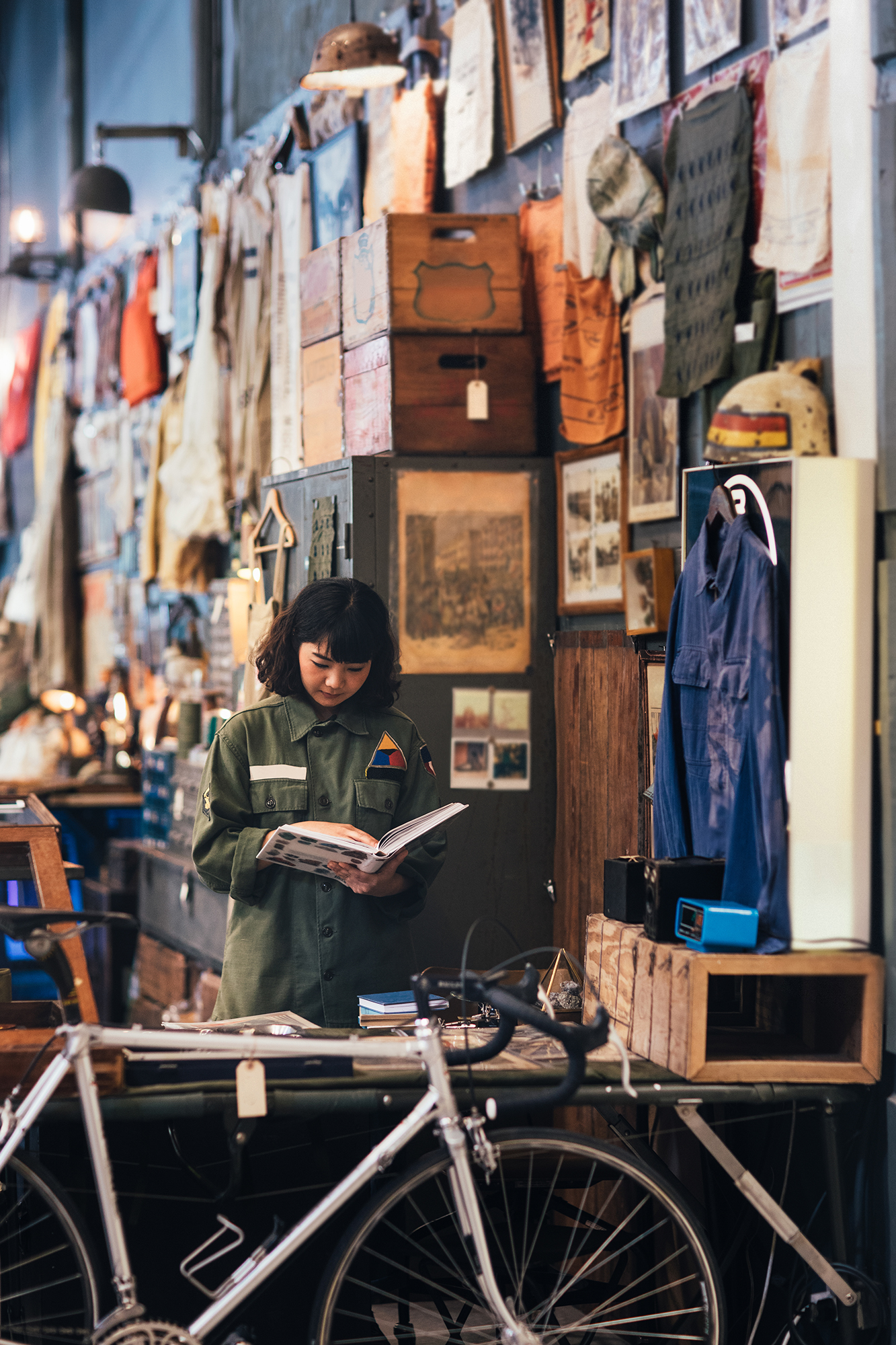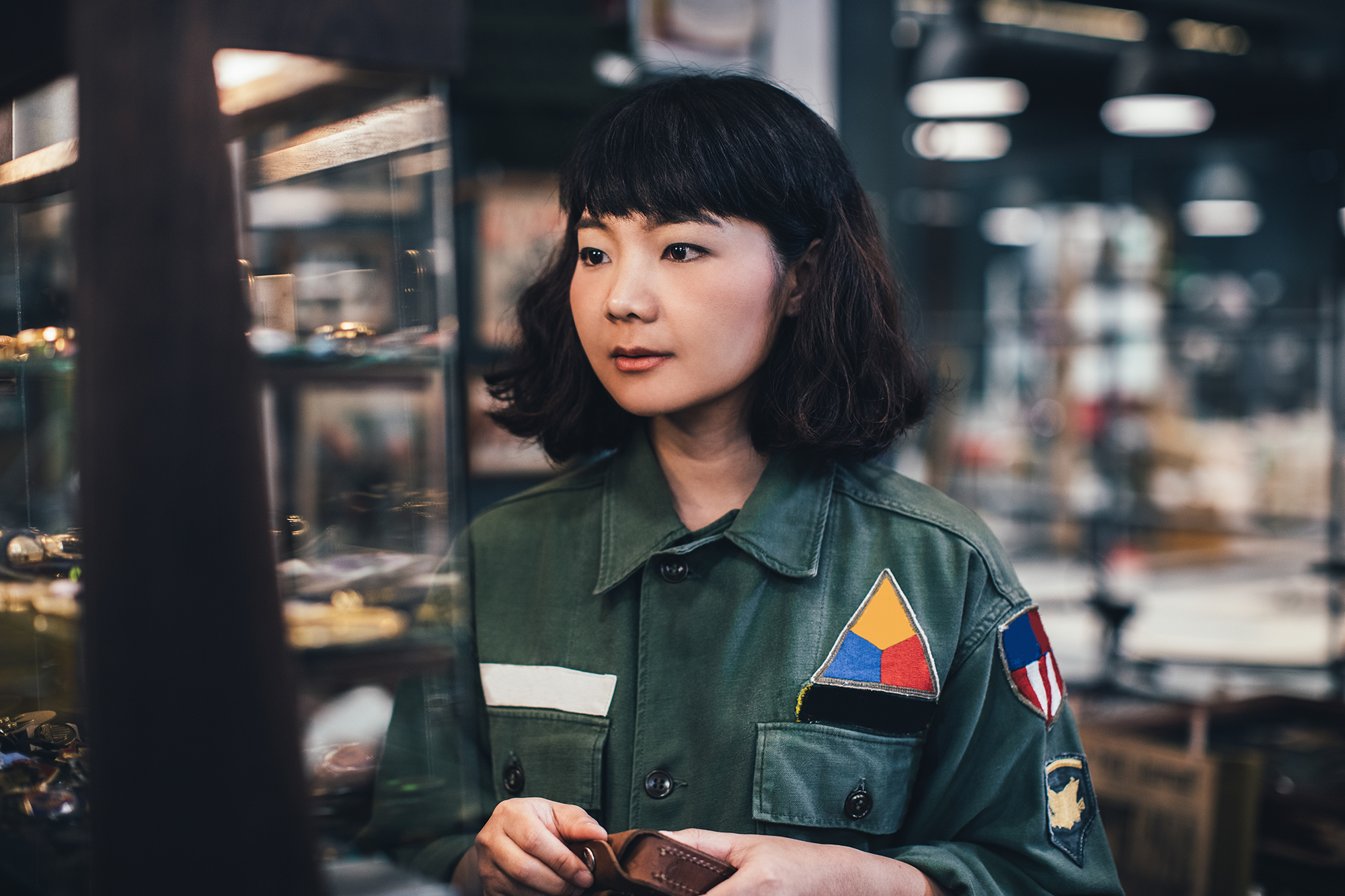 There we met this lovely couple who own the store and are collectors of all things vintage and interesting. They introduced us to the story of their shop, and the whole area where it's located.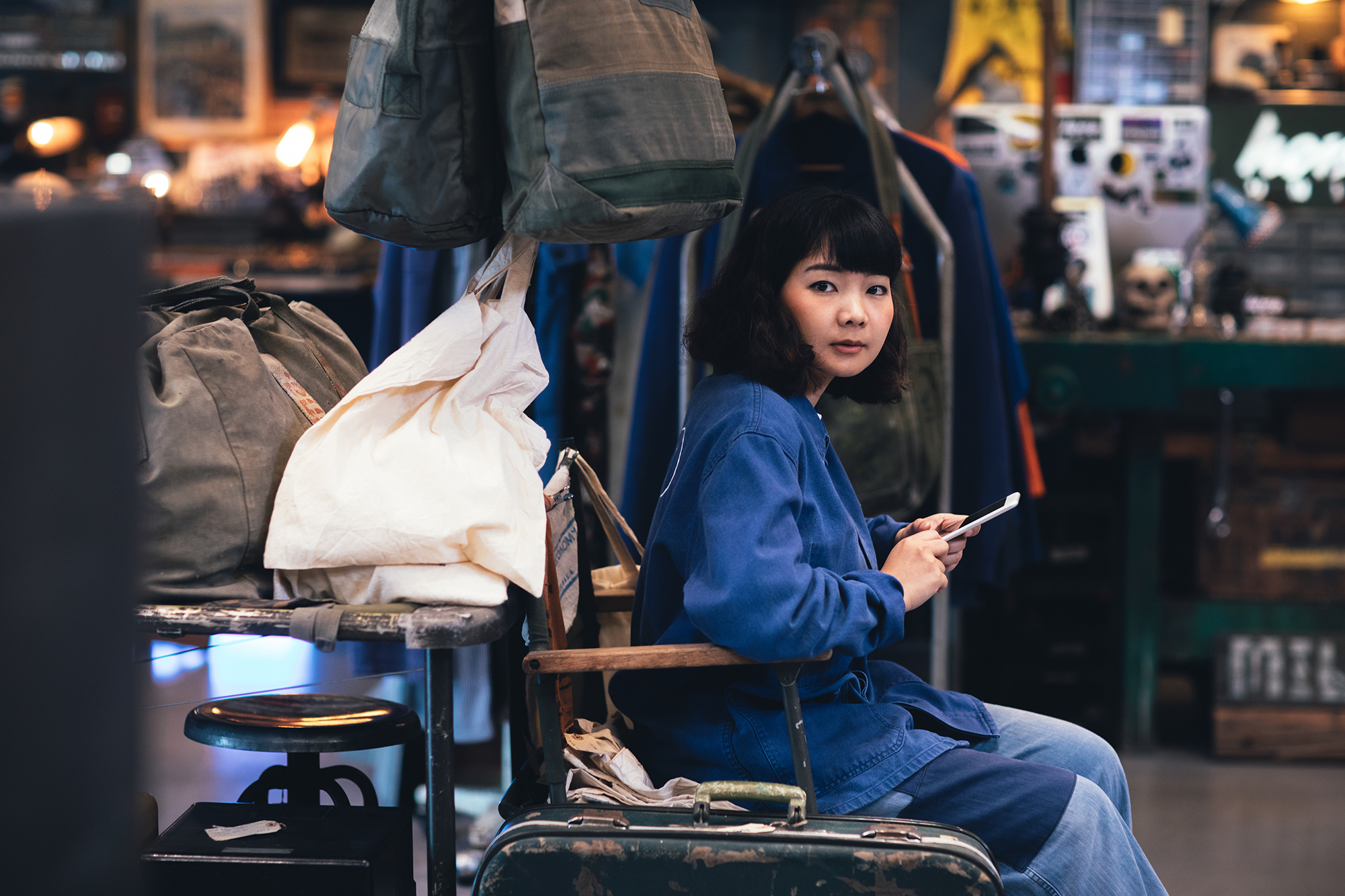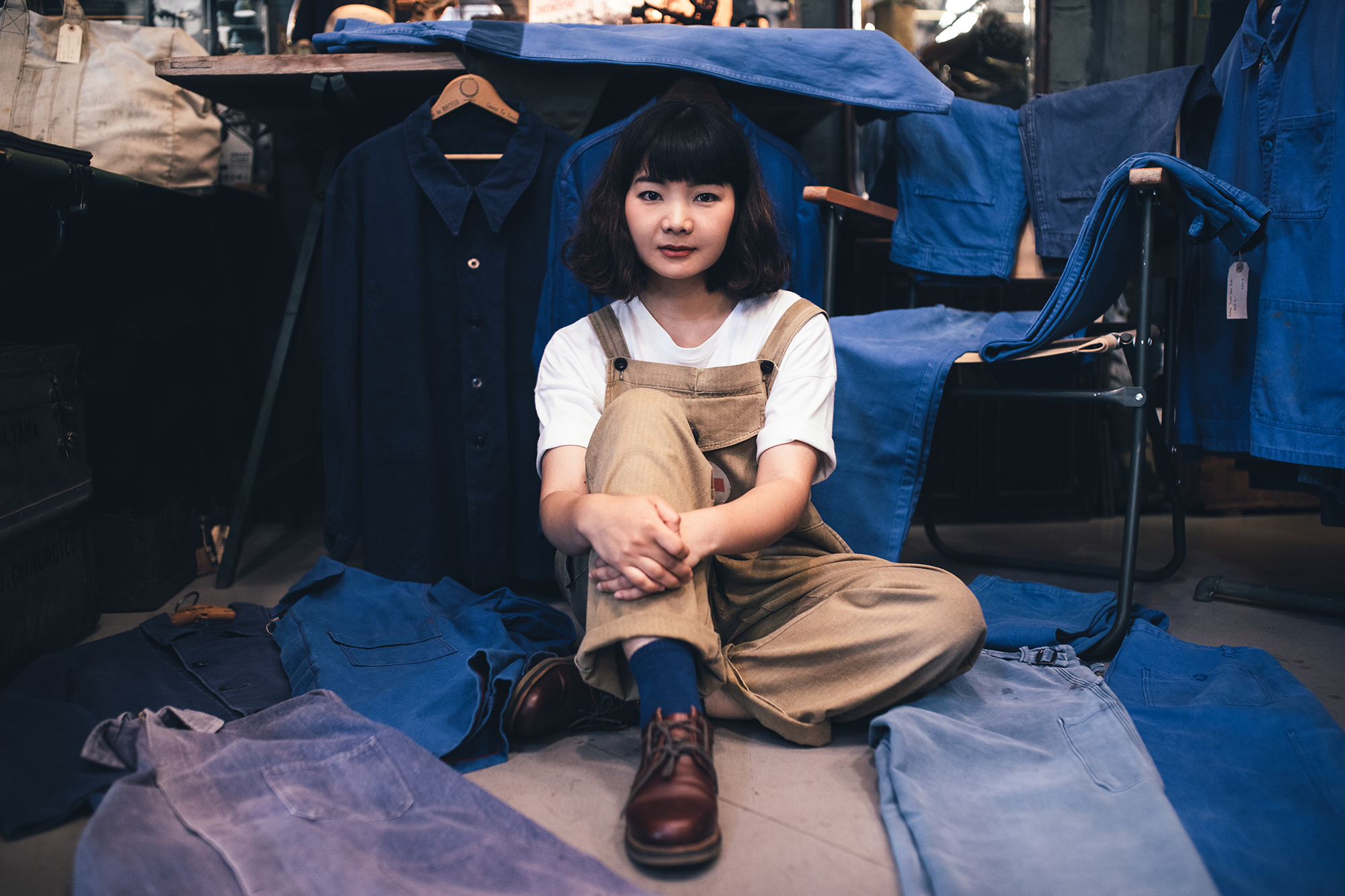 Horse Unit is placed in an old warehouse compound in Charoenkrung Soi 30, which is now transformed into Warehouse 30 – a space for creative people. Aside from this vintage store, this, once abandoned city area, has come to life and it's brimming with galleries, shops and co-working spaces.
In our shots we wanted to show the fun, the atmosphere, new energy and life in a once empty and forgotten space.