The beauty and the mystery of intricate set design
Client

VAU

Industry

other

Notice: Undefined index: purpose in /home/wp/mk_lumina/wp-content/themes/lumina/template-parts/content.php on line 75


Location

serbia
VAU represents a collection of home décor, desktop objects and accessories inspired by universal symbols which serve as reminders for conscious living. Each object embodies a concept such as harmony, duality or eternity, bringing a sense of joy and wonder to everyday life.
The brand wanted us to expand the portfolio of their products with a stylish editorial, the aim of which was to create an authentic visual story true to their brand aesthetics.
In completing this aim, we were engaged in every part of the realization process – from art direction and set design, to photography, videography and post production.
"The set was inspired by the painter and scientist Leonardo Da Vinci's study, reinterpreted as a modern and contemporary working space."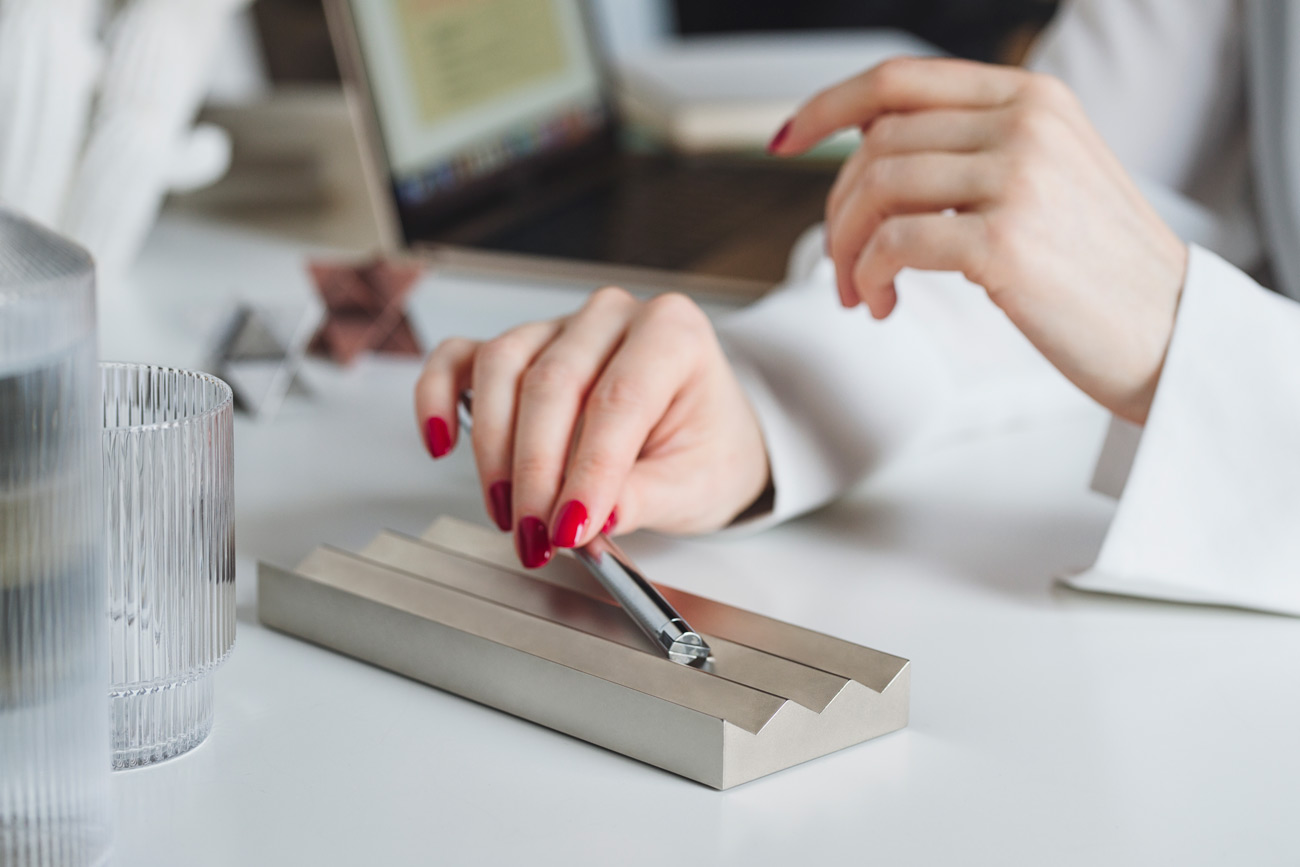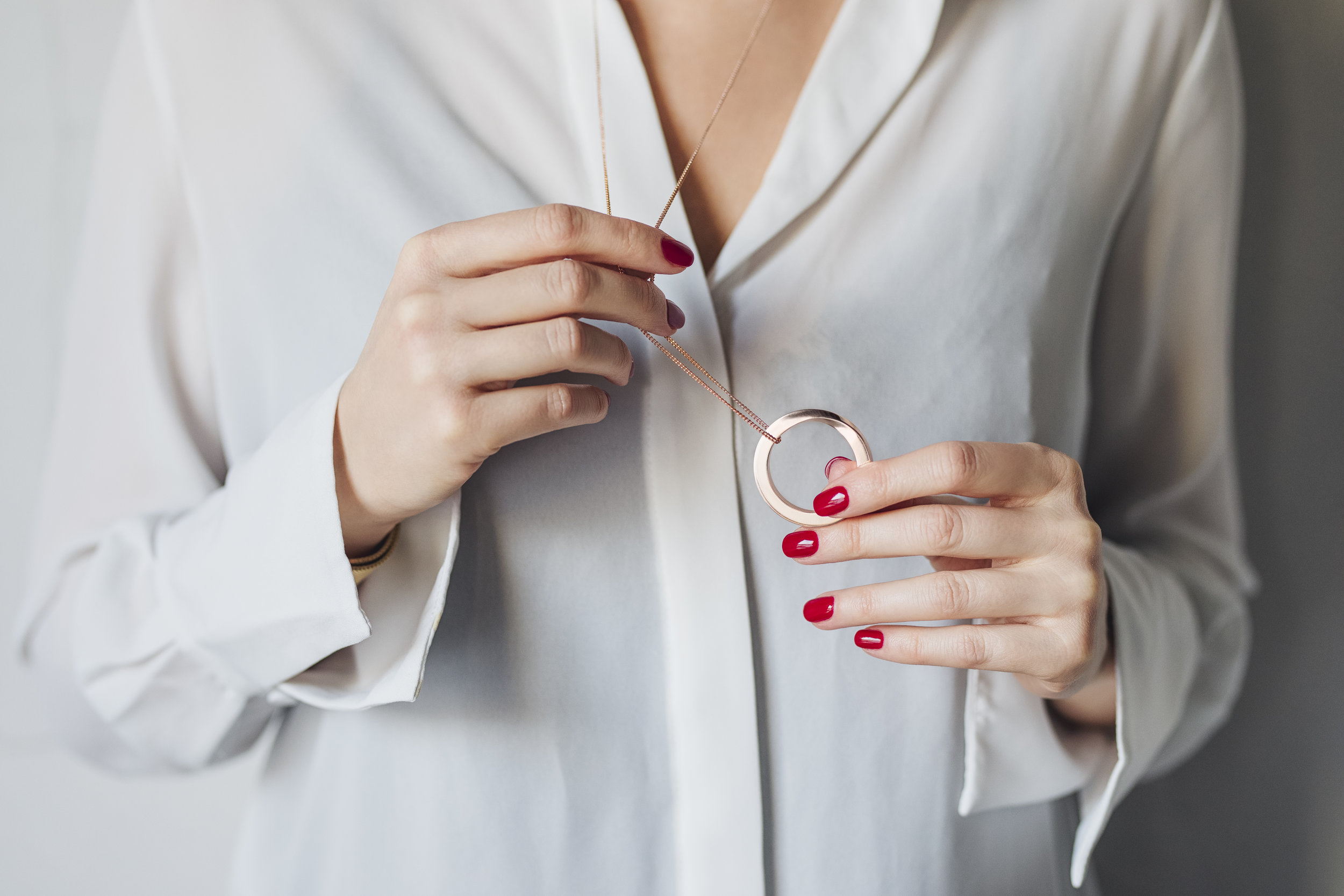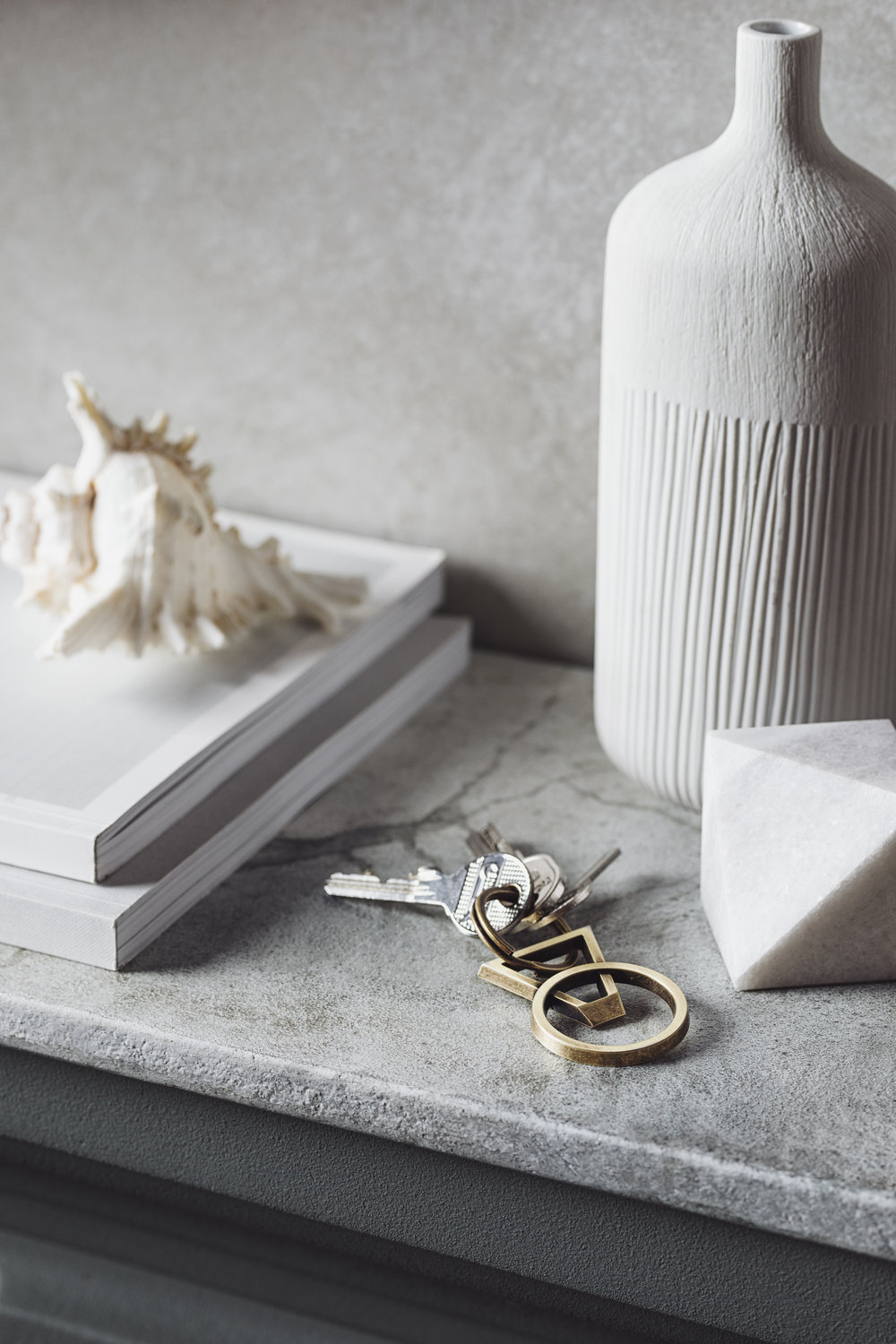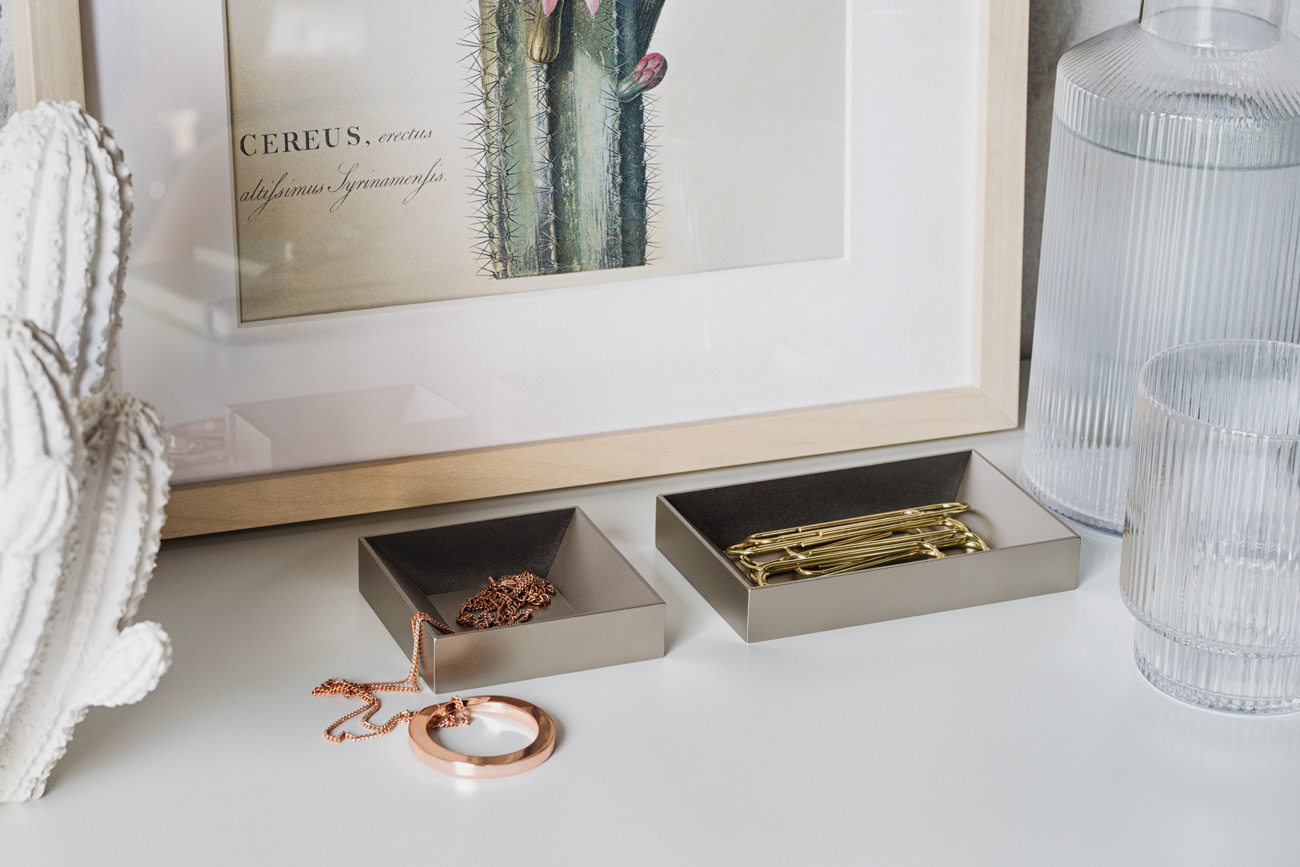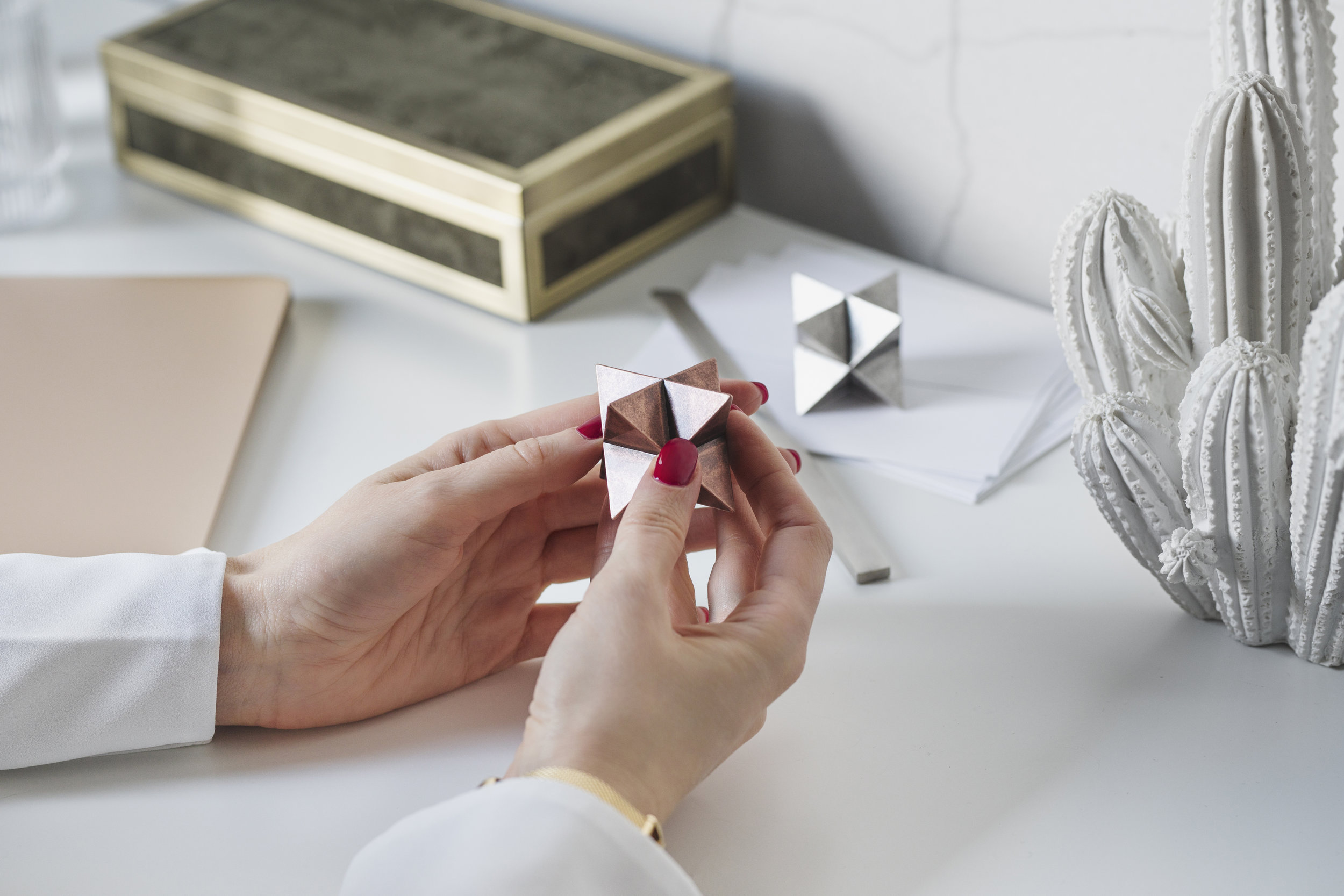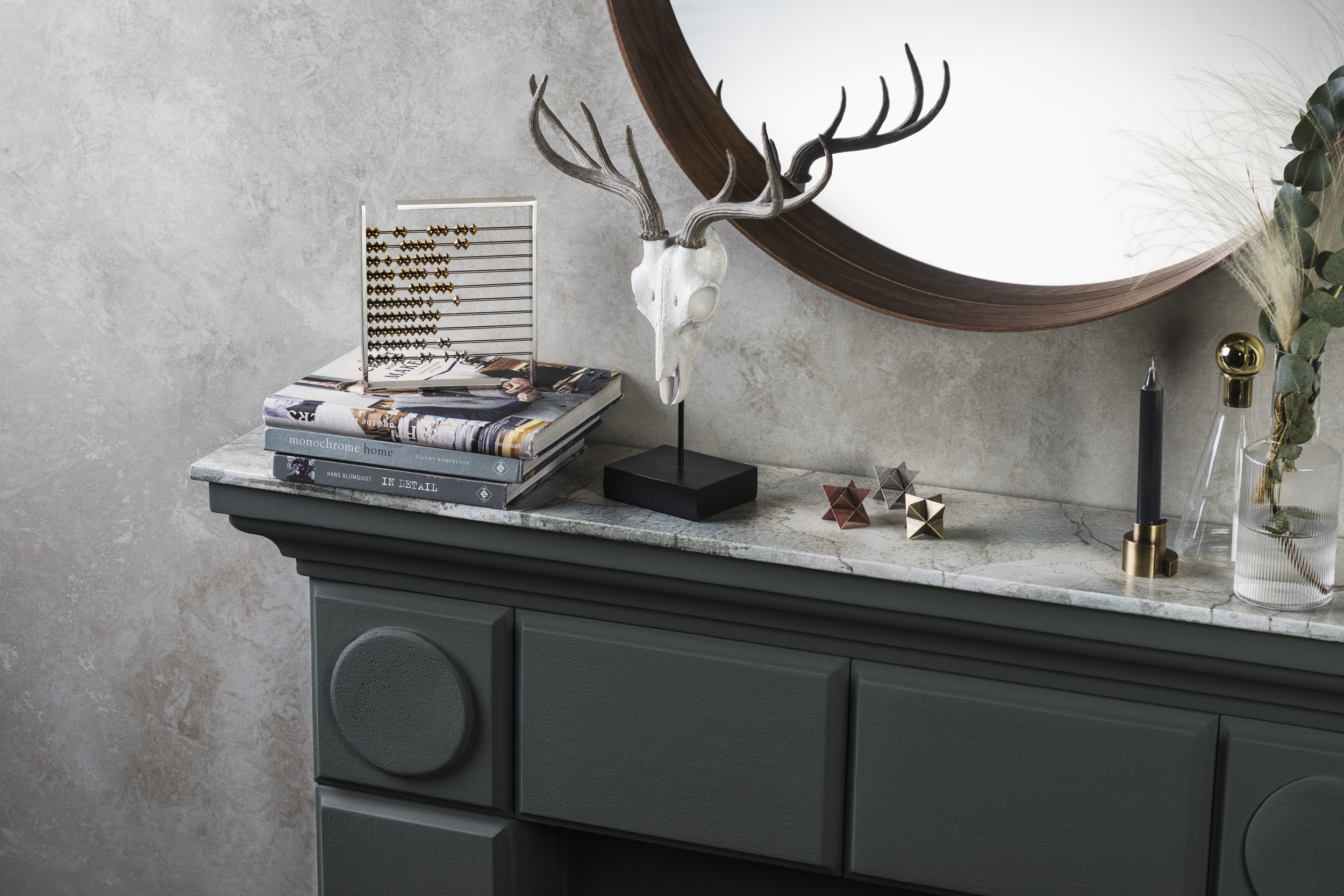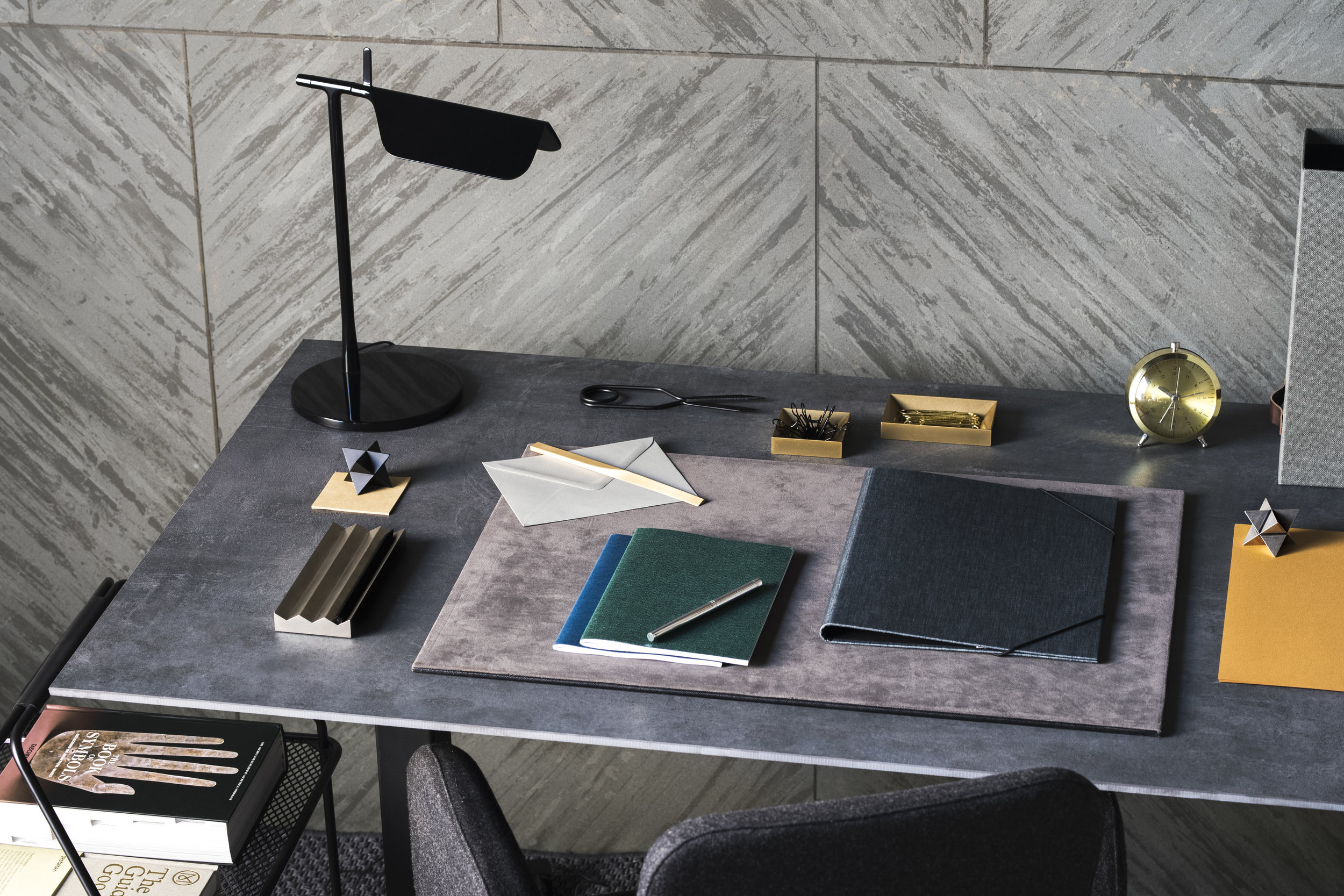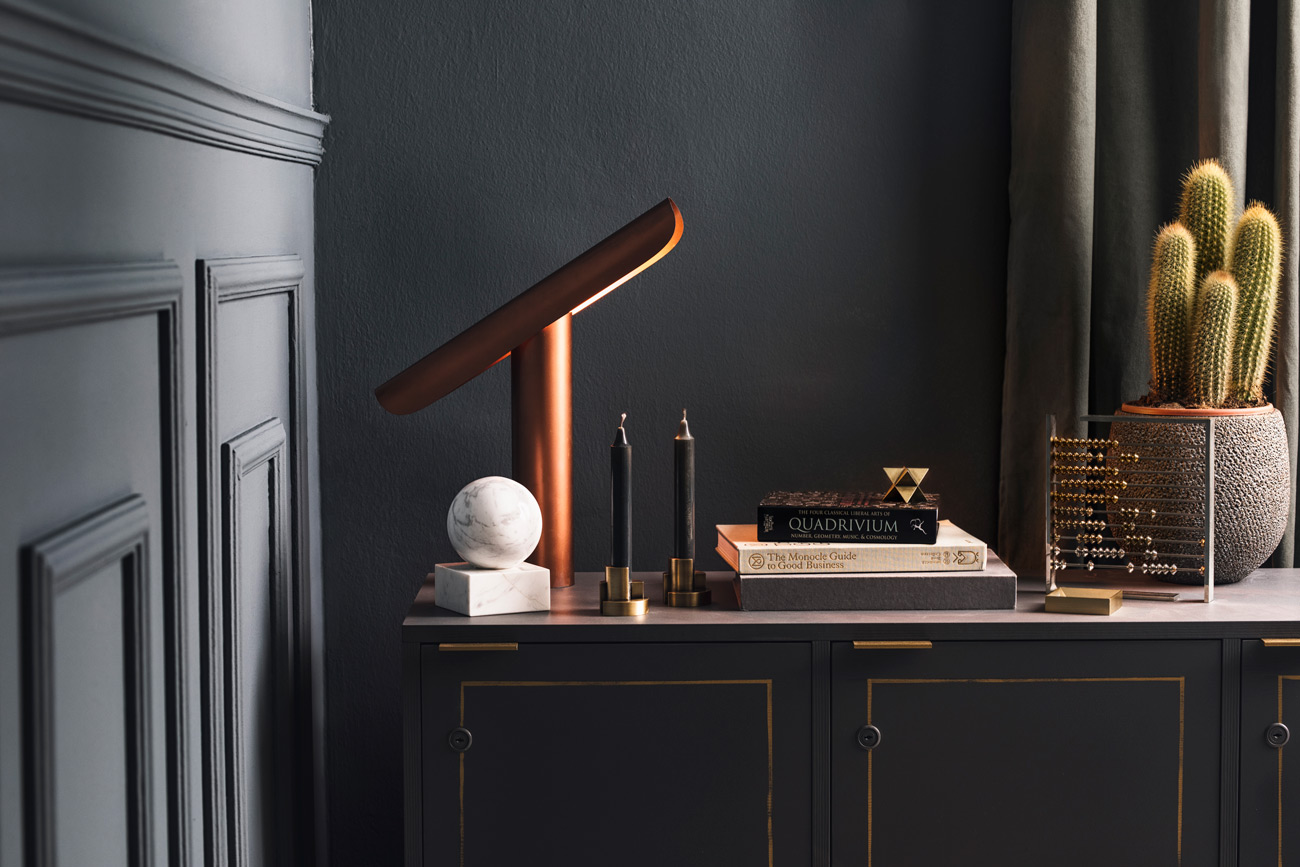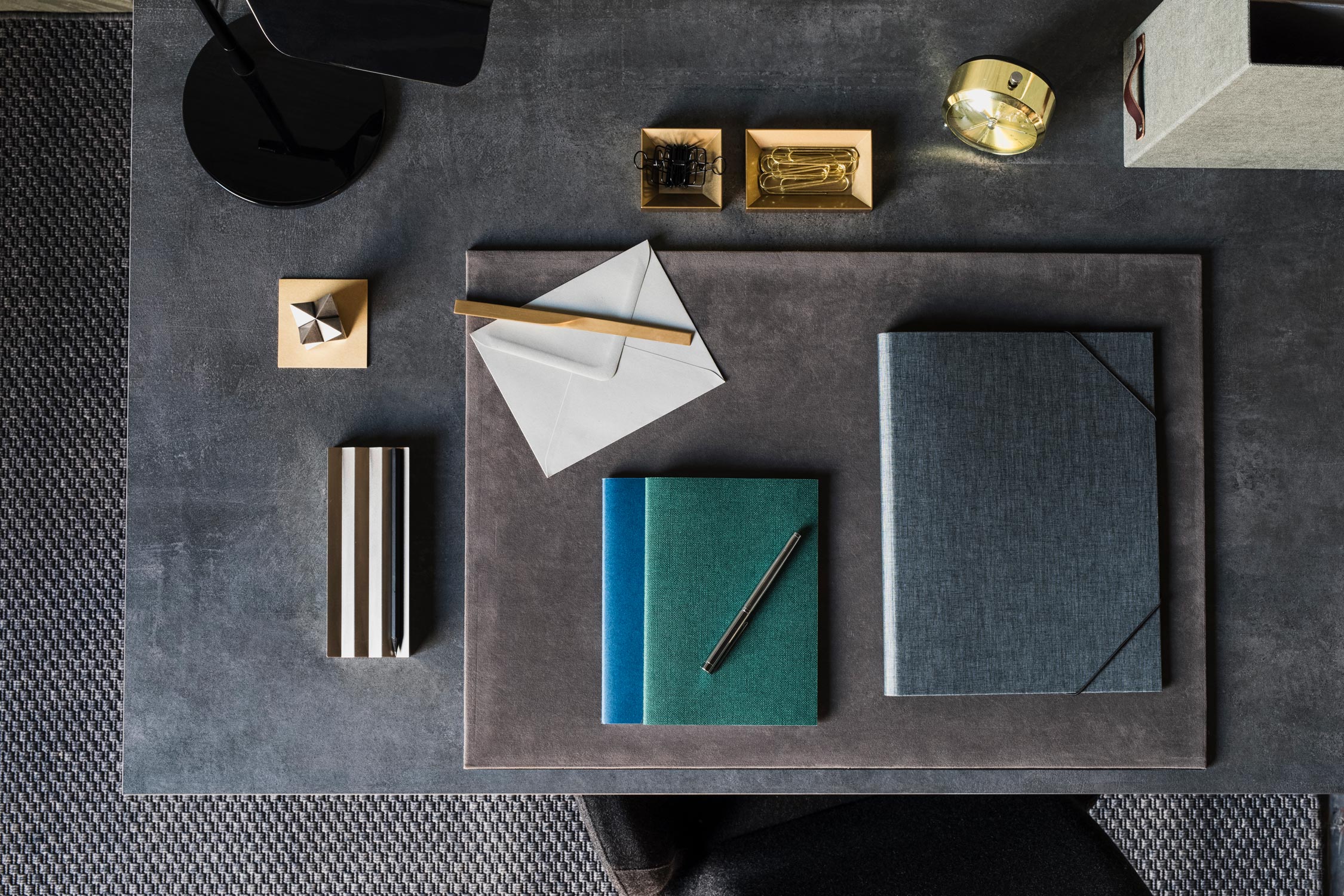 The complete scenery was handmade particularly for this photoshoot: we patinated all the surfaces and shapes manually. In addition to the VAU products we also included some elements that were carefully picked out to fit the concept and aesthetics of the project, interesting things such as colored glass in various shapes and snail fossils from Madagascar. Various textures were used in order to give layers to the imagery. The smooth metallic finish of the VAU products, such as the Merkaba paperweight, banishes any hint of shadows and stands out proudly next to glass and marble surfaces.
The set looks simple and refined, yet mysterious and enigmatic at the same time. By crossing the elegant marble with the multi-colored glass and unusual metallic forms of the VAU products, we made the set even more unique and exclusive.