Client

VAU

Industry

other

Location

serbia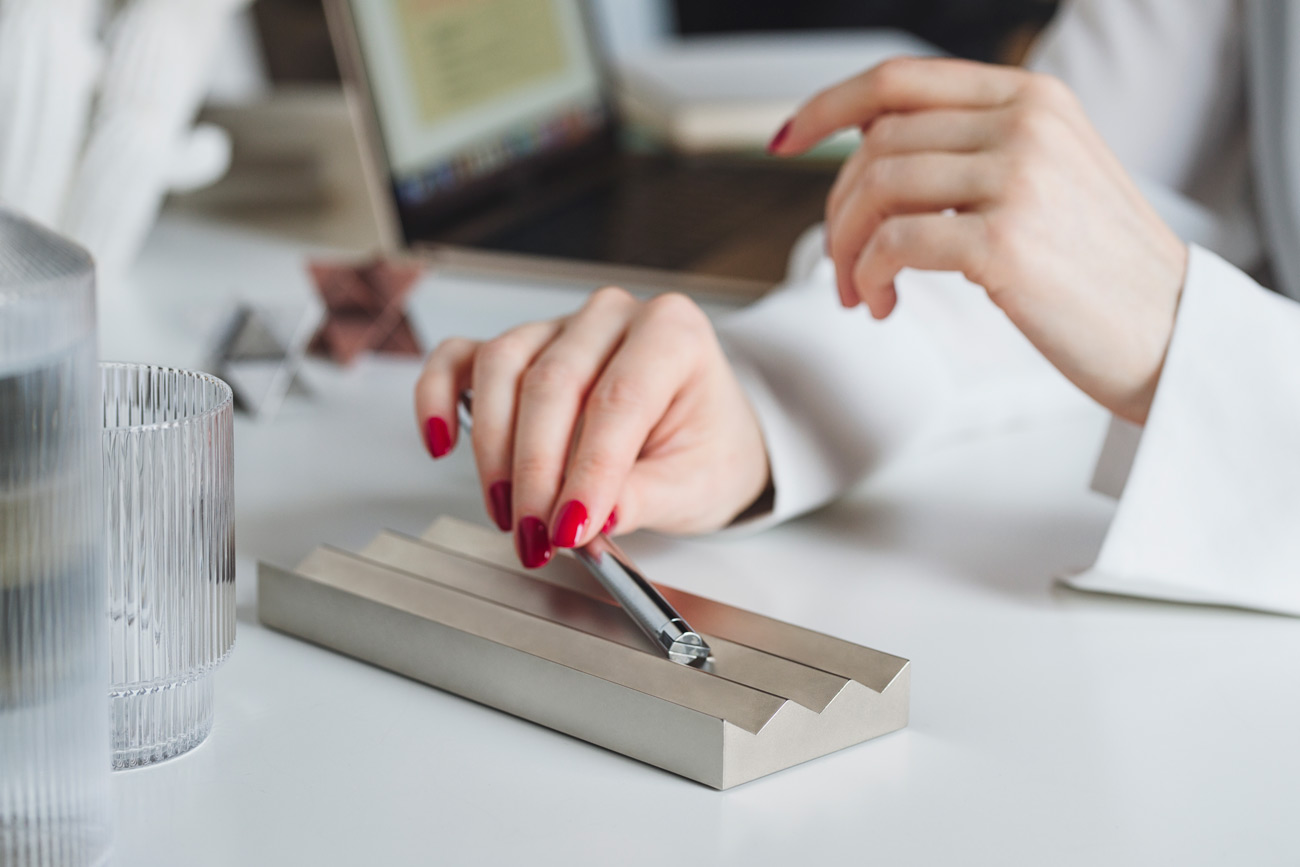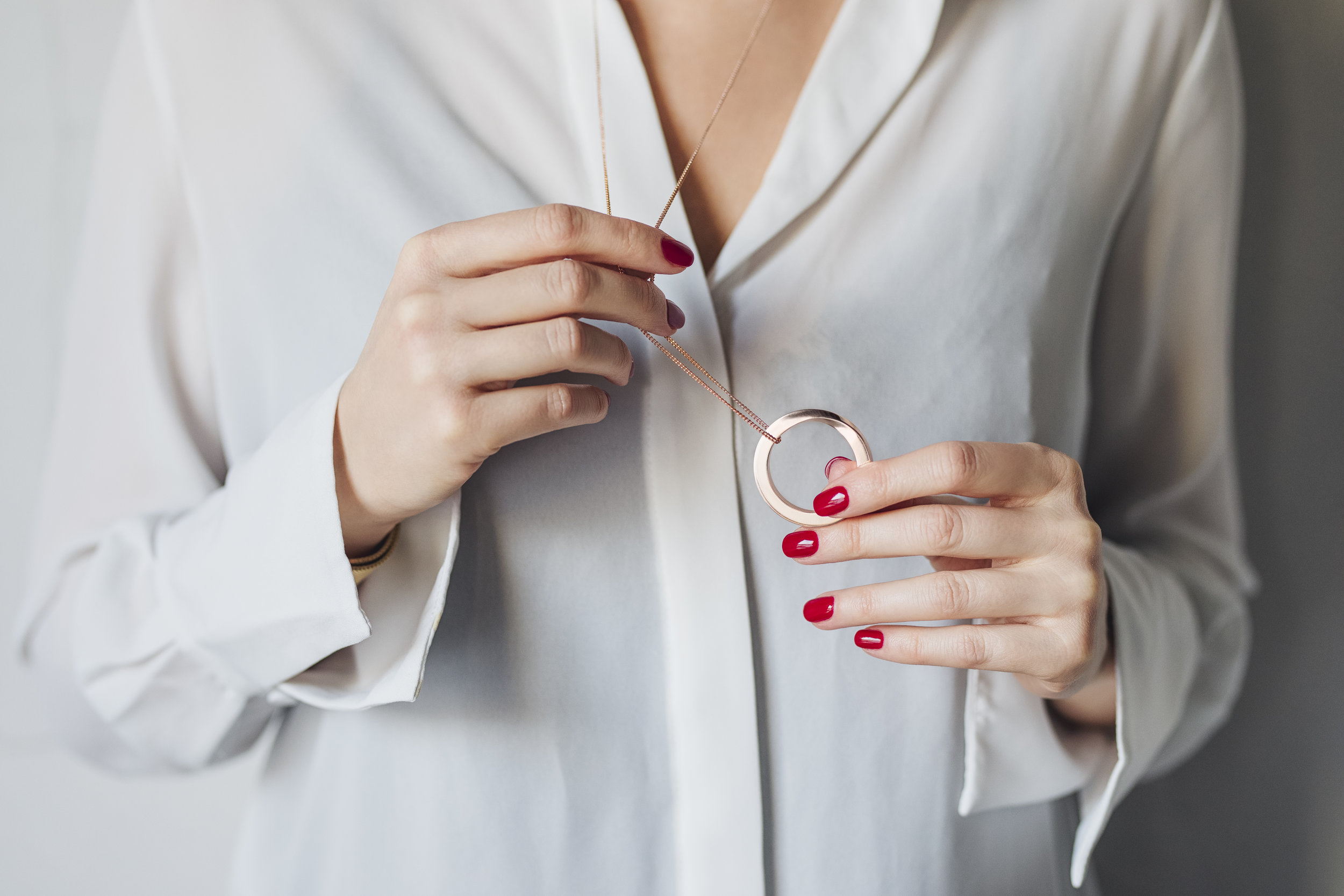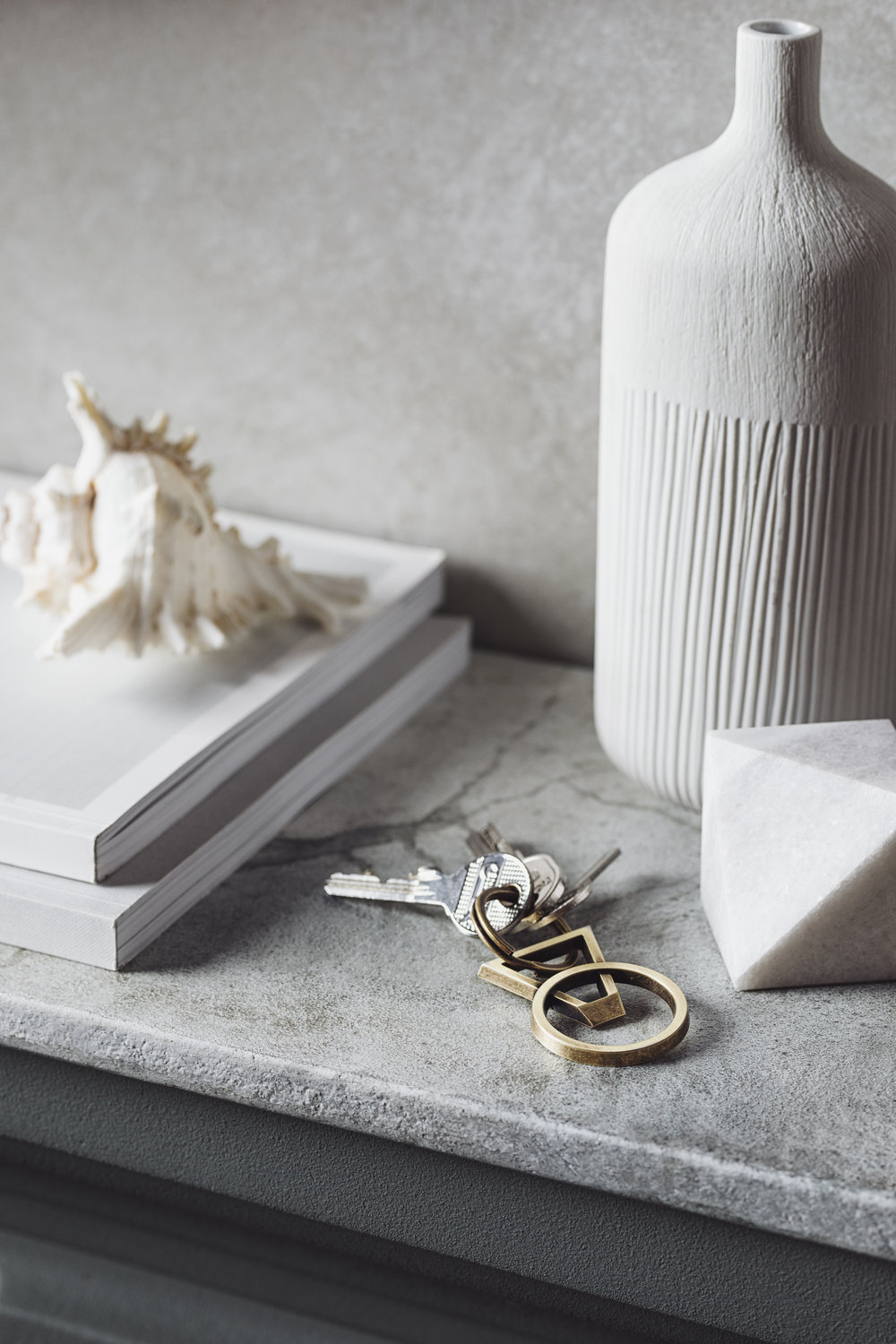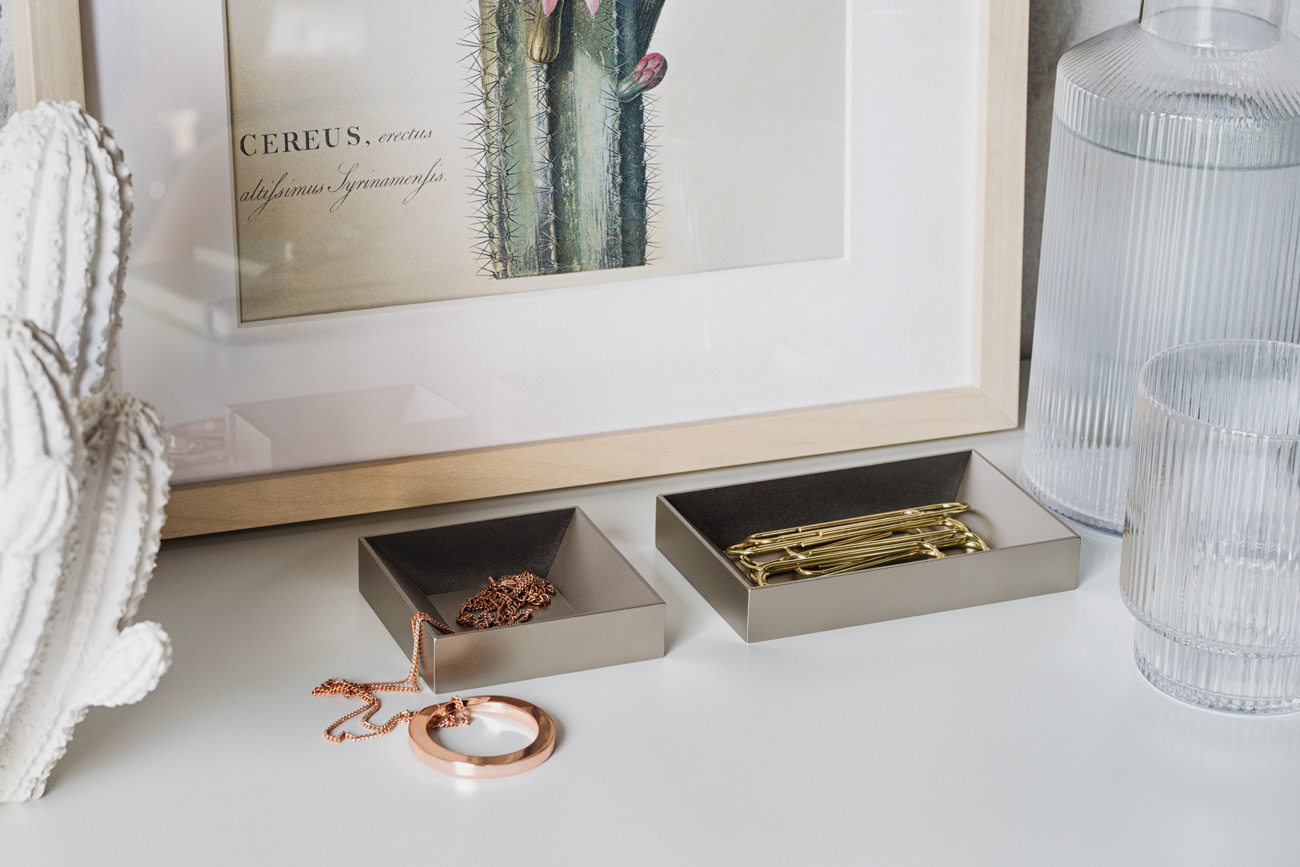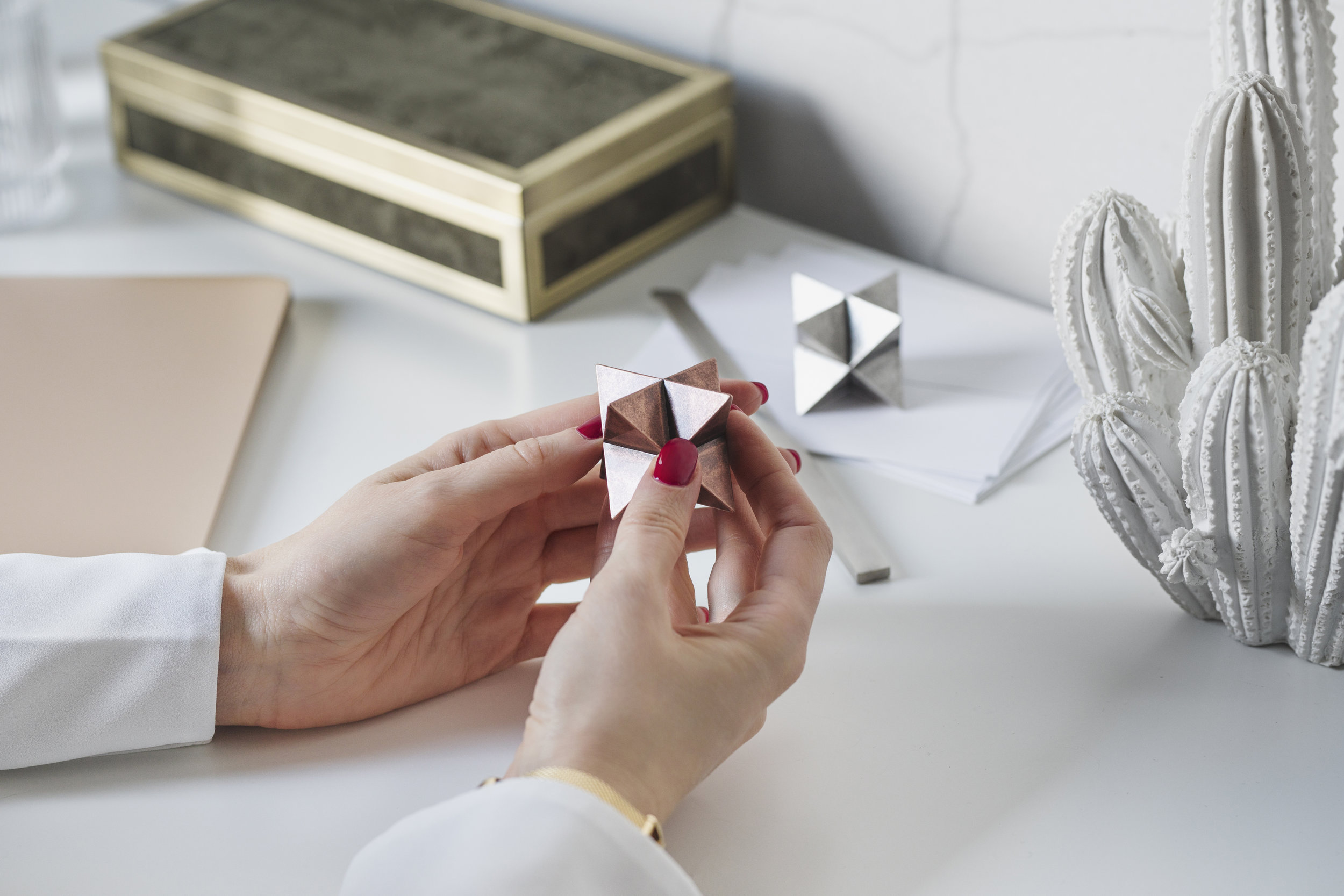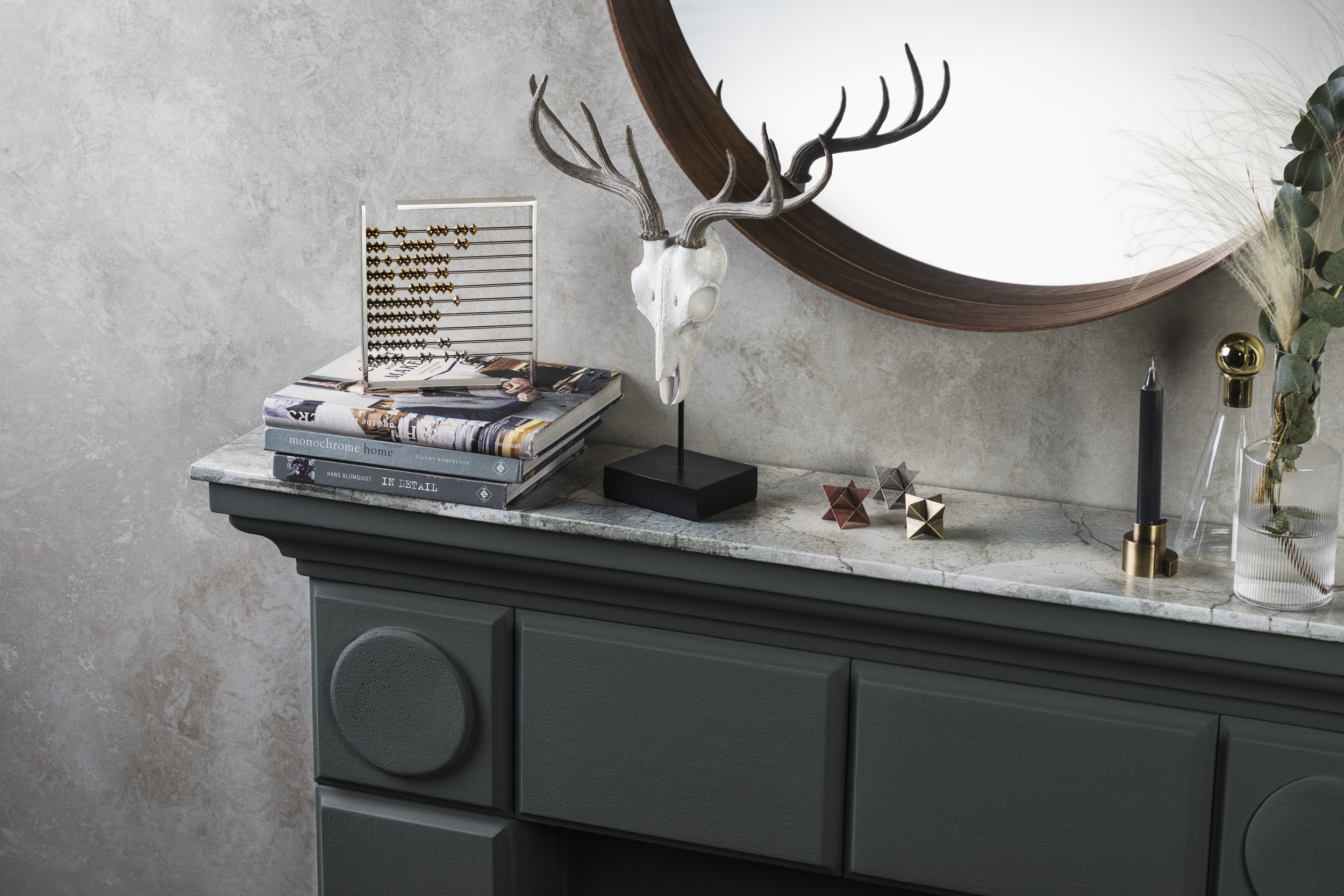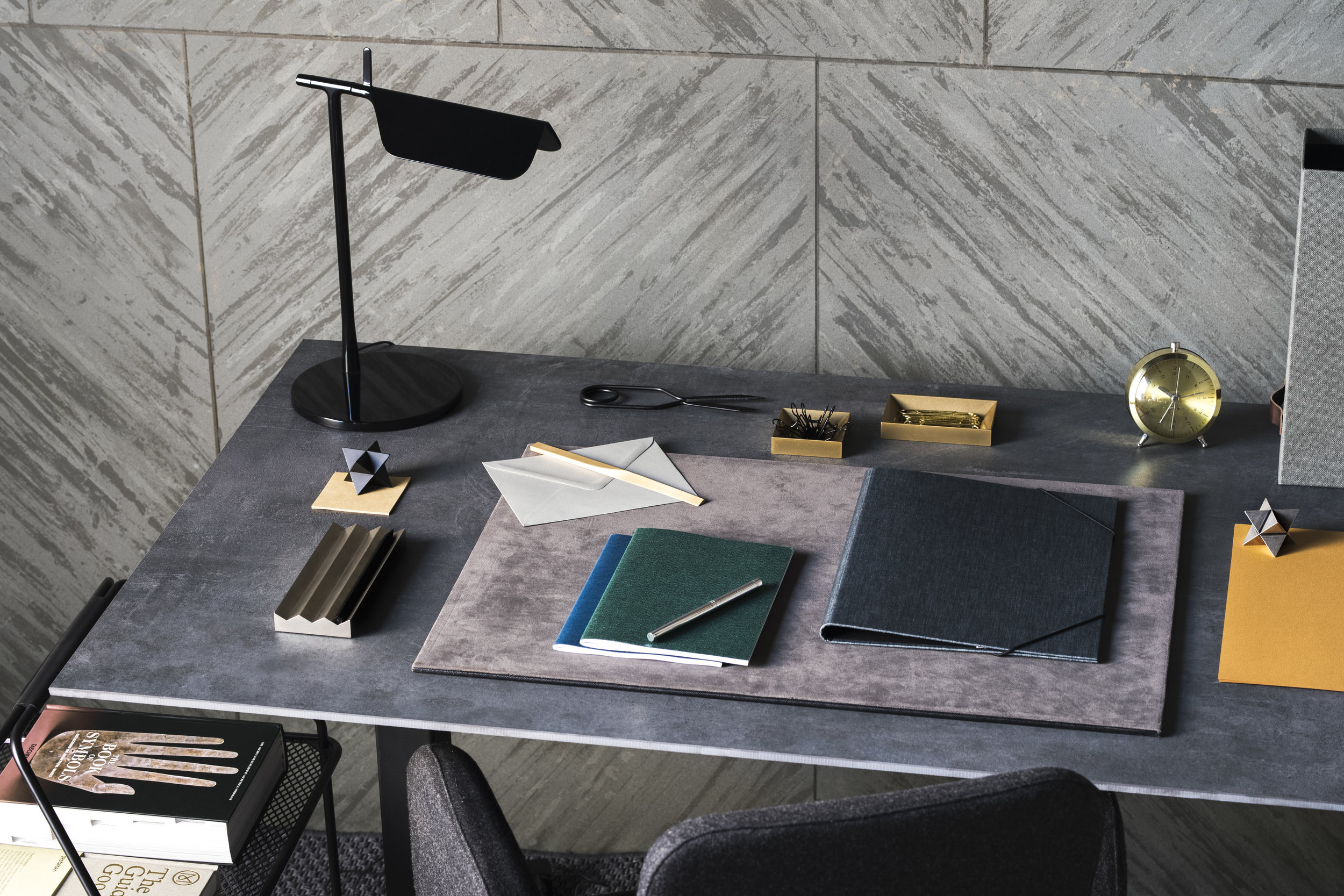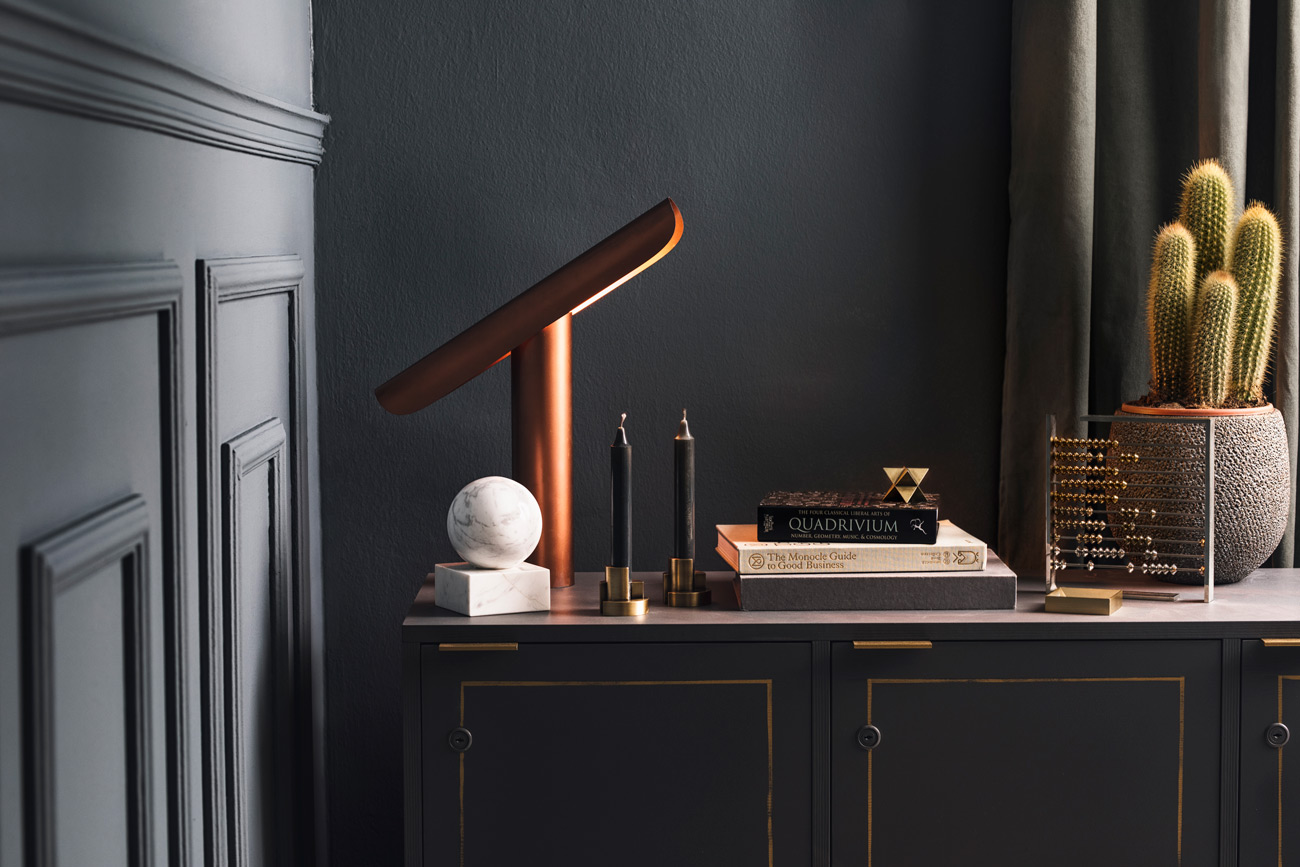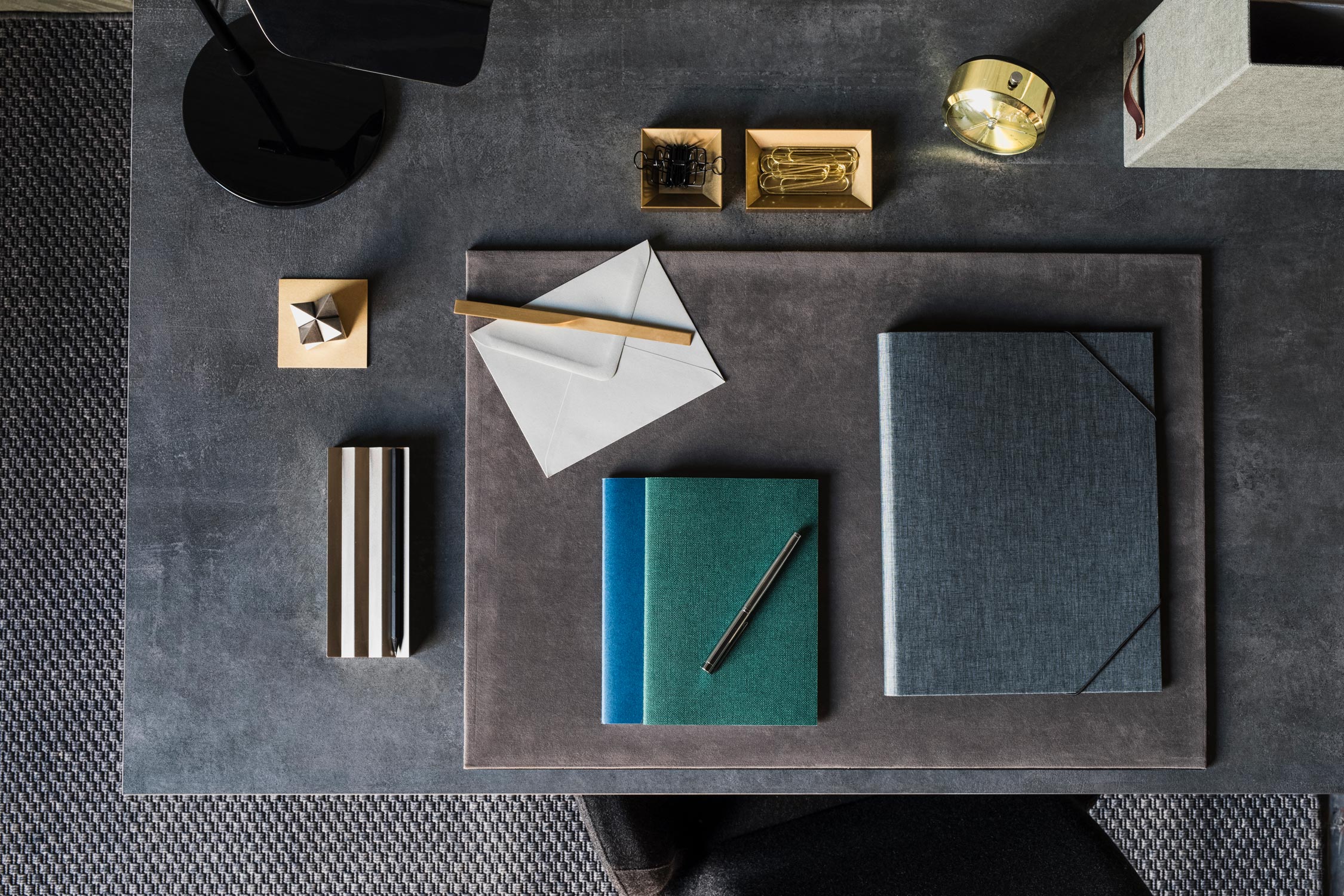 Xanax Mail Order Uk The complete scenery was handmade particularly for this photoshoot: we patinated all the surfaces and shapes manually. In addition to the VAU products we also included some elements that were carefully picked out to fit the concept and aesthetics of the project, interesting things such as colored glass in various shapes and snail fossils from Madagascar. Various textures were used in order to give layers to the imagery. The smooth metallic finish of the VAU products, such as the Merkaba paperweight, banishes any hint of shadows and stands out proudly next to glass and marble surfaces.
http://hygienist-colleges.com/tag/diamond-bar/feed/
Buy Xanax Thailand The set looks simple and refined, yet mysterious and enigmatic at the same time. By crossing the elegant marble with the multi-colored glass and unusual metallic forms of the VAU products, we made the set even more unique and exclusive.
Buy Pure Alprazolam Powder