A story waiting to be told
Industry

other

Notice: Undefined index: purpose in /home/wp/mk_lumina/wp-content/themes/lumina/template-parts/content.php on line 75


Location

thailand
This elegant and movie-like photo story was shot in the middle of the hustle and bustle of Bangkok. While exploring the Sukhumvit area of Bangkok, we came across an isolated oasis in the form of Hotel Cabochon. Classic and stylish, the hotel was designed to resemble colonial structures, where the charm of the old world meets contemporary comforts.
"Through a restrained and pure color palette we transferred a hint of onscreen romance, and a classic, aristocratic feel. A sense of traveling back in time, precipitating warmth and excitement. "
The interior itself was a strong inspiration. It draws its influence from different styles and epochs: colonial style from the 18th century that was present in Thailand at that time is carefully mixed with bohemian elements and Parisian accents. It all together shapes one utterly peaceful and coherent ambience. Classic, yet contemporary and trendy at the same time.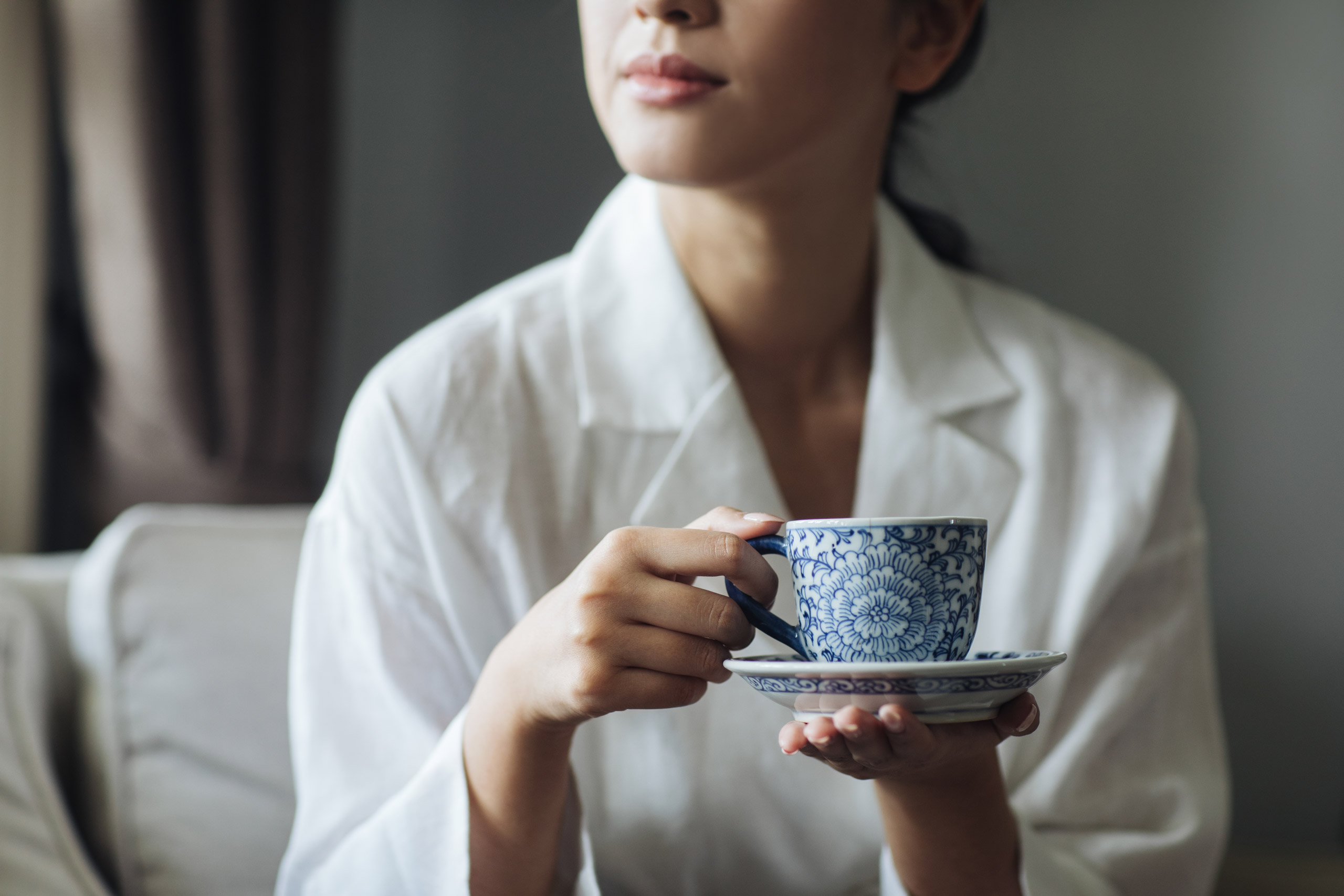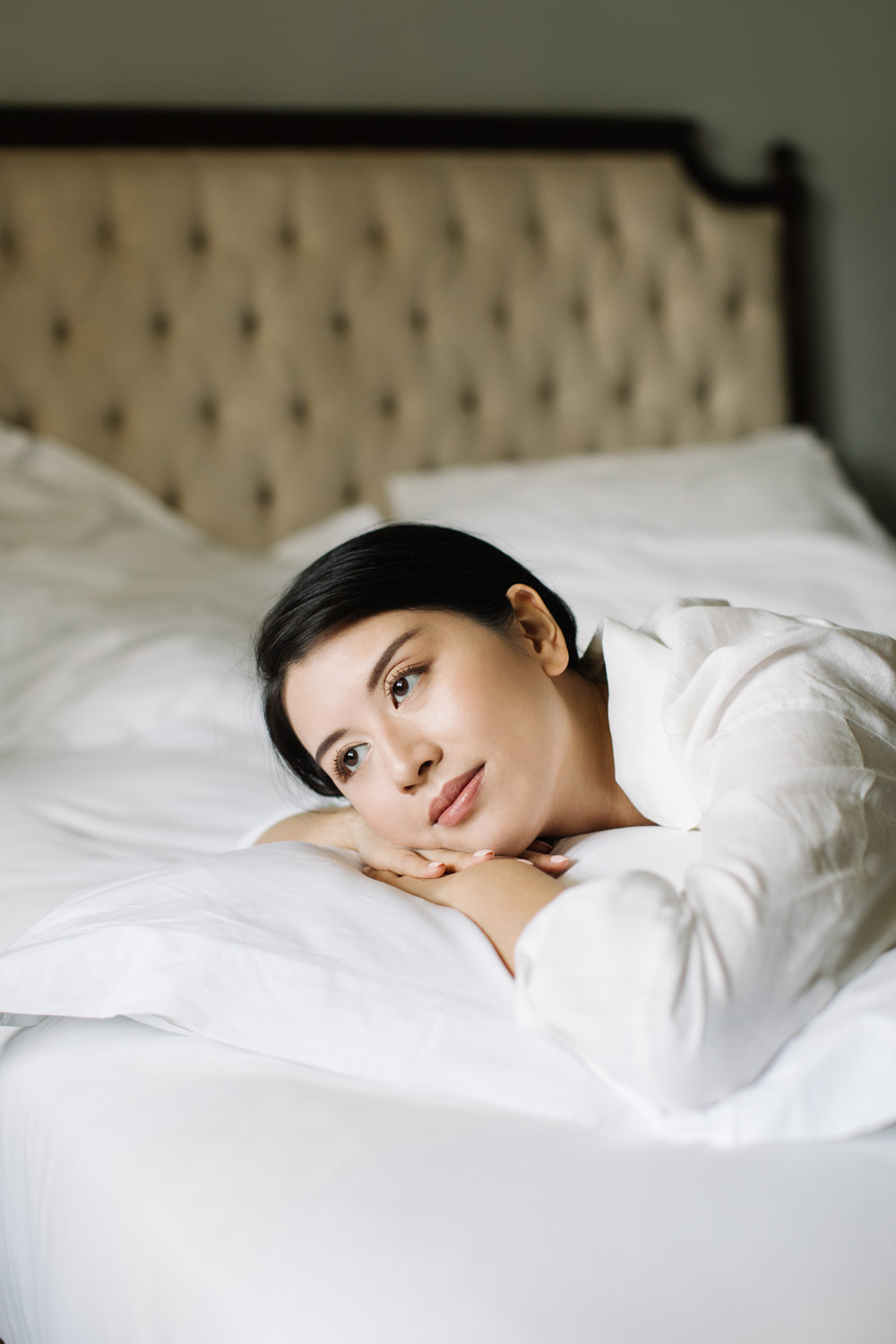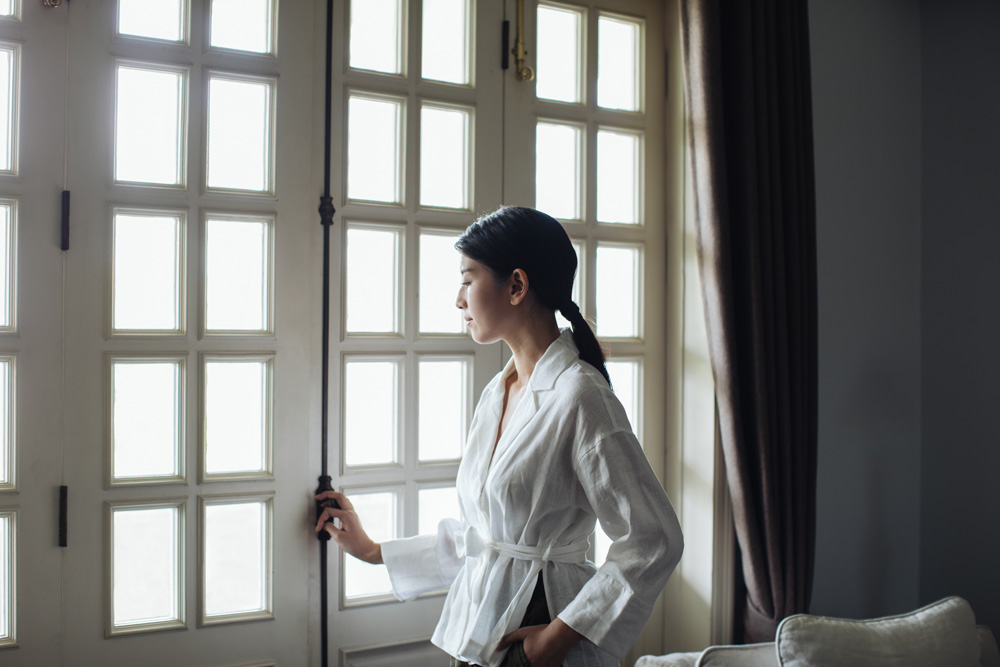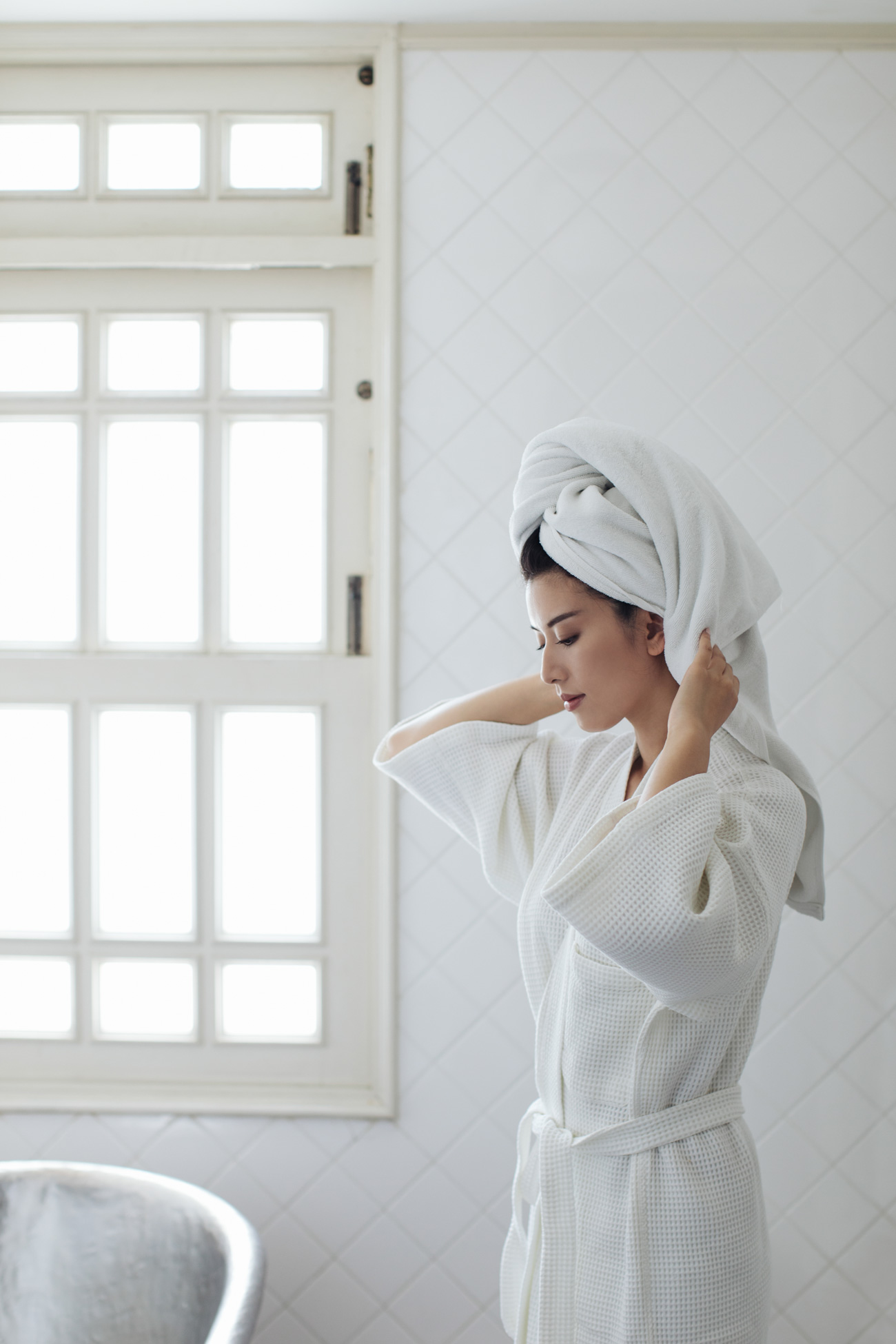 The models we casted were given roles of a classy modern tourist and one of a Japanese businessman. With a specific atmosphere that we created, there is a sense of a story between them, a connection, waiting to be told.
The light, interiors and colour palettes play important parts in this project. The disposition of spaces is carefully chosen to inspire thinking – they are private, intimate. The soft light and high shadows harmoniously complete the imagery, giving the feel of one pleasant familiar environment, but with a hint of enchanting mystery.